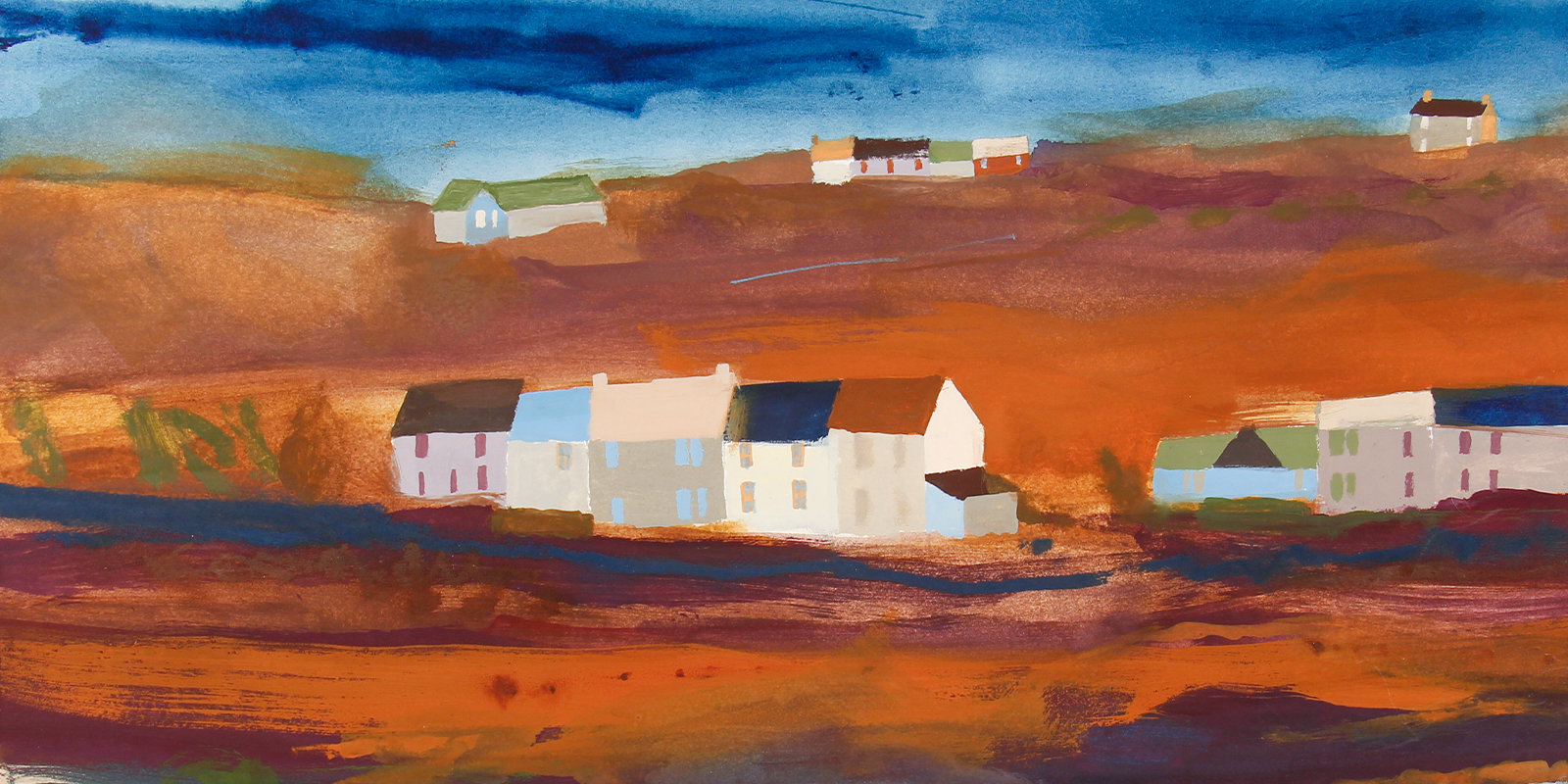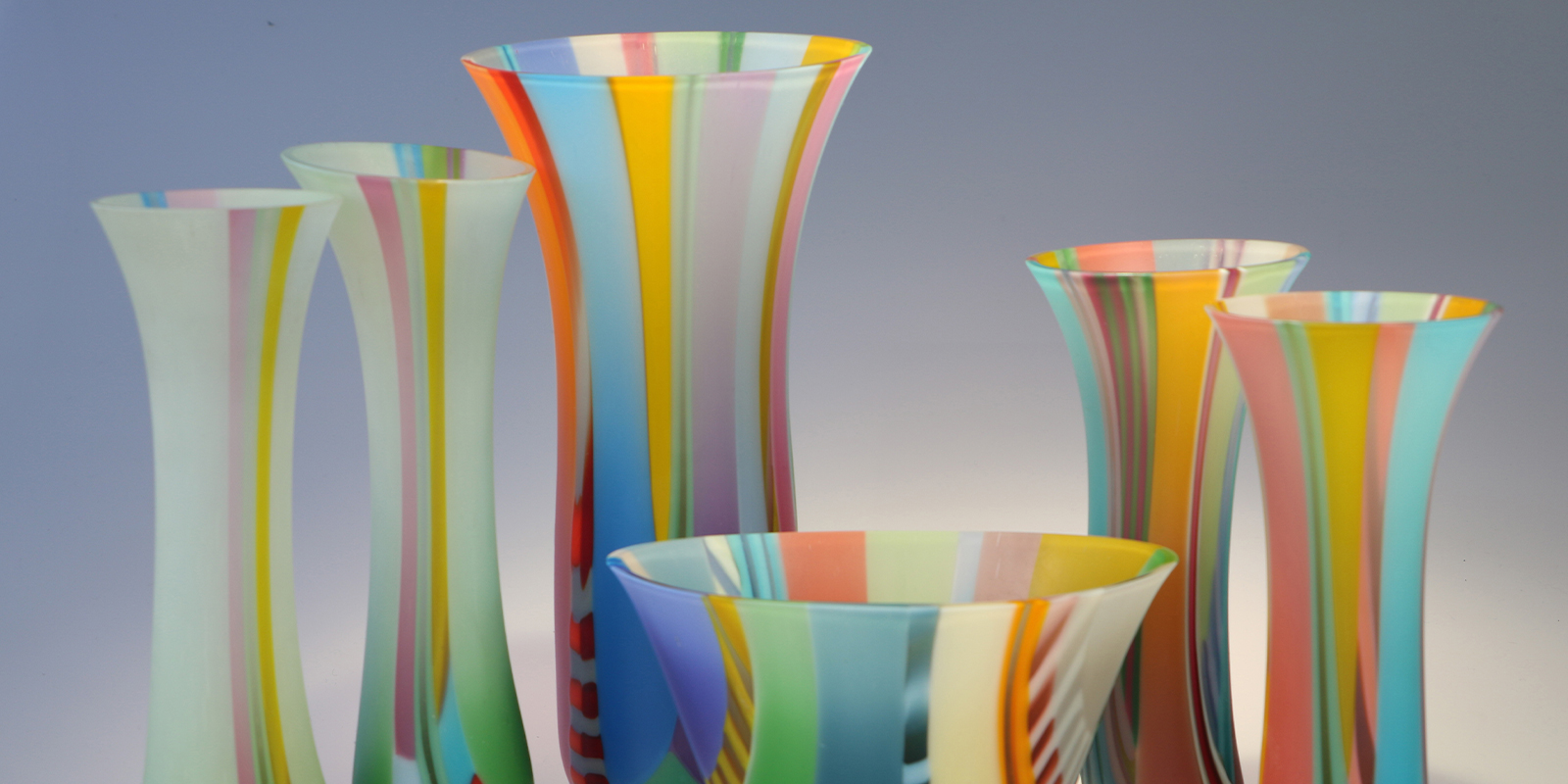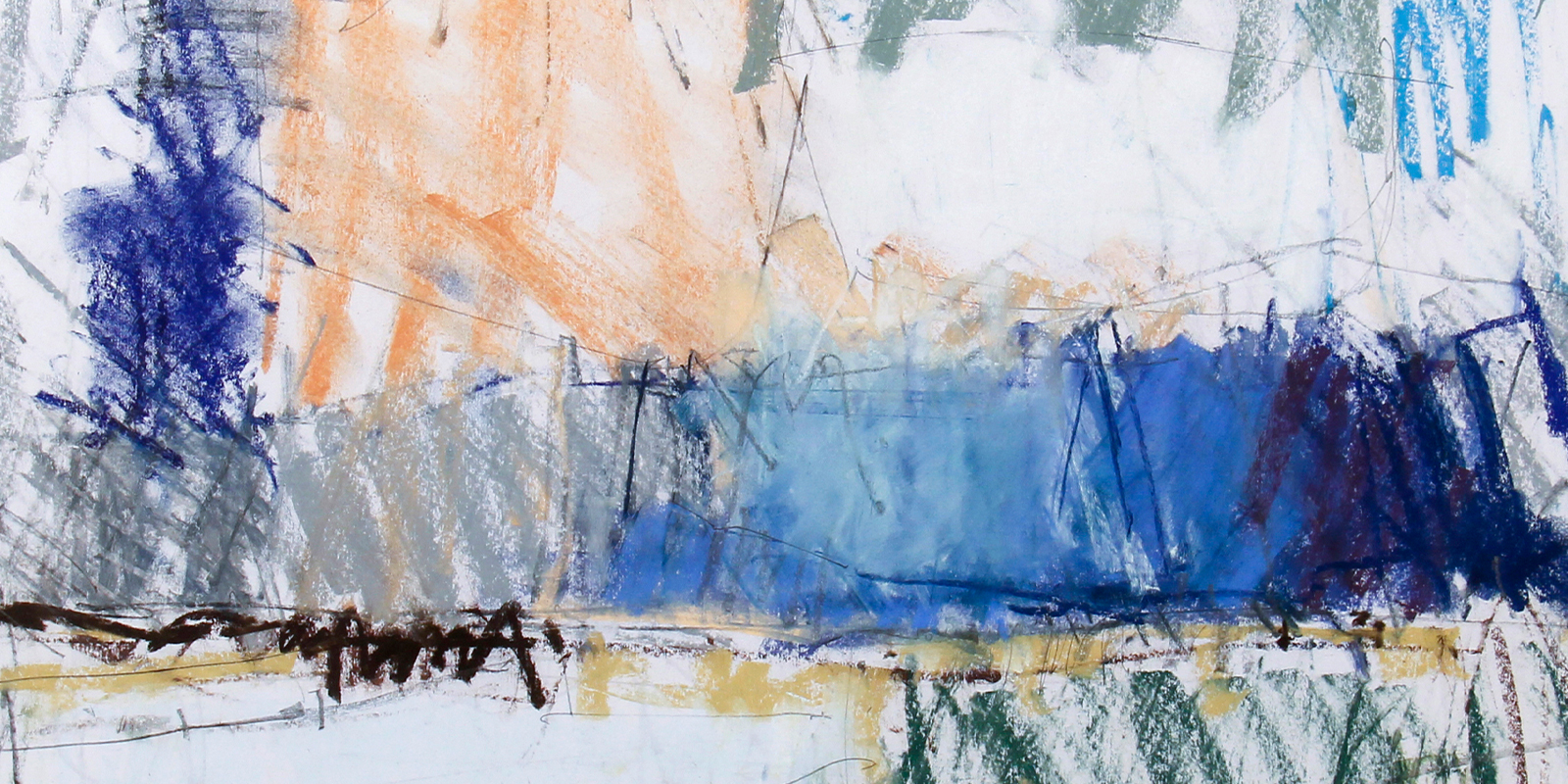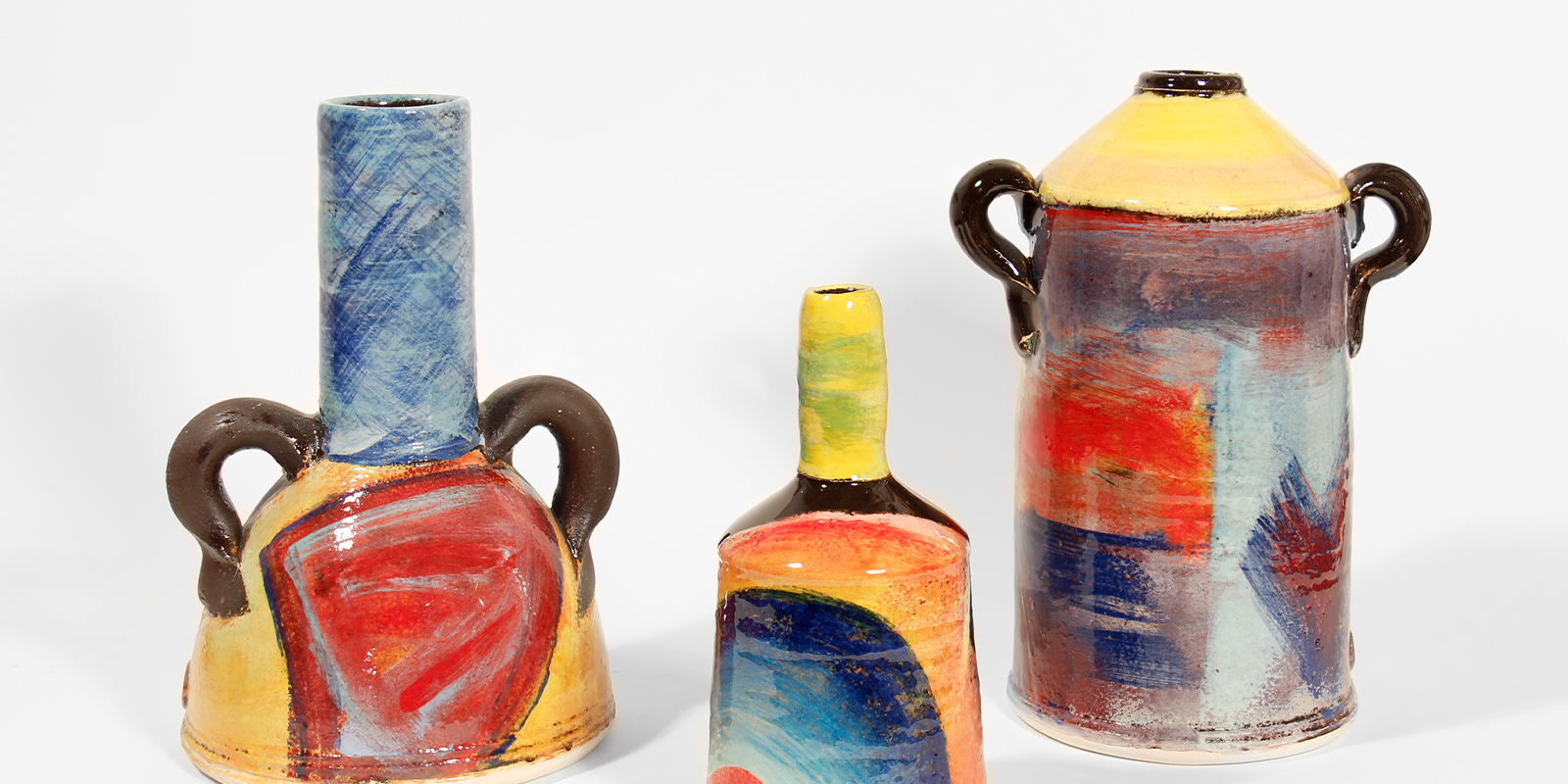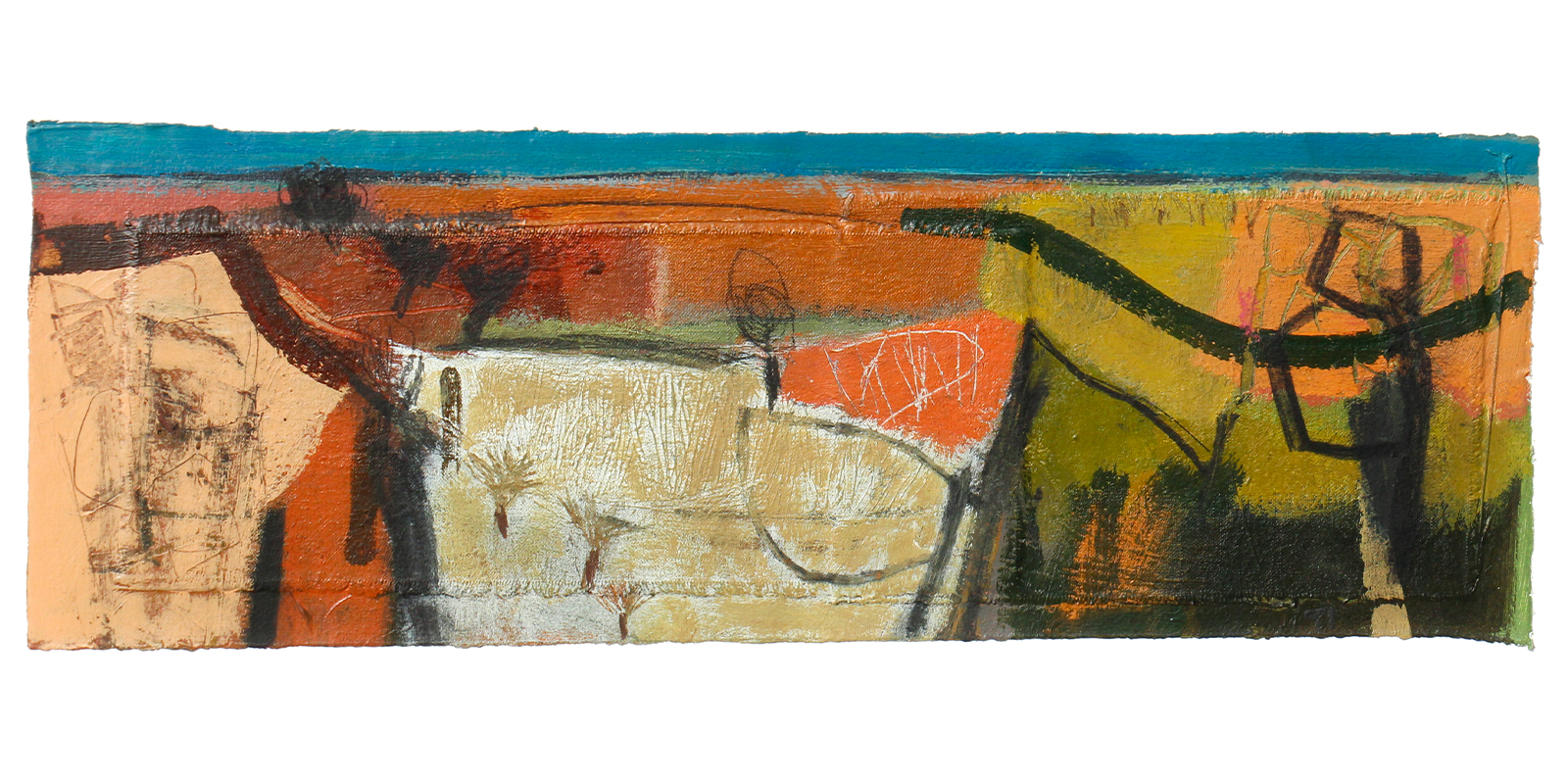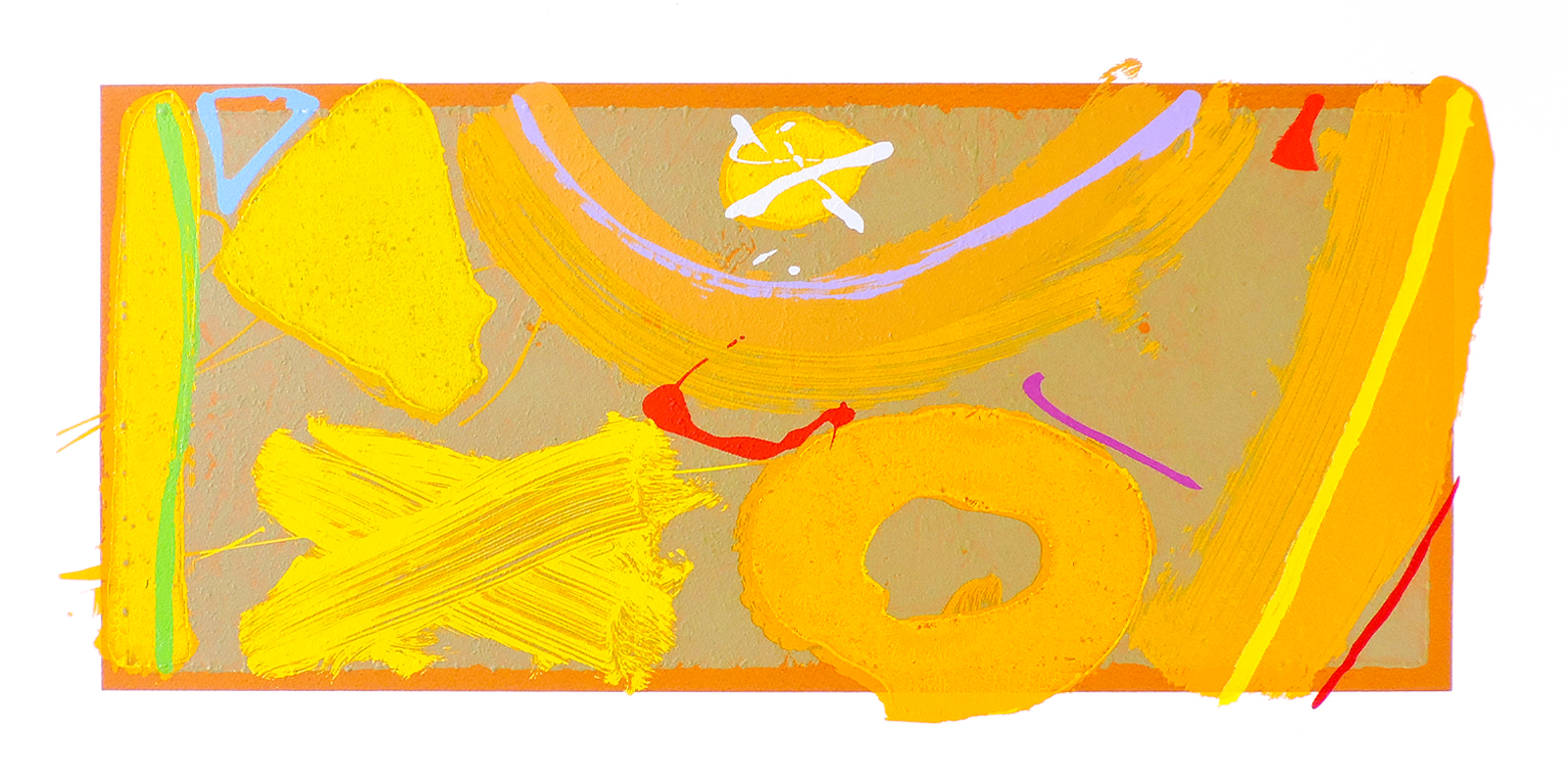 30 April–25 May 2022
Paintings, prints, and 3D inspired and specialising in colour
About the Artists:
Reg Cartwright's still life and landscapes offer simplicity within a complex structure of semi-abstraction, tone and colour.
Anthony Frost is widely recognised for his abstract works of bright prints and collages, full of colour and expression.
Alice Heaton produces richly colourful and dynamic individual blown glass sculptural pieces.
Ashley Howard's decorated porcelain vessels will be on display at Bircham Gallery for the first time.
Fiona Millais' landscapes are built up over time creating layers of marks, colour and interwoven history.
John Pollex is renowned for his highly coloured earthenware pots with expressive abstract markings.
Keith Roper creates atmospheric landscapes through colour, shape and the application of pastel onto the paper.
Tony Scrivener's distinctive landscape and still life paintings explore colour, composition, and mark making.
Ruth Shelley specialises in kiln formed glass using vivid, dramatic colours to create her signature forms inspired by landscape.
Richard Tuff captures the essence of a place with subtle changes of light and tone within his rich, jewel-like colours.
Share this Exhibition