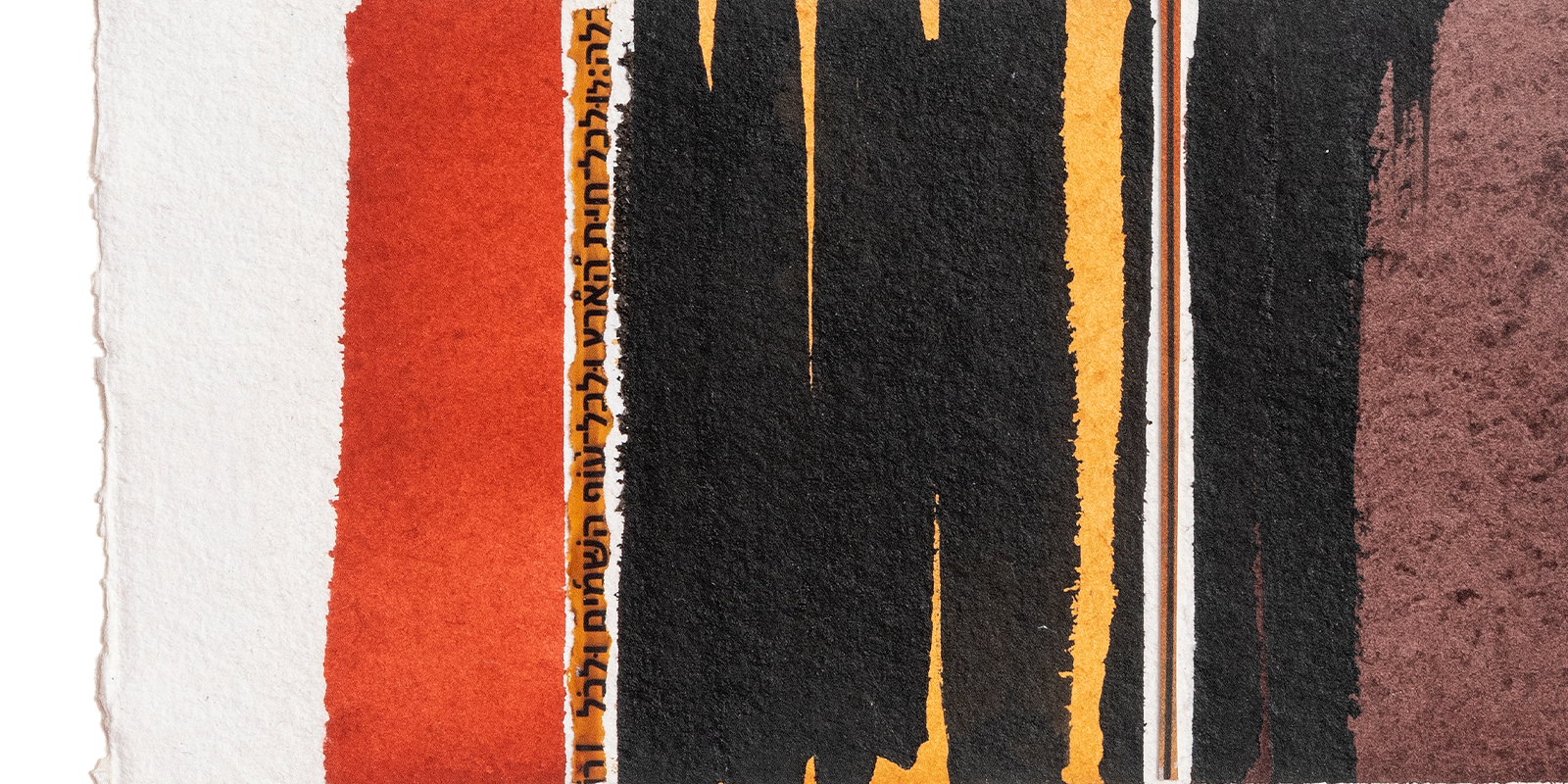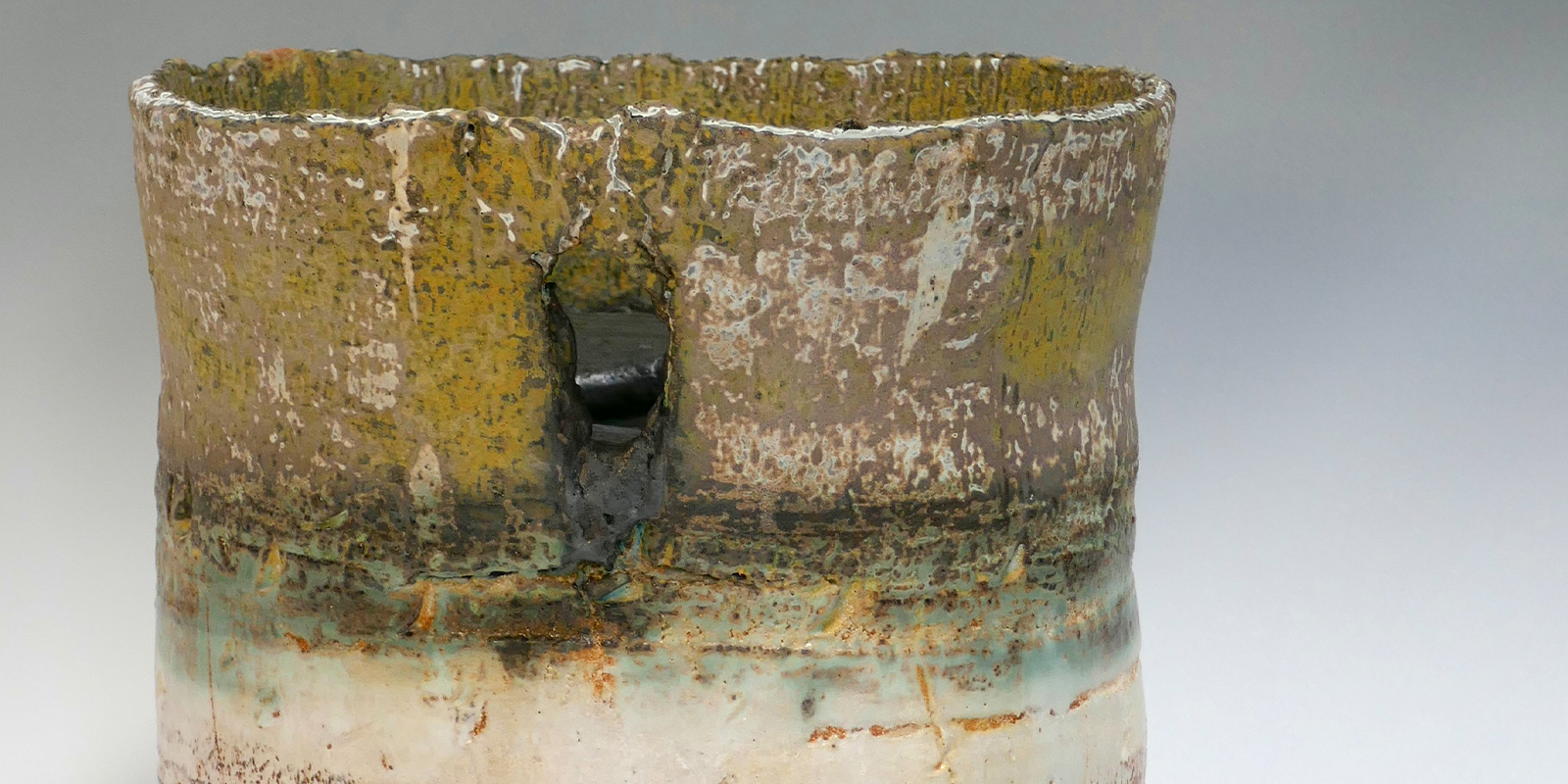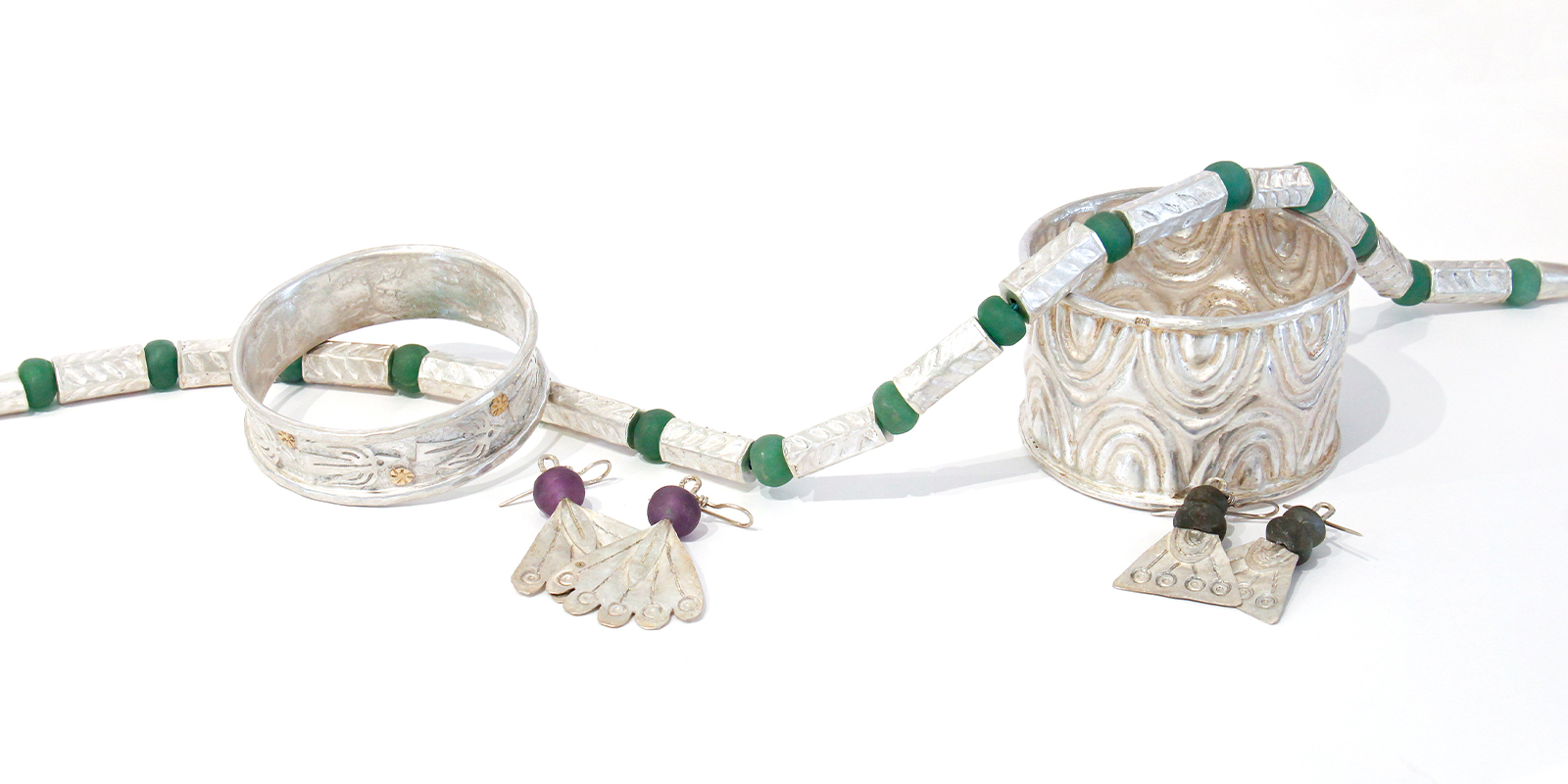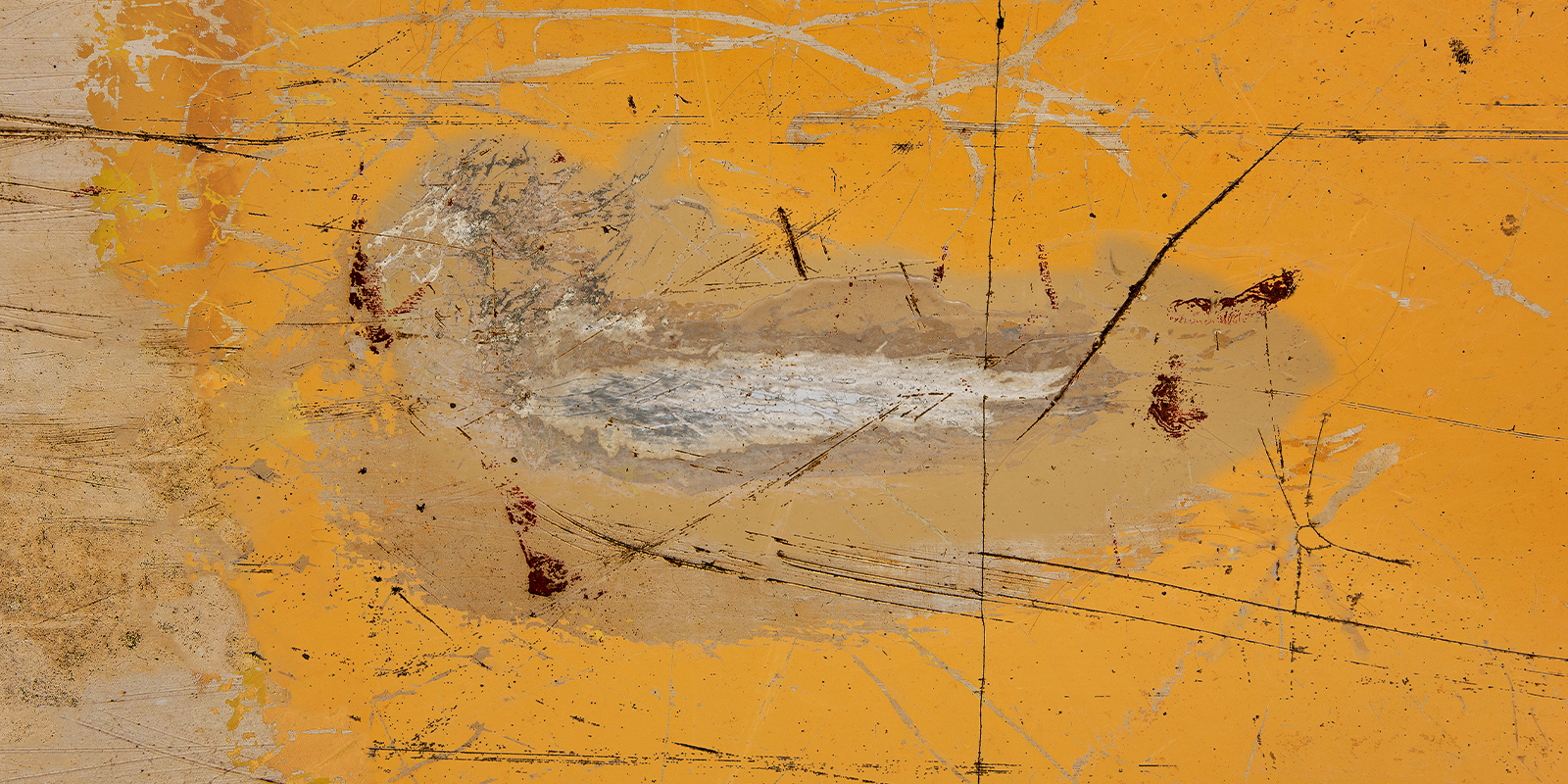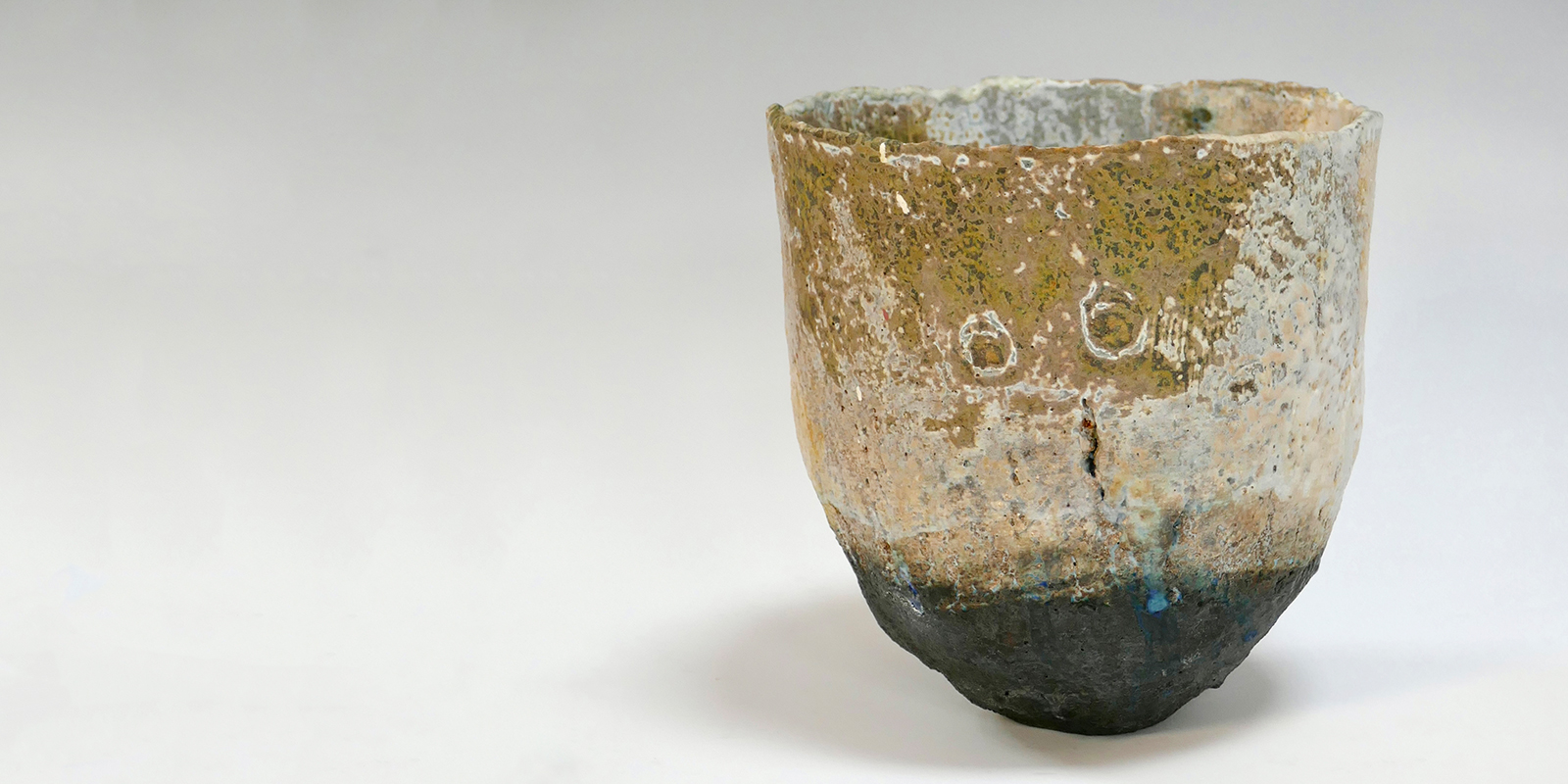 25 June–20 July 2022
A new show of paintings and photography by Chris Harrison with stoneware ceramics by renowned potter Rachel Wood and contemporary silver jewellery by Guy Royle
You are warmly invited to join us at the opening of the exhibition on Saturday 25th June at 10am.
Works will be available to browse and buy online before the opening. Sign up to our emailing list for updates.
*
Chris Harrison was born and lives in Norfolk and studied Art at Jacob Kramer College of Art & Design, Leeds, Art & History of Art BA Reading University, and then Postgraduate Art Teachers Certificate at London University Institute of Education. After a career teaching art, history of art and photography Chris went on to become a full-time painter and then from 1998 to run the Bircham Gallery in North Norfolk. Painting and photography have been constant personal interests.
Chris is fascinated by the interaction of natural processes operating on man-made surfaces and materials and the constant transformations that take place over time. These interactions can create unexpected and unplanned abstract images of great beauty, which by their very nature, are fleeting and temporary.
-
Rachel Wood graduated from Loughborough College of Art and Design with a BA Hons in Ceramics in 1999. An apprenticeship to Robin Welch was a pivotal experience and an extensive international reputation ensued, for both teaching and exhibiting.
Rachel's ceramics are noted for their expressive, visceral, yet calm and considered qualities. Animated and complex surfaces complement the carefully constructed ceramics with layers of bespoke slips and glaze. Every piece is thoughtfully nurtured to life so compelling the viewer to its mysterious and hidden depths. Rachel says of her work, 'Each fingerprint, tool mark, rip and join, traces the playful trail of making with clay, just as every footstep in the landscapes of local Derbyshire and the evocative Australian bush infuses the images and feelings in my head and heart.'
-
Guy Royle is renowned for his bold contemporary jewellery. Using the simplest of tools and methods, he works mainly with sheet silver, which is cut, bent, beaten and formed. His exquisite craftsmanship with metal compliments his use of natural pebbles and semi-precious stones, which are ground, shaped and drilled into beads.
Guy was born in 1954 in Devon and had no formal artist training, but 25 years as an assistant to the artist Breon O'Casey proved a deep and long-standing influence. Guy now lives and works in Cornwall.
Share this Exhibition