Mark Farquharson, a professional photographer, graduated from Napier University, Edinburgh, as a Bachelor of Art (BA) in Photographic Studies 23 years ago. He and his wife moved from London to the beautiful Norfolk countryside about nine years ago.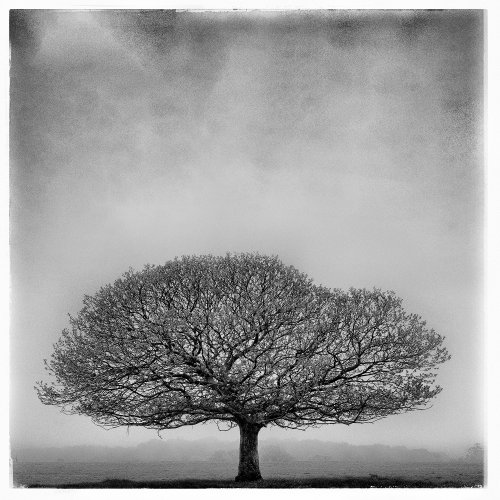 Mark is currently the managing director of the photography company "marxphoto Ltd." He is a provisional member of the British Institute of Professional Photographers (BIPP) and is also an Associate of the Royal Photographic Society (ARPS).
He describes aspects of his own personal work as an attempt to create an alternative reading of our surroundings, via contextualised shapes, tones and textures, which he envisages through to his final prints. His work is also a means by which he can reflect his fascination with the effect that natural lines and boundaries have on our feelings and interpretations of our neighbourhoods.
He is also much influenced and indeed beguiled by the theory of nonlinear dynamics (Chaos Theory) and its influences on our perceptions and decoding of our environment.
His ongoing current series "The Line" is the third series inspired by Chaos Theory - the first of which he began in 1989.