Kevin Crossley-Holland is a well-known poet and prize-winning author for children. His recent books are Moored Man: A Cycle of North Norfolk Poems and Gatty's Tale, a medieval pilgrimage novel, and the Arthur trilogy (The Seeing Stone, At the Crossing-Places and King of the Middle March) which combines historical fiction with the retelling of Arthurian legend.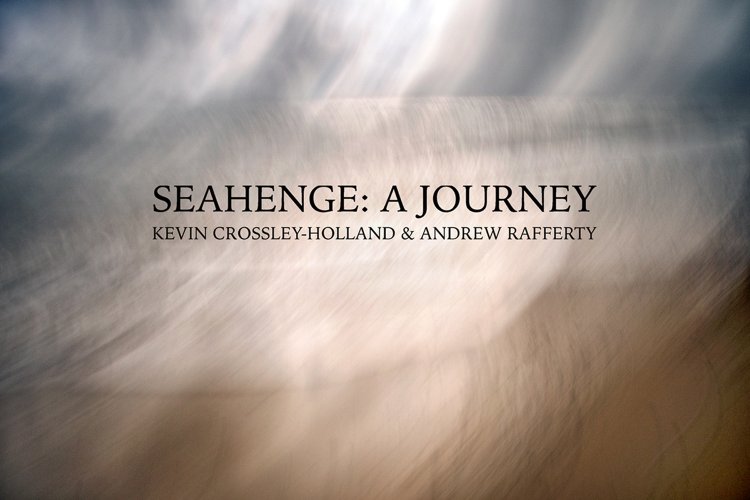 The Seeing Stone won the Guardian Children's Fiction Award, the Smarties Prize Bronze Medal, and the Tir na n-Og Award. The trilogy has won worldwide critical acclaim and has been translated into twenty-one languages.
Crossley-Holland has translated Beowulf from the Anglo-Saxon, and his retellings of traditional tale include The Penguin Book of Norse Myths and British Folk Tales (reissued as The Magic Lands). His collaborations with composers include two operas with Nicola Lefanu (The Green Children and The Wildman) and one with Rupert Bawden, The Sailor's Tale; song cycles with Sir Arthur Bliss and William Mathias, and a carol with Stephen Paulus for King's College, Cambridge.His play The Wuffings (co-authored with Ivan Cutting) was produced by Eastern Angles in 1997.
He has often lectured abroad on behalf of the British Council, regularly leads sessions for teachers and librarians, and visits primary and secondary schools. He undertakes poetry and prose workshops and talks on the Anglo-Saxons and Vikings, King Arthur, heroines and heroes, and myth, legend and folk-tale.
After seven years teaching in Minnesota, where he held an Endowed Chair in the Humanities, Kevin Crossley-Holland now lives on the north Norfolk coast in East Anglia.
Kevin is an Honorary Fellow of St Edmund Hall, Oxford, a patron of the Society of Storytelling, and a Fellow of the Royal Society of Literature.