Keith Roper was born in Fillingham, Lincolnshire in 1946. He studied painting and graphic design at the Lincolnshire College of Art and Design. keith has exhibited with the Lincolnshire Artists' Society since 1966, of which he was the chair in the late 1980s, and was elected to membership of the Pastel Society in 1995.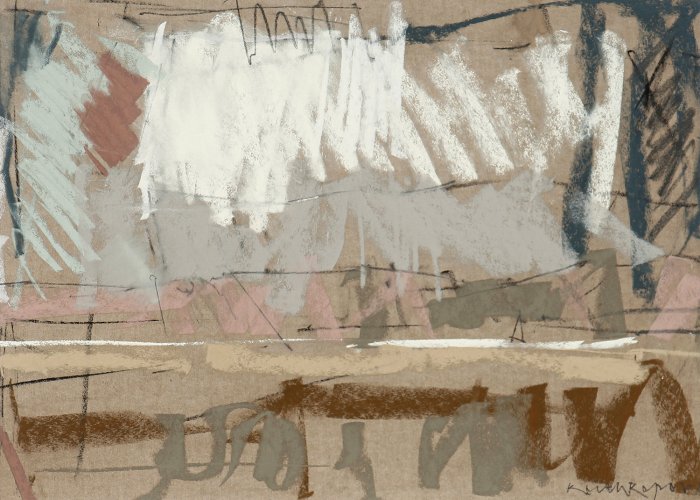 His paintings are mainly landscapes and townscapes of Lincoln and the surrounding countryside; Lincoln Cathedral being a focal point in many views. Lincoln's social and economic history has changed dramatically over the years. Its effect on the city landscape is portrayed in many of Keiths paintings. Other subjects include, The Solent, the North East coast and his great passion - The Fens around Ely.
"I try to create a feeling of atmosphere about the picture through colour and the application of paint. The sky and weather is of particular importance in creating mood and sensitivity".
Roper paints mainly in pastel but also uses acrylic, oil and watercolour. "Pastel requires no drying time, it is an instant and direct form of painting using pure ground pigment"
Awards
The Christopher Asherton Stones Progressive Picture Award - The Pastel Society 1987
Daler Rowney Best Picture: Non Member - The Pastel Society 1995
Judith Oyler Painting Award - Lincolnshire Artists' Society 1985, 1995, 2007
Willi Hoffmann-Guth Award - The Pastel Society 2004