Clyde Hopkins (1946-2018) who was born in Sussex, studied Fine Art at the University of Reading from 1965 to 1969. The artist uses lively gestural drawing expanded over large areas of colour to produce his monumental paintings. Some of this work has elements of graffiti and street art, which communicates underlying concerns of the modern age whilst maintaining a strong essence of beauty and mystery. Other works appear to more openly challenge the spectator by using the more brutal qualities of paint.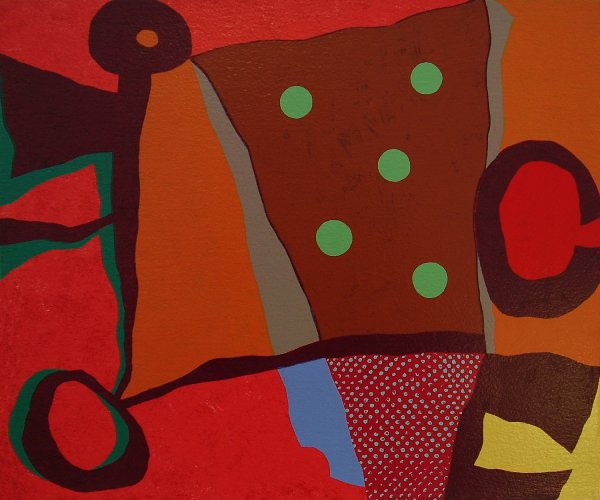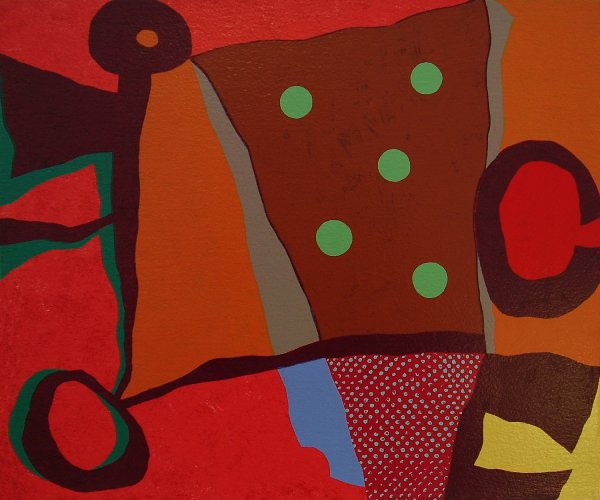 From 1982 to 1987 Clyde was the Head of Painting at the Winchester School of Art. In 1985 he was a member of the Painting Faculty at the British School of Rome and in 1987 he was a member of the Edwin Austin Abbey Scholarship Council. From 1987 to 1990 he was Head of Fine Art at the Winchester School of Art and in 1990 he was Head of Painting at the Chelsea College of Art.
Clyde Hopkins has exhibited in many major one person and group shows since his emergence as one of Britain's most interesting abstract painters in the late 1970's.
His work is that of a very honest and sensitive artist who has responded to changes in both himself and the outside world and retained his integrity.
Selected Exhibitions
First Spring Show, Serpentine Gallery, London
Ikon Gallery, Birmingham
Rochdale Art Gallery, Lancashire
Serpentine Gallery, London
Winchester Art Gallery, Hampshire
Salisbury Art Centre, Wiltshire
'Modern Times' Retrospective, Castlefield Gall, Manchester
Francis Graham-Dixon, London
Galeria Joan Prats, New York
Kunstverein Kirchzarten, Germany
Francis Graham-Dixon, London
Galeria Joan Prats, New York
'Paintings 1989-1996', Atkinson Gallery, Somerset
'Recidivist Paintings and Other Crimes', F Graham-Dixon
'Vodka, a Still Breeze & Paranoia', London Inst Gallery