Anna Perlin is an established artist and print maker, creating her distinctive work from her Hertfordshire studio. Growing up in the heart of rural Oxfordshire, the changing colours and seasons of the British landscape and the people and places Anna visits have been a long standing inspiration.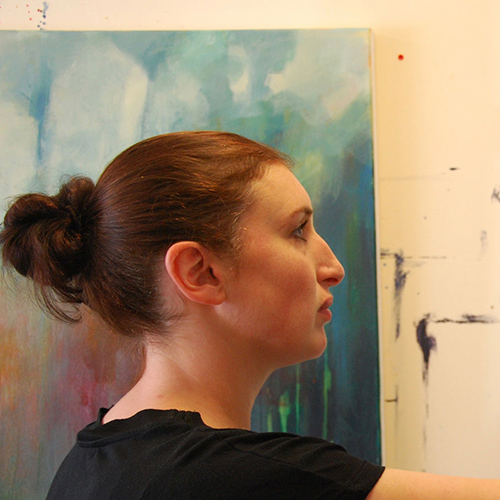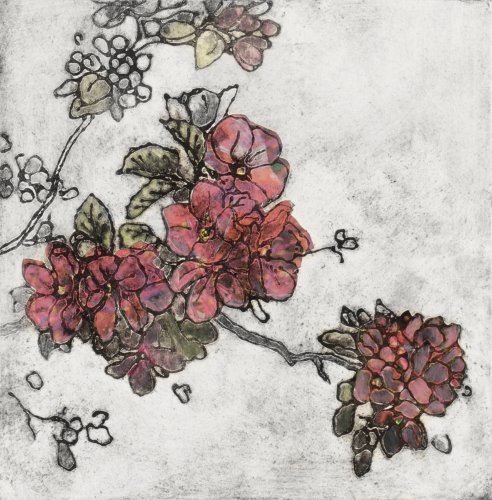 Texture is an important part of her work. Influenced by her textile background and mum's love of quilt making, Anna frequently uses material as well as paper collage alongside other mixed media to create exciting colour and textural effects. The quiet areas of Anna's paintings are just as important as the vibrant subjects of her work, allowing you to focus on her chosen window on the world, whether it's a woodland, garden or street.
Following on from reaching the semi-finals of Sky Arts Landscape Artist of the Year 2016, Anna won Artists & Illustrators Artist of the Year 2017.