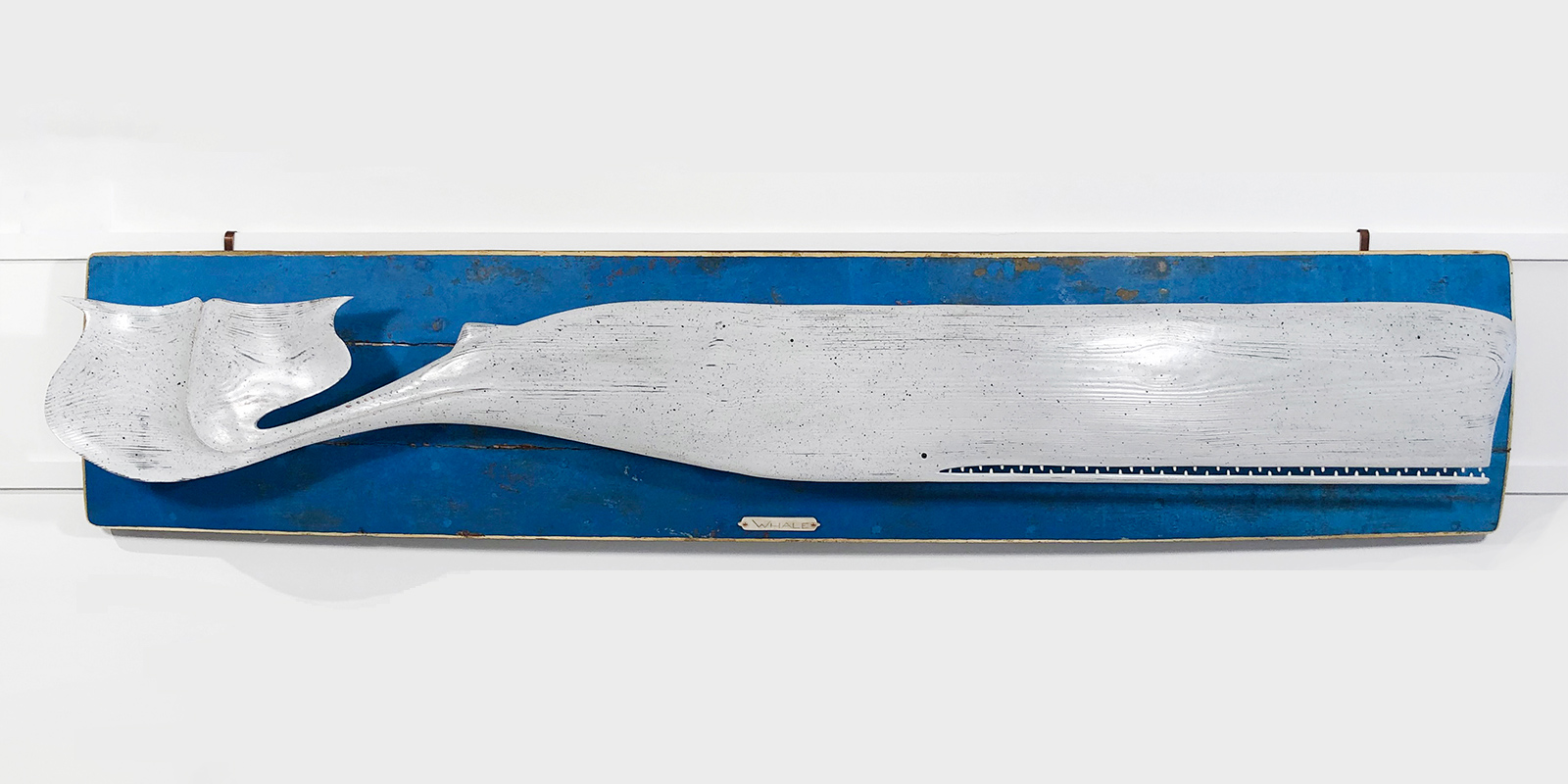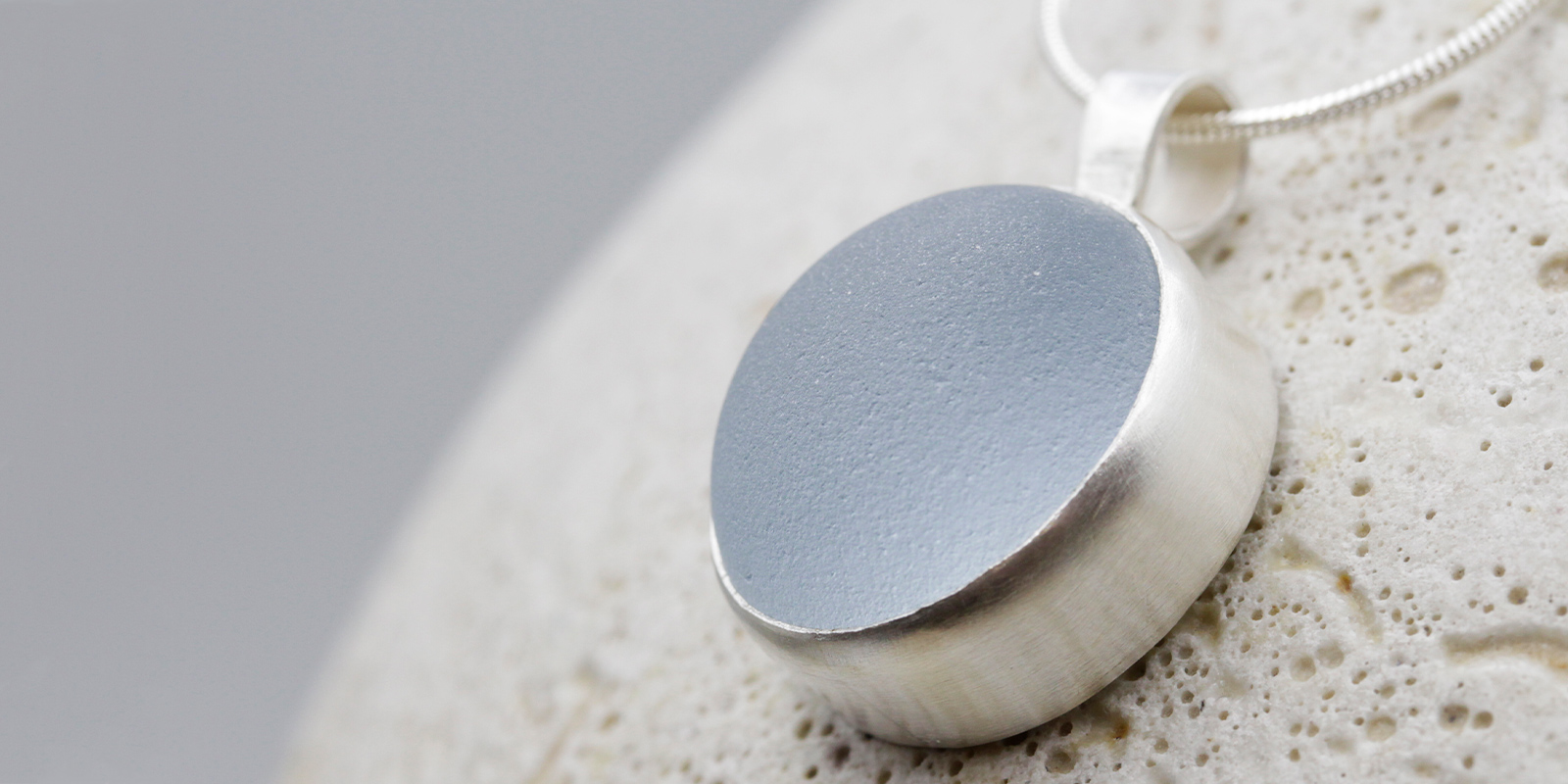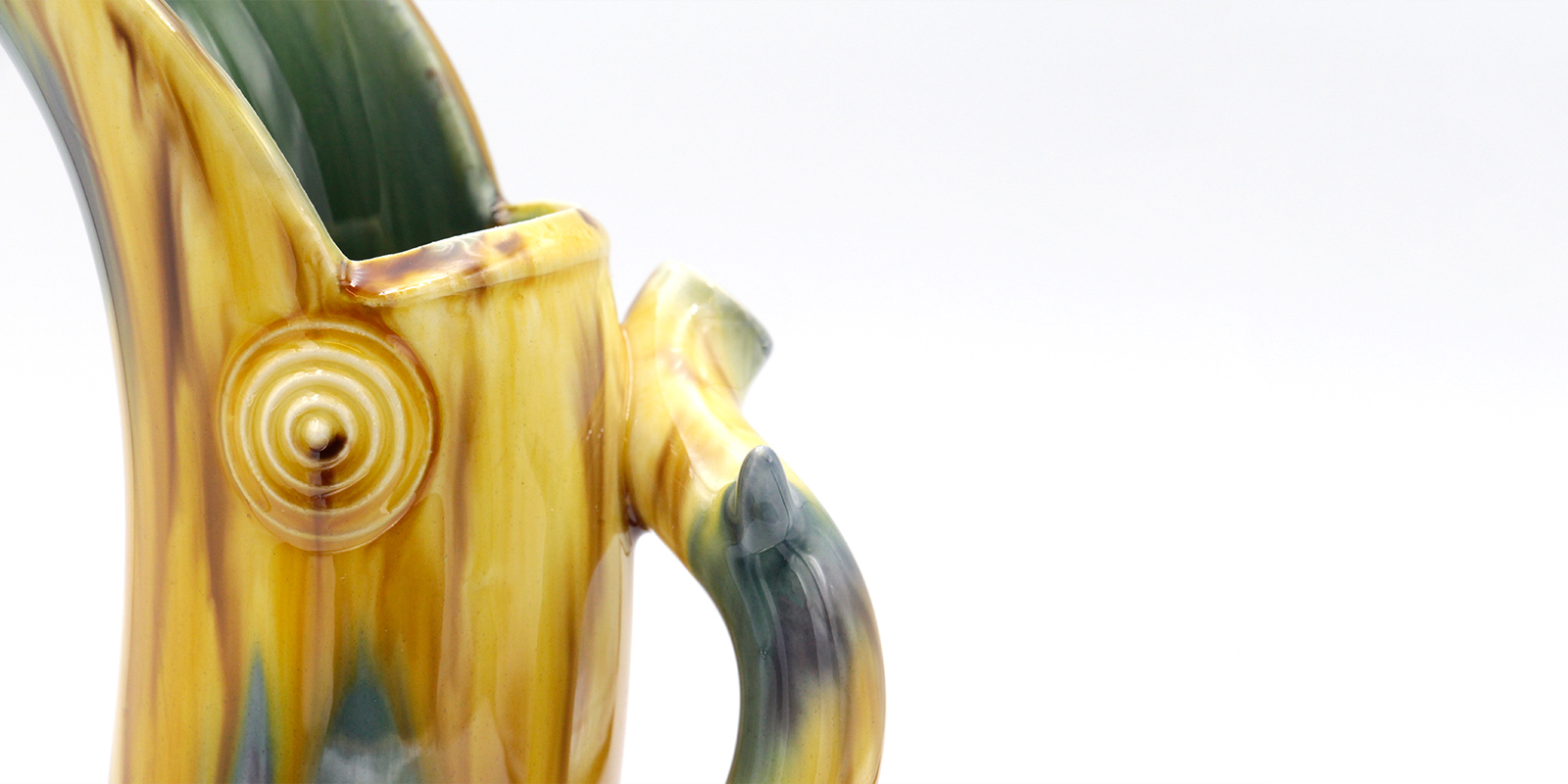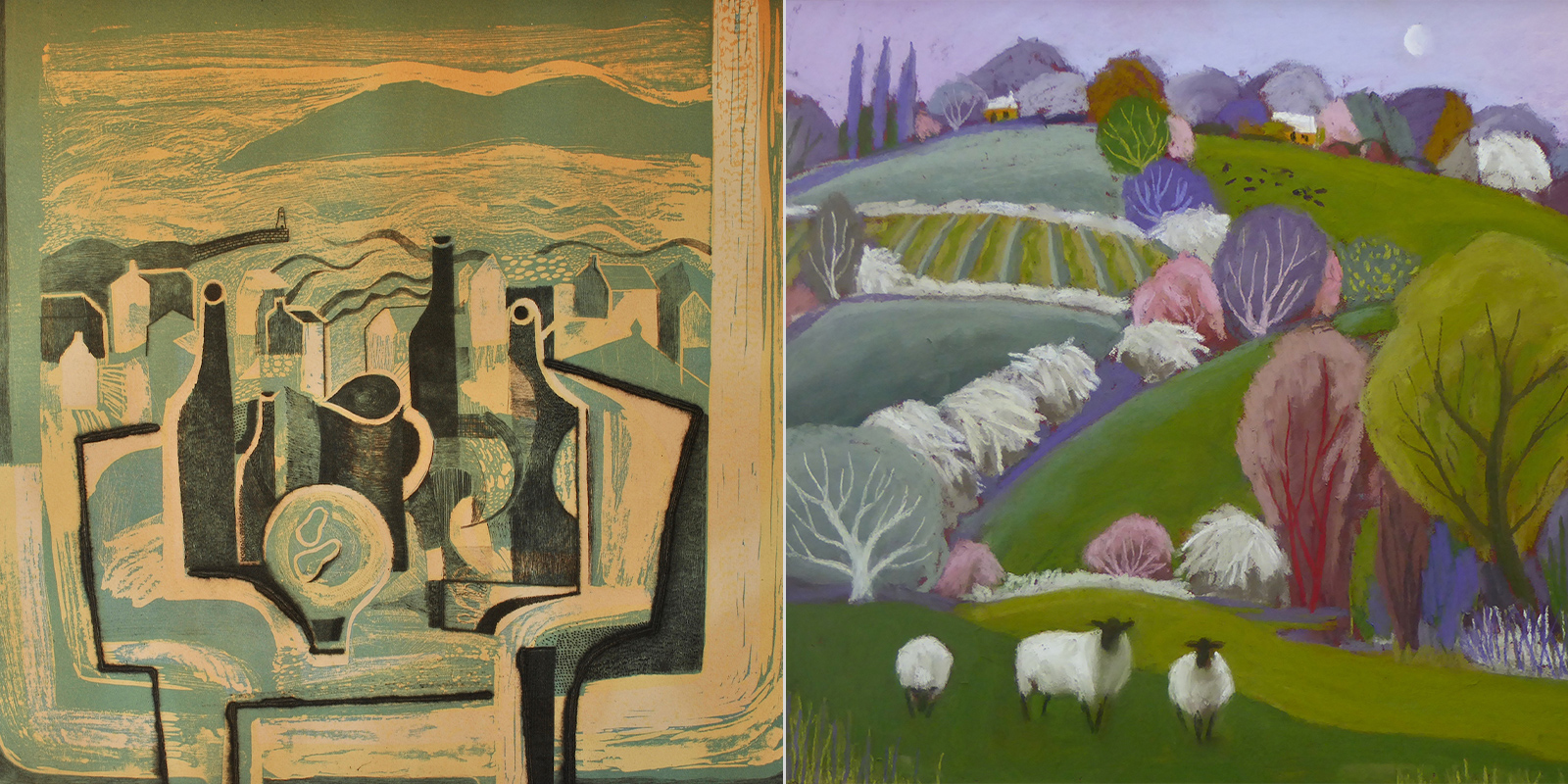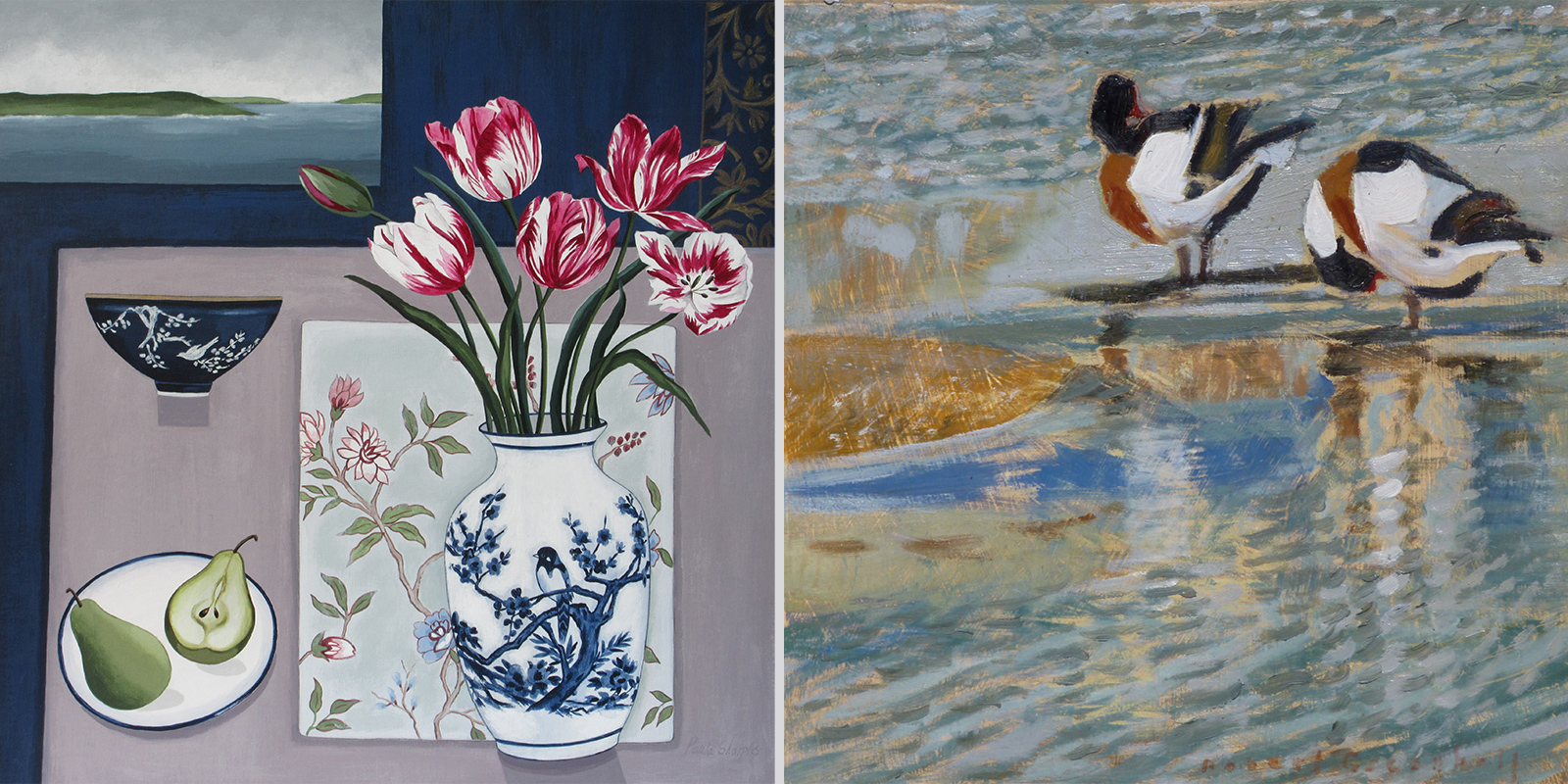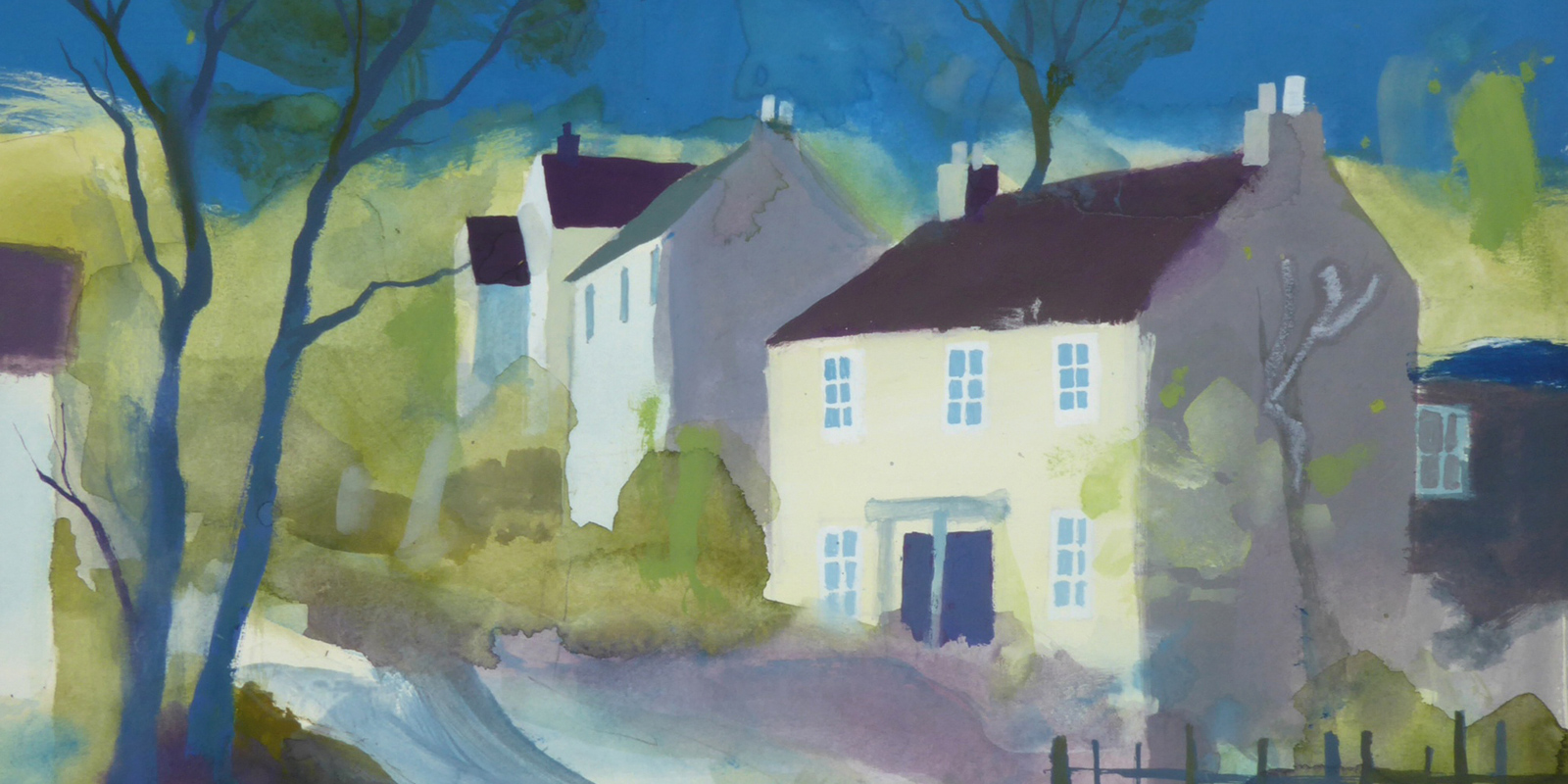 18 July–9 September 2020
Our vibrant annual summer show of work, including sculpture by Max Tannahill and jewellery by Gina Cowen
We're delighted to present our 2020 Summer Show featuring new work from Sue Campion, Robert Greenhalf, Walter Keeler, Ross Loveday, Tessa Newcomb, Anna Perlin, Trevor Price, Paula Sharples, Ray Sheldon, & Richard Tuff with a special showcase of Max Tannahill sculptures and Gina Cowen jewellery. The exhibition opens Saturday 18th July.
***
Max Tannahill was brought up on a small farm in the north of Ireland.
Now living in the Essex coastal village of Wivenhoe, his unique scultures are carved from the plentiful supply of driftwood gleaned from the shoreline and estuaries nearby.
The pieces - most often of creatures from the sea - vary enormously in size from small individual flat fish to 4 metre long installations of shoals of fish swimming alongside boat remnants. Lead and copper are sometimes incorporated into the fish Max creates.
His world is essentially simple; imagined, and governed to a large extent by the constraints of the material.
***
Gina Cowen was born in Cape Town and was brought up in Oxford. After wide travels and a varied career, a growing interest in jewellery led to part time study at the London Guildhall University (John Cass) 1993-5 and a further year (1998-9) at Camberwell College of Arts in London.
Gina specialises in jewellery from sea-glass because of the beauty in these simple, tide-tossed luminous pebbles of colour. Her earliest pieces were inspired by glass picked up on a small stretch of shingle near Cape Town. She now uses glass from around the world, some collected by her, some sent by friends.
***
Share this Exhibition