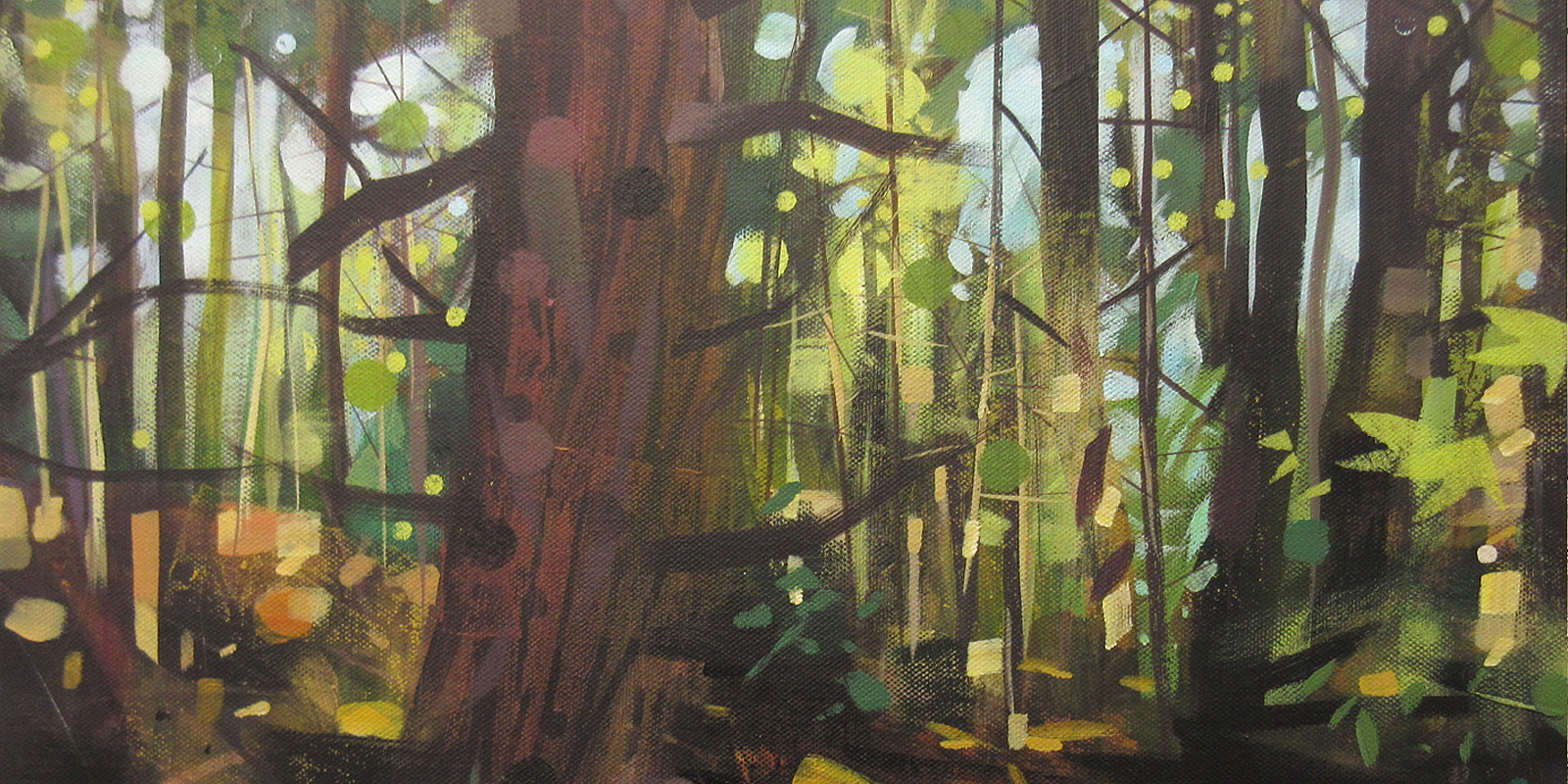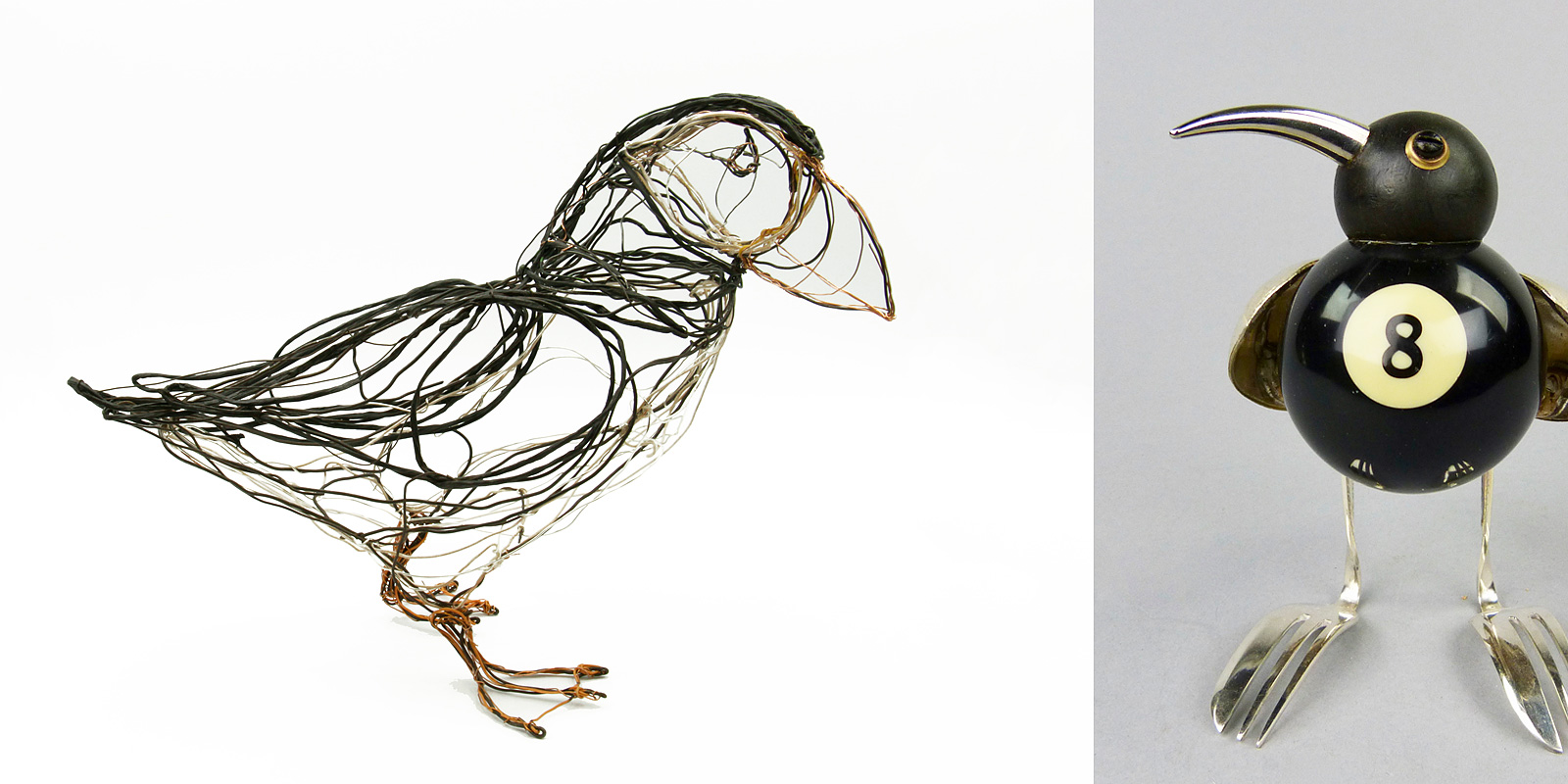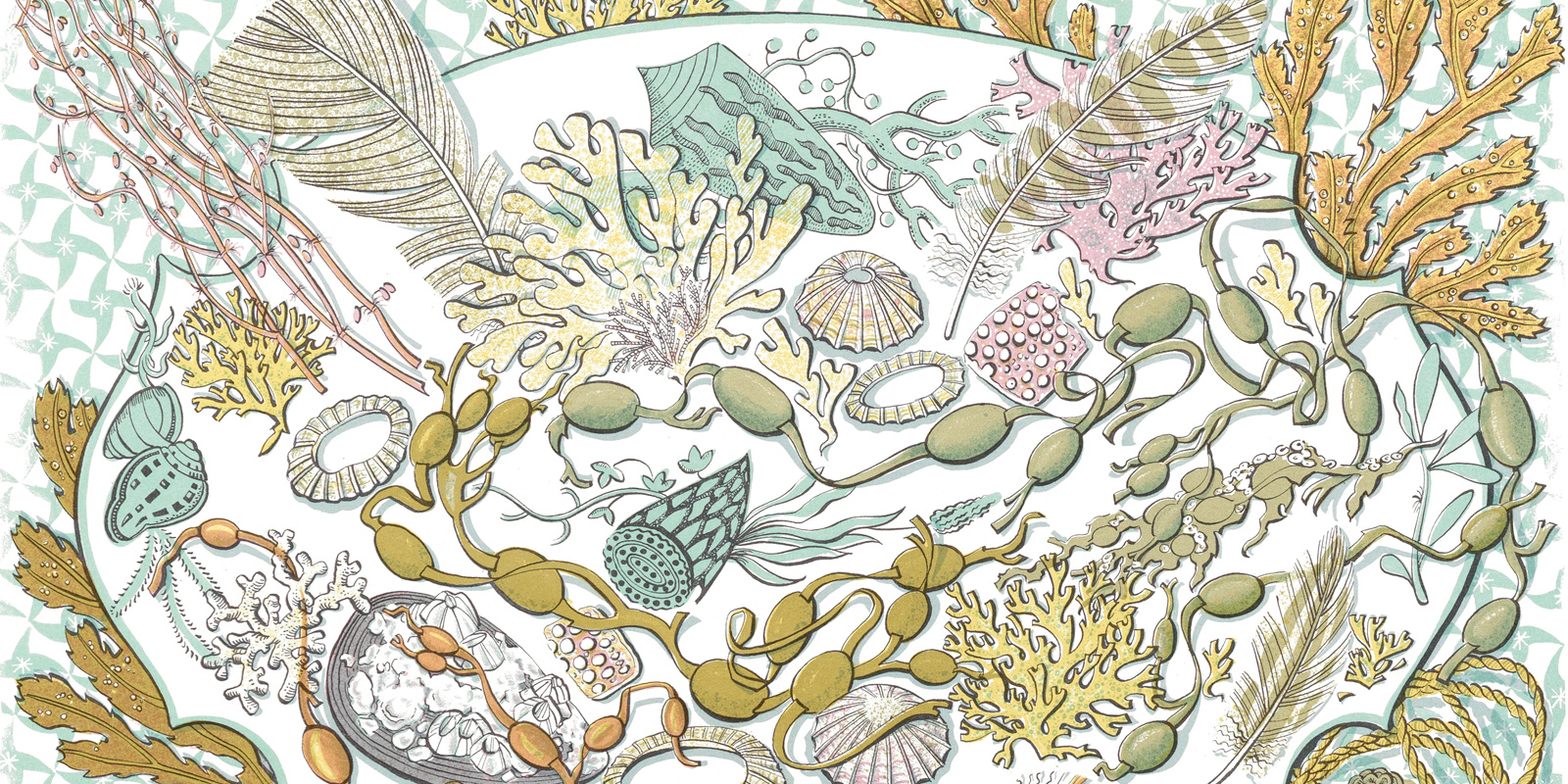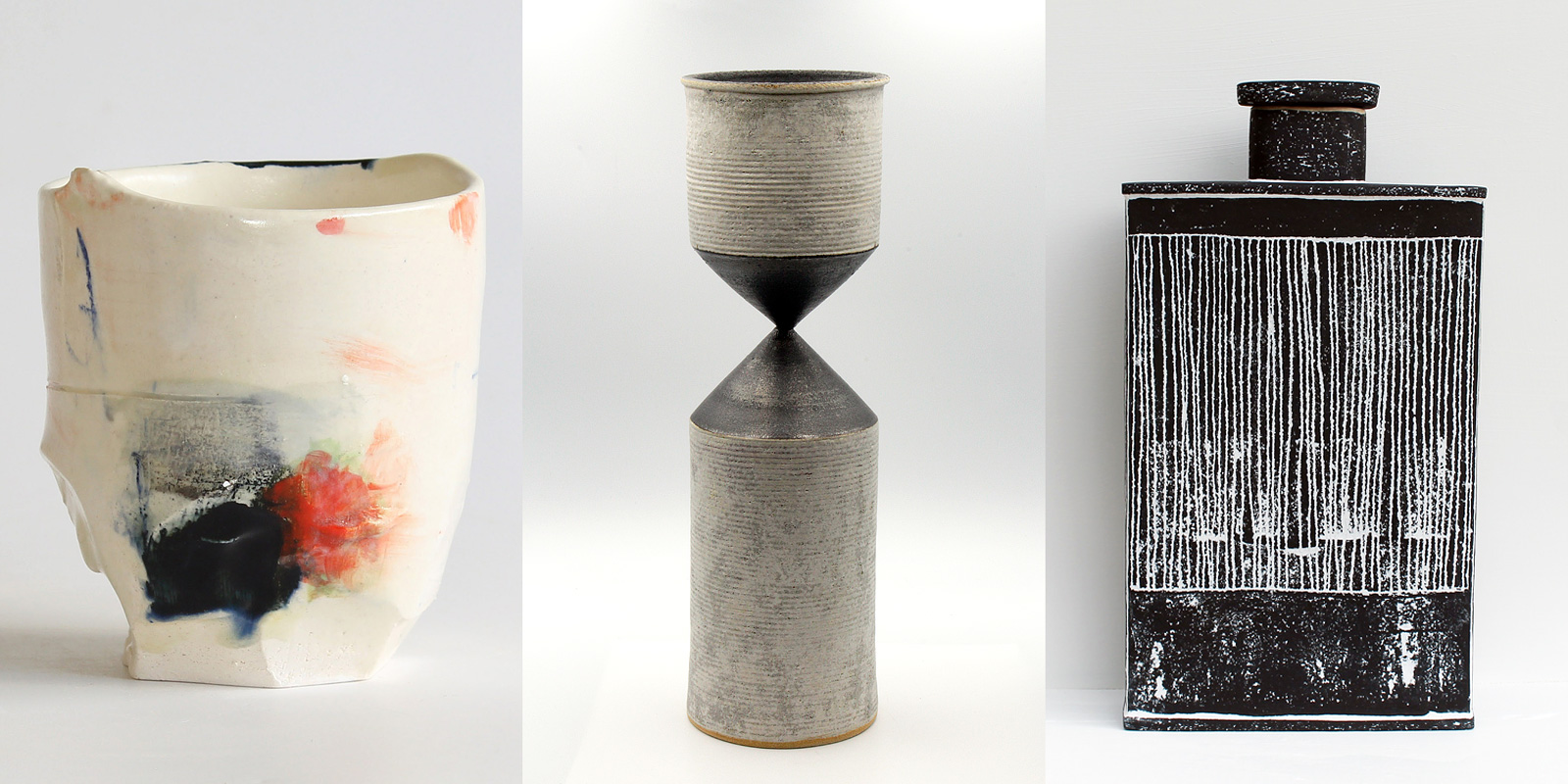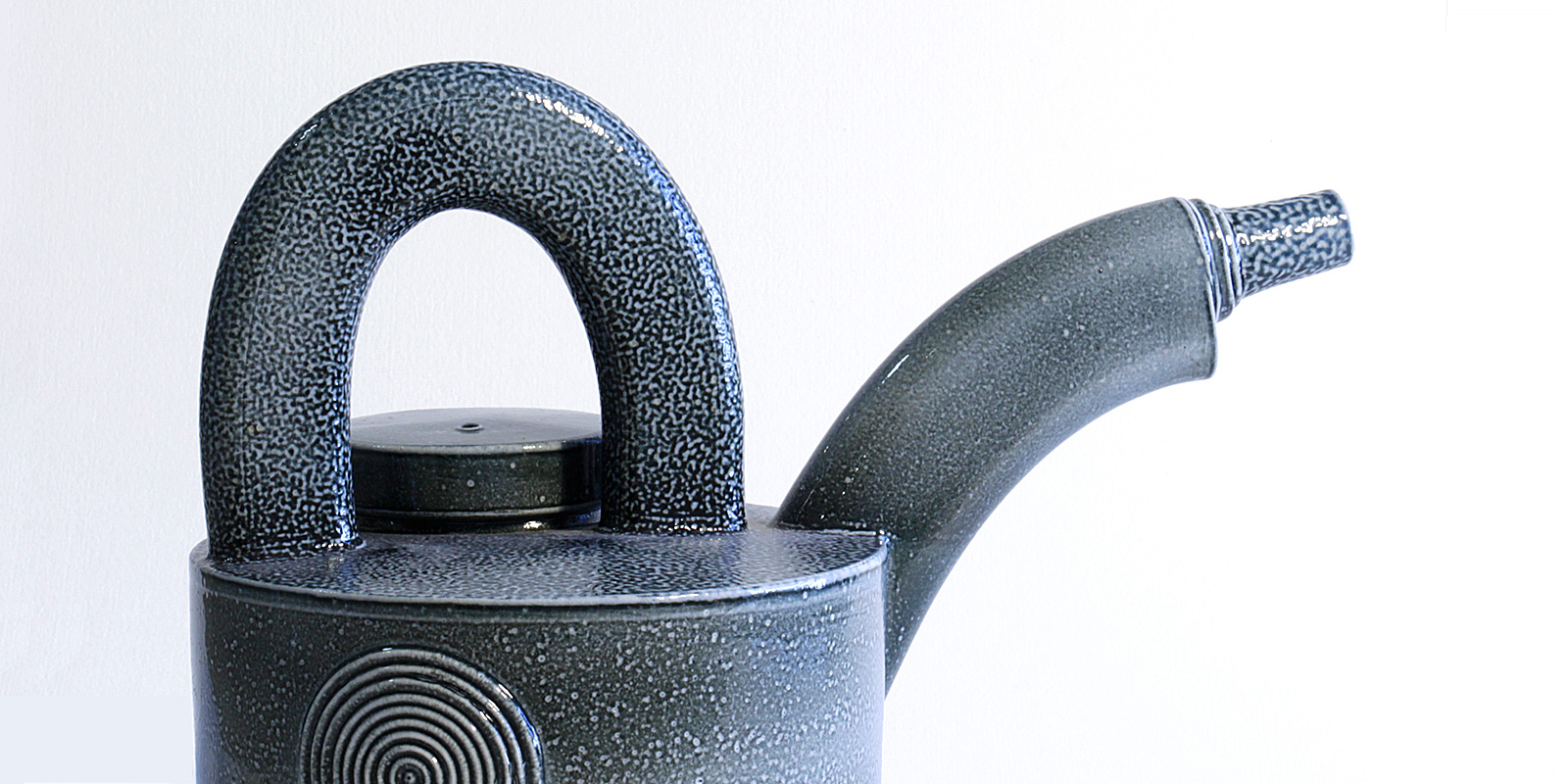 8 August–4 September 2019
We add new paintings, prints, ceramics, sculpture and jewellery to an already exciting mixed Summer Exhibition, continuing to feature Walter Keeler ceramics.
Our Summer Exhibition of Walter Keeler ceramics continues with selected paintings and prints from: Andrew Bird, Sue Campion, Peter Clayton, Melvyn Evans, Angie Lewin, Elaine Pamphilon, Trevor Price & Chris Prout. For part 2 we are adding new works by Anna Perlin, Celia Smith, Sarah Jenkins, Chris Carter, Barry Stedman, Virginia Graham, Zoe Rubens, Gina Cowen, Sara Moorhouse, Reg Cartwright, Samantha Silverton, Jeremy Nichols and more!
Share this Exhibition