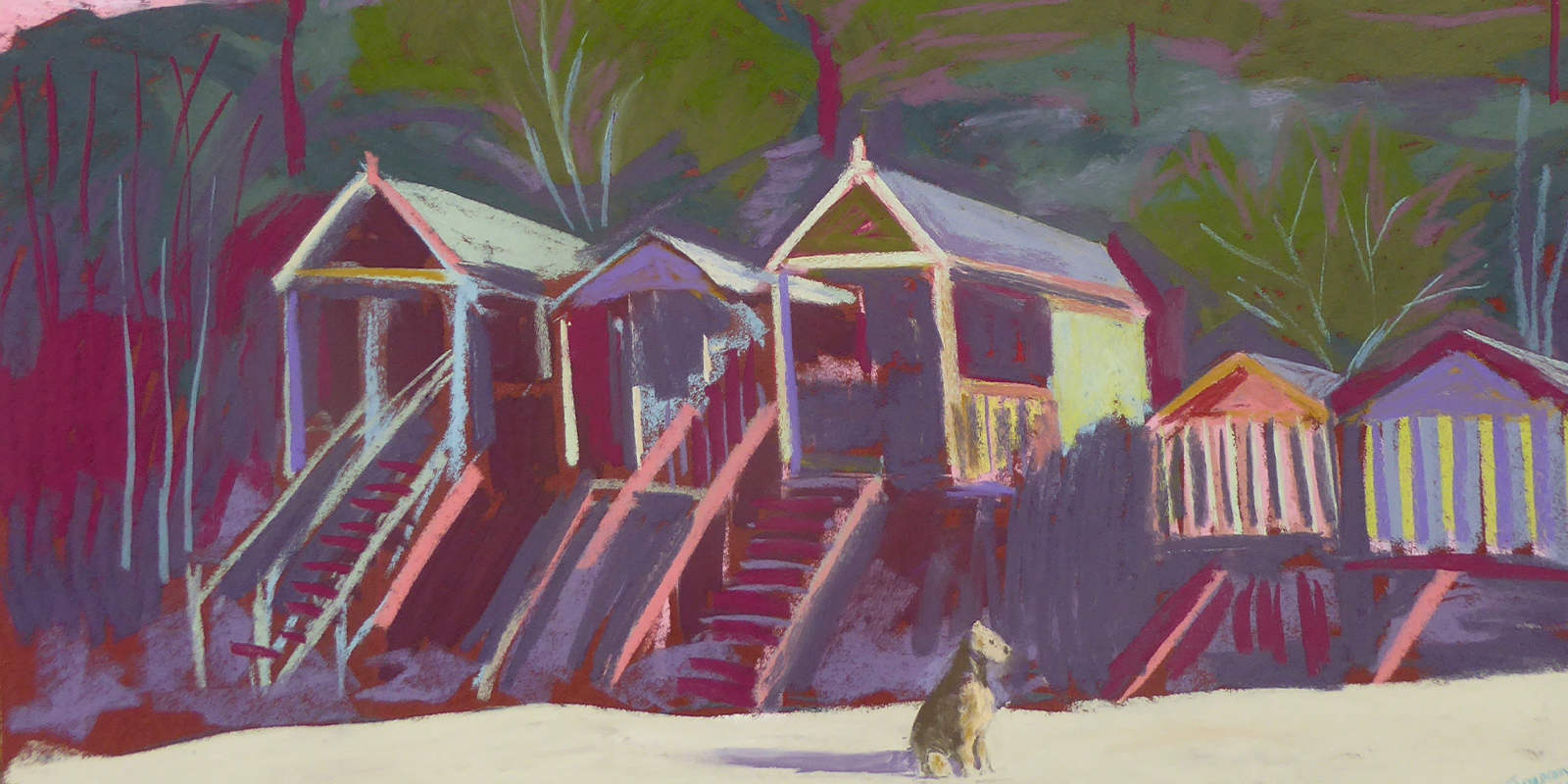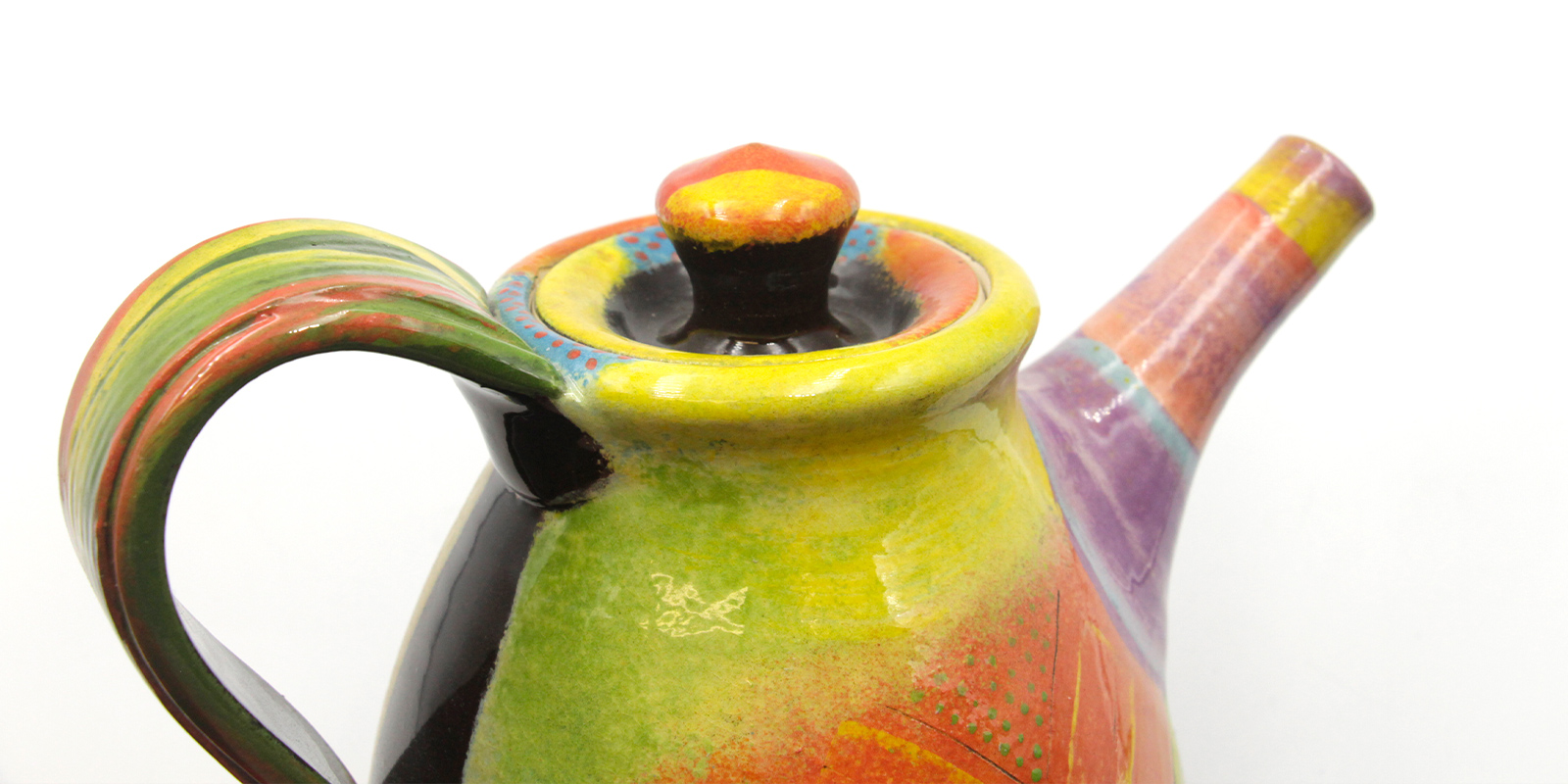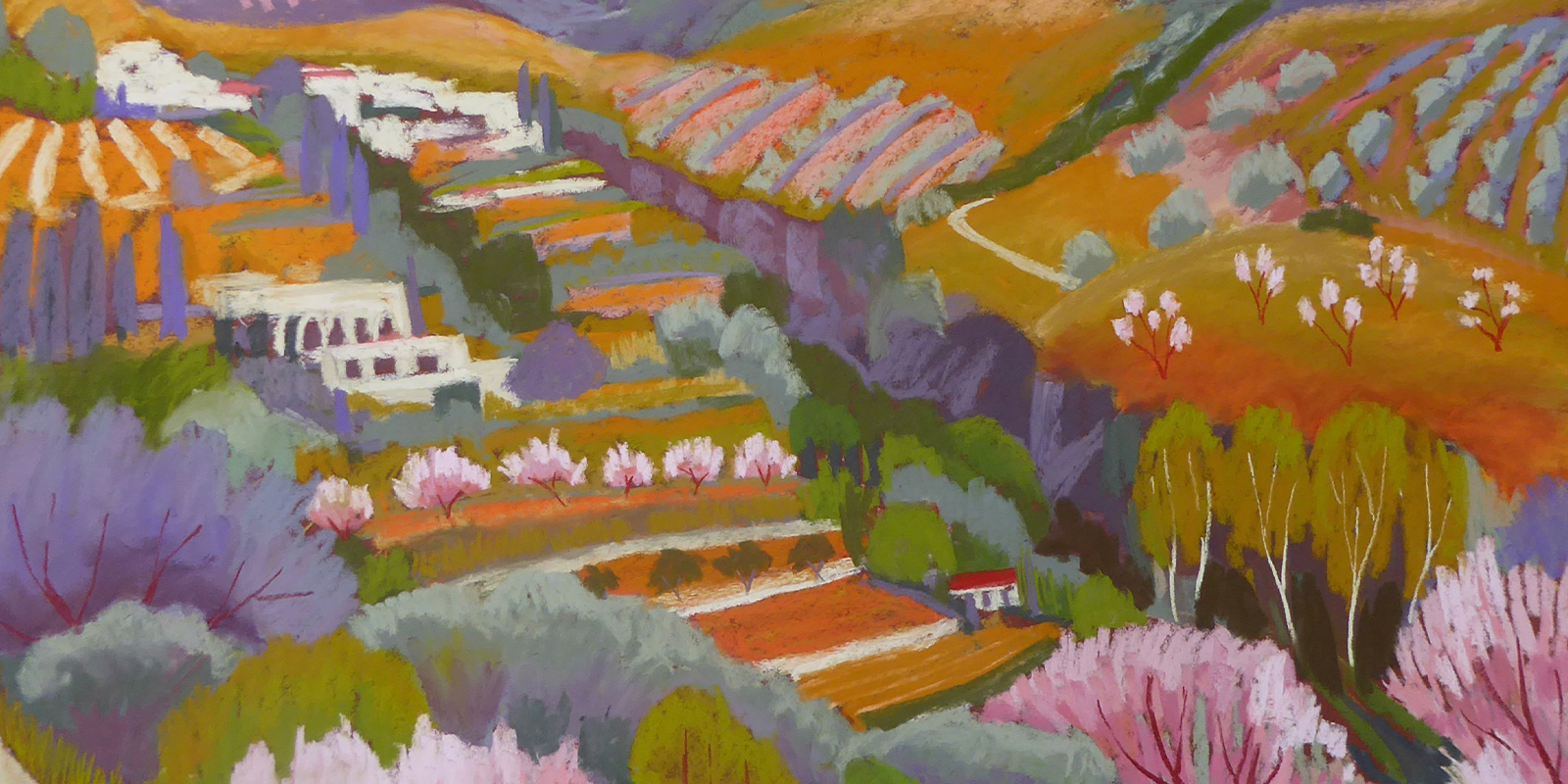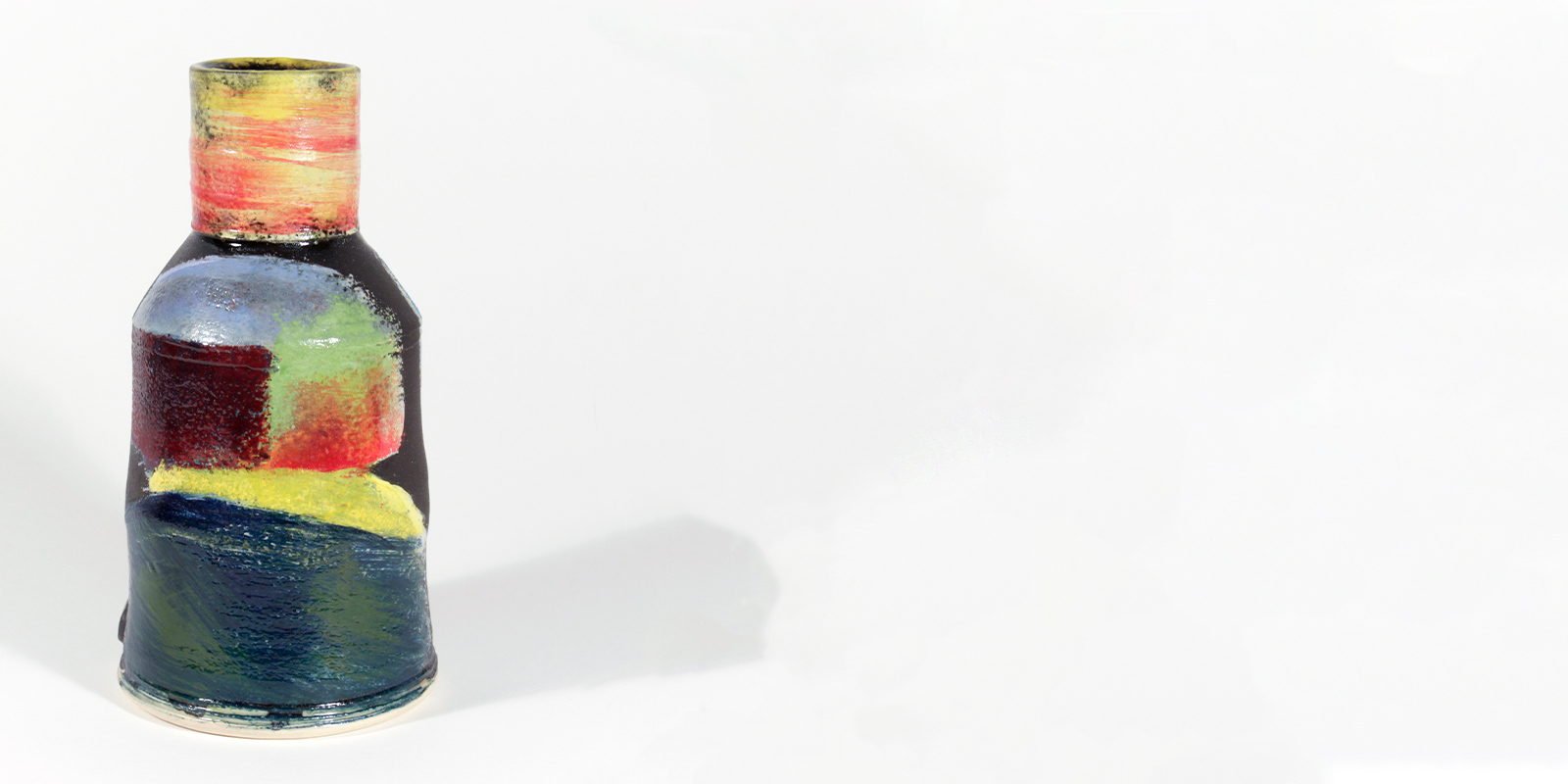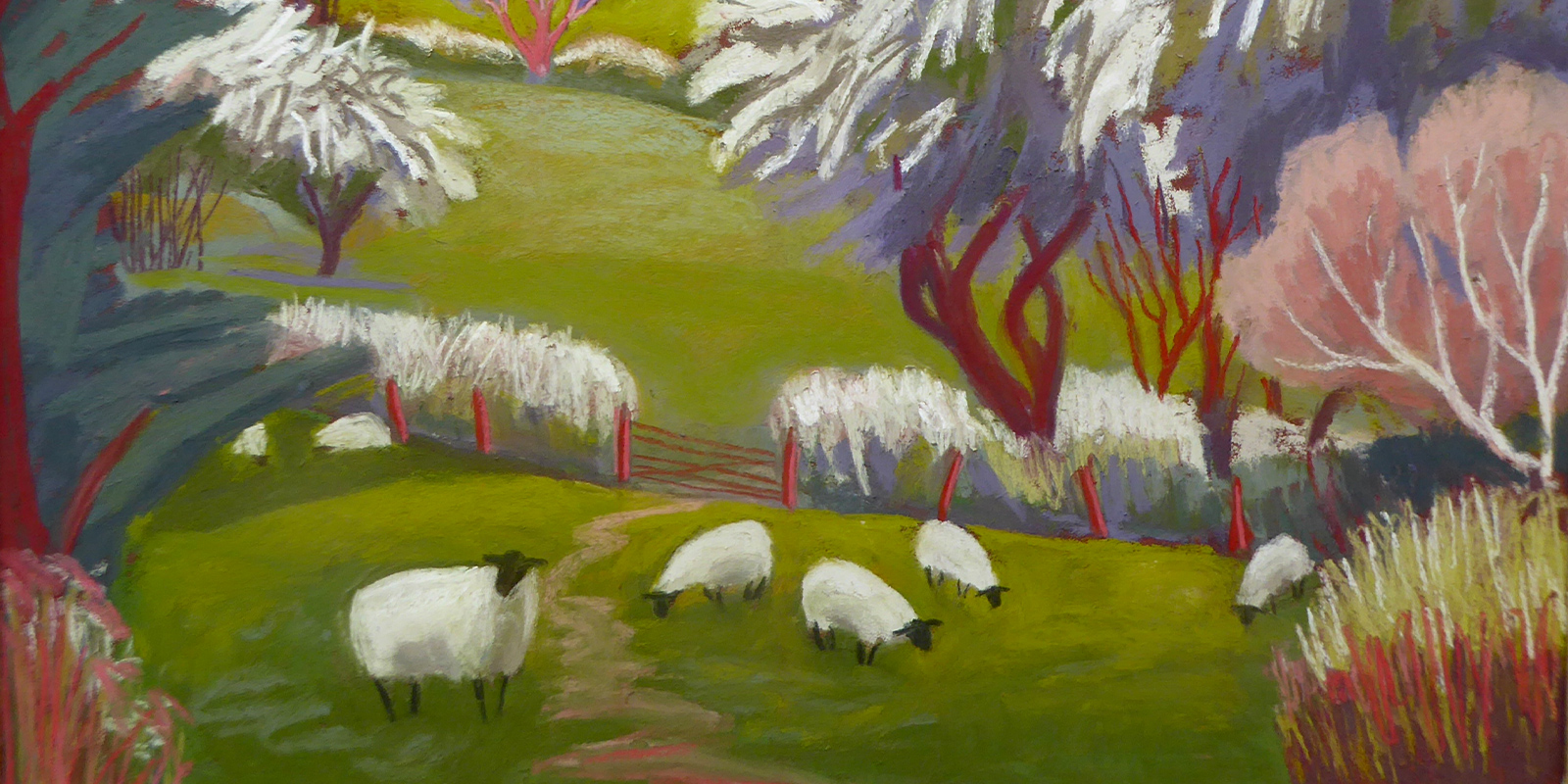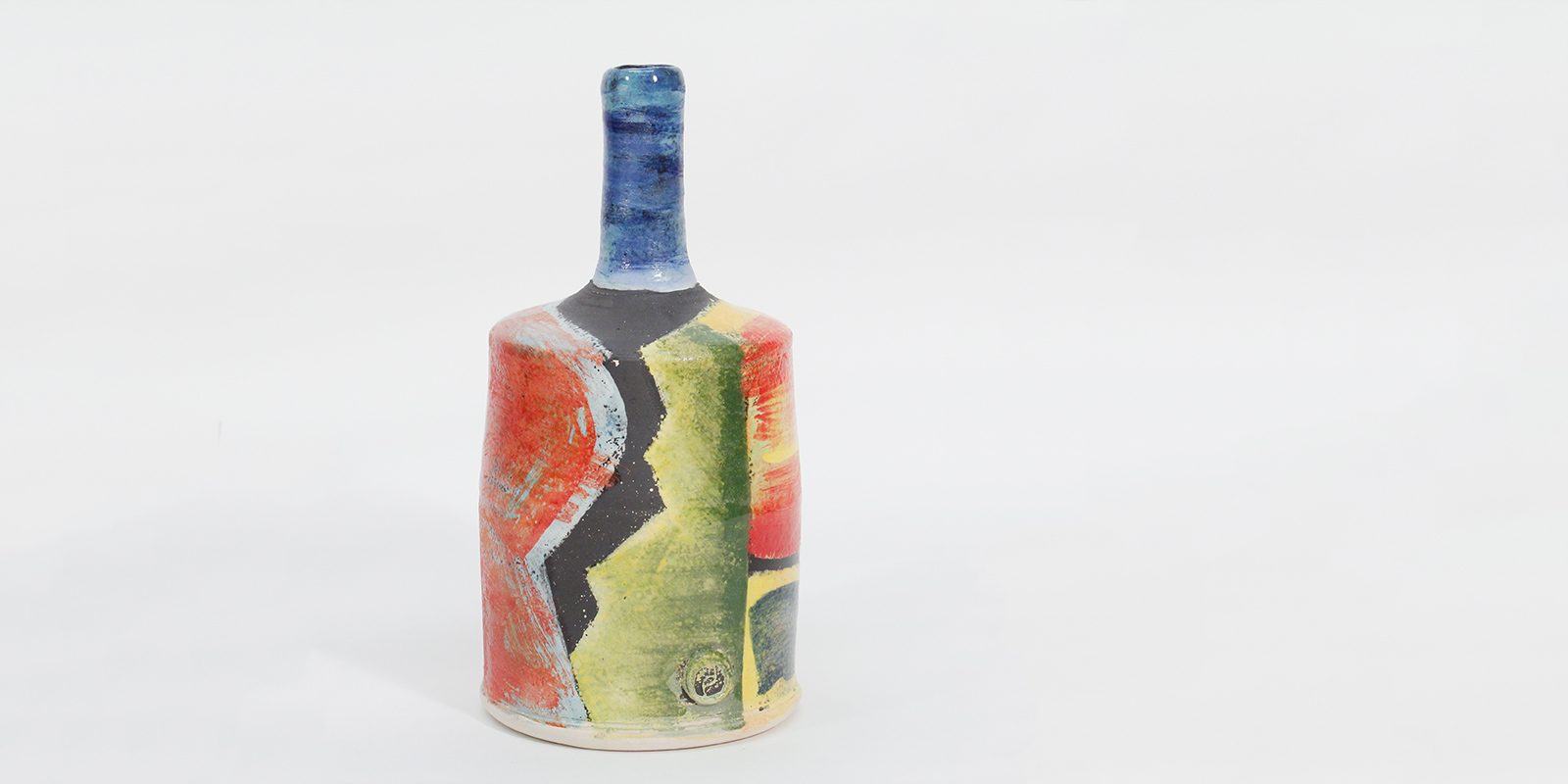 9 October–3 November 2021
Featuring paintings by Sue Campion, a superb colourist whose work is inspired by landscape both near and afar, with vividly luminous ceramics by renowned maker John Pollex
Sue Campion RBA
Sue Campion is primarily a colourist. Originally trained as a display artist in London during the 1960's, Sue spent time painting in Spain, Belgium, Sweden and Australia. She then returned to college in 1986 to study Fine Art at Nottingham Trent University.
Sue works in oil and pastel combining wonderful rich colours with a strong sense of pattern and design. From Mediterranean pine trees and sandy bays, to the verdant springtime of Shropshire, her work is based on memory and reflections on places from her travels, her garden, and the Shropshire hills that surround her home and studio.
In 2007 she was elected a member of the Royal Society of British Artists and her work is held in many private and corporate collections worldwide.
John Pollex
John Pollex makes highly coloured earthenware pots with expressive abstract markings. After establishing himself in the 70s and 80s as a respected maker of traditional Slipware, John developed a new style of work referring to the work of painters such as Howard Hodgkin, Robert Natkin, Patrick Heron and Ben Nicholson.
Using brushes and spatulas, intensely coloured earthenware slips are freely applied in a painterly abstract manner onto highly individual thrown and altered pots. He sees his work in the area of three dimensional painting, whereby clay substitutes canvas. The images often reflect his interest in Eastern meditative philosophies.
Pollex studied at Sir John Cass in Whitechapel from 1966-68; he then went on to become Technician at Harrow College of Art during 1968-70. After Harrow he became assistant to Bryan Newman and Colin Pearson until 1971. He moved to Plymouth in the autumn of 1971 establishing a studio and gallery in the historic Barbican area. In 2000 he moved his studio to his house where he now works.
Share this Exhibition