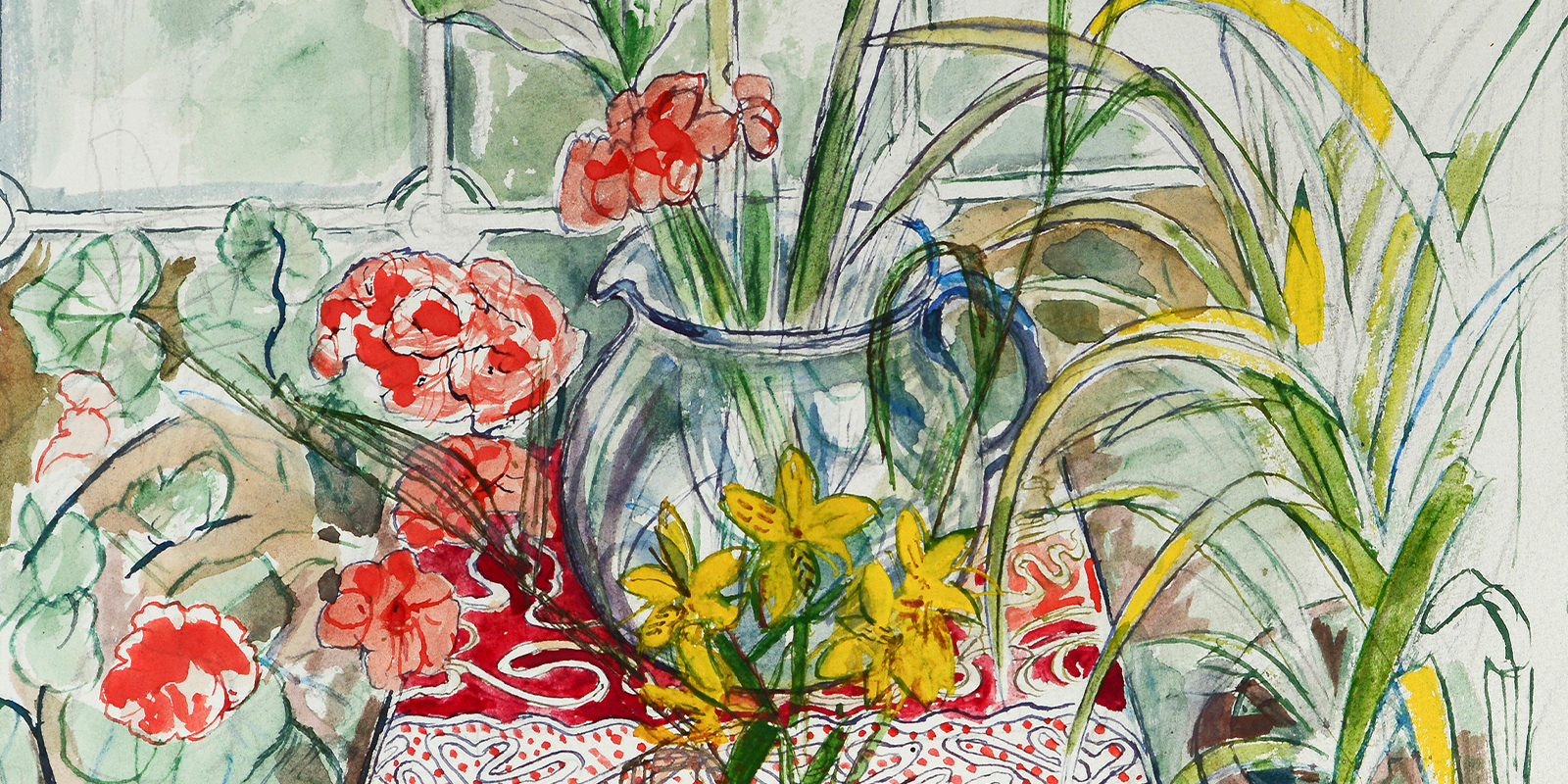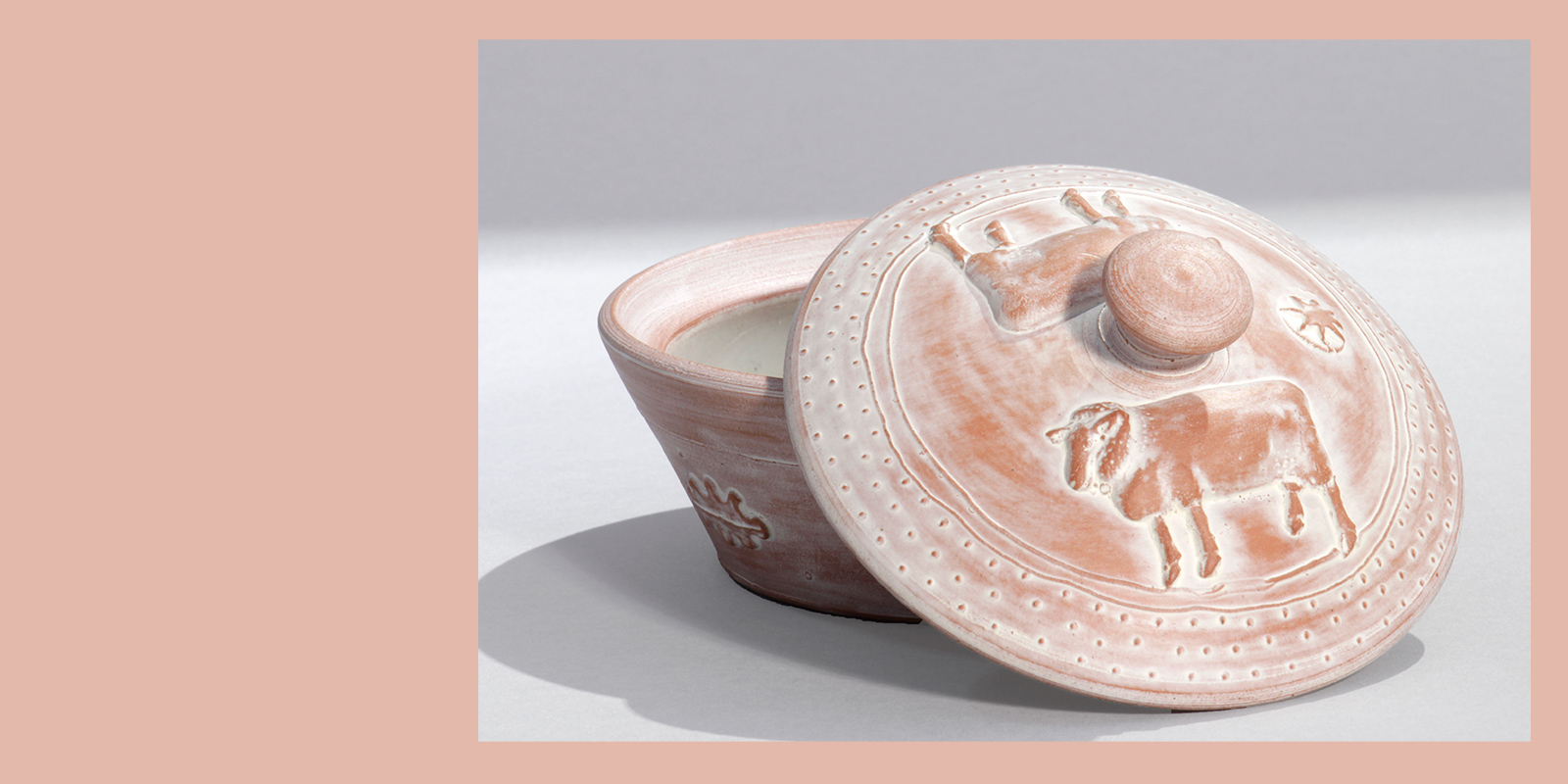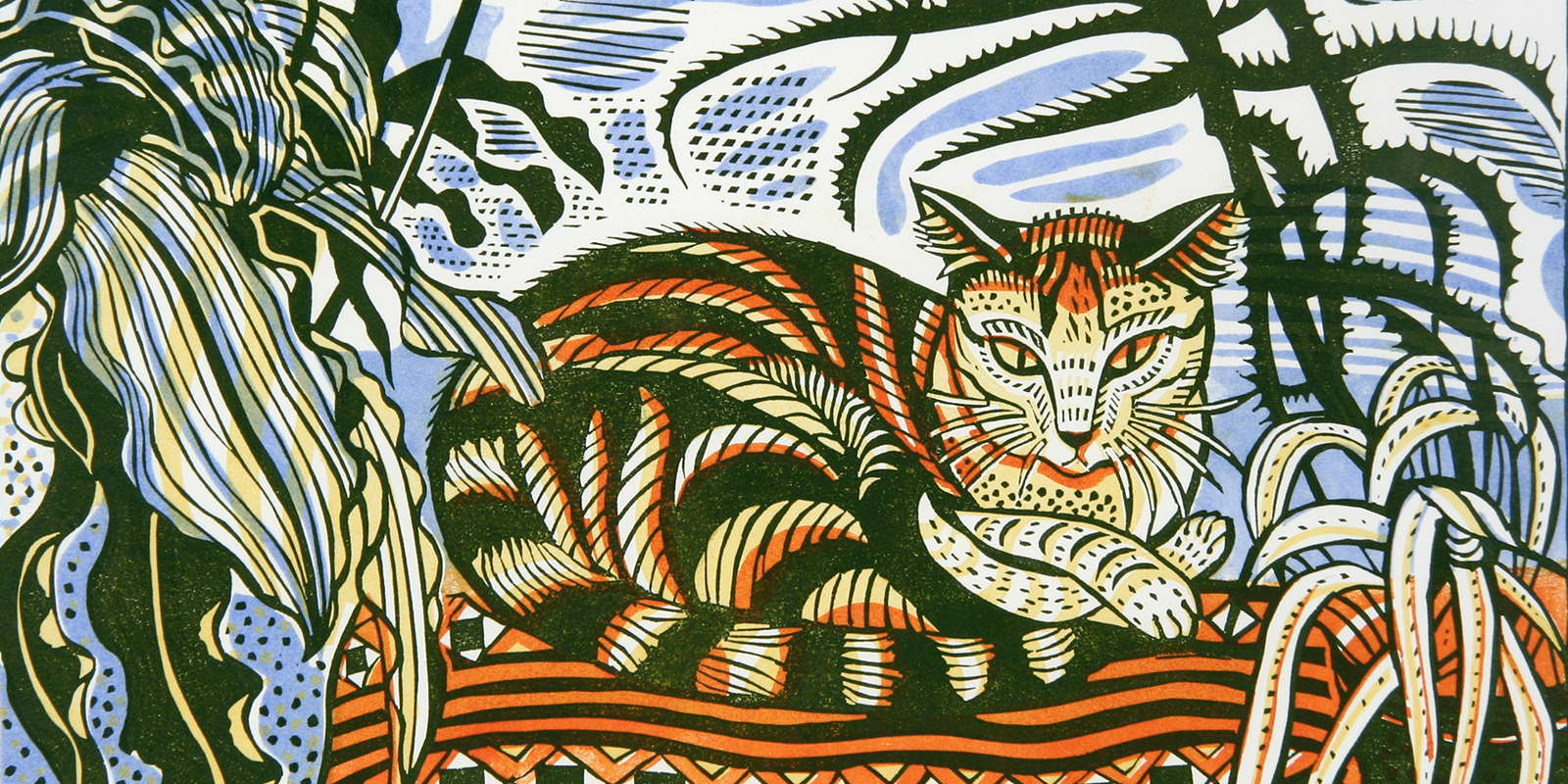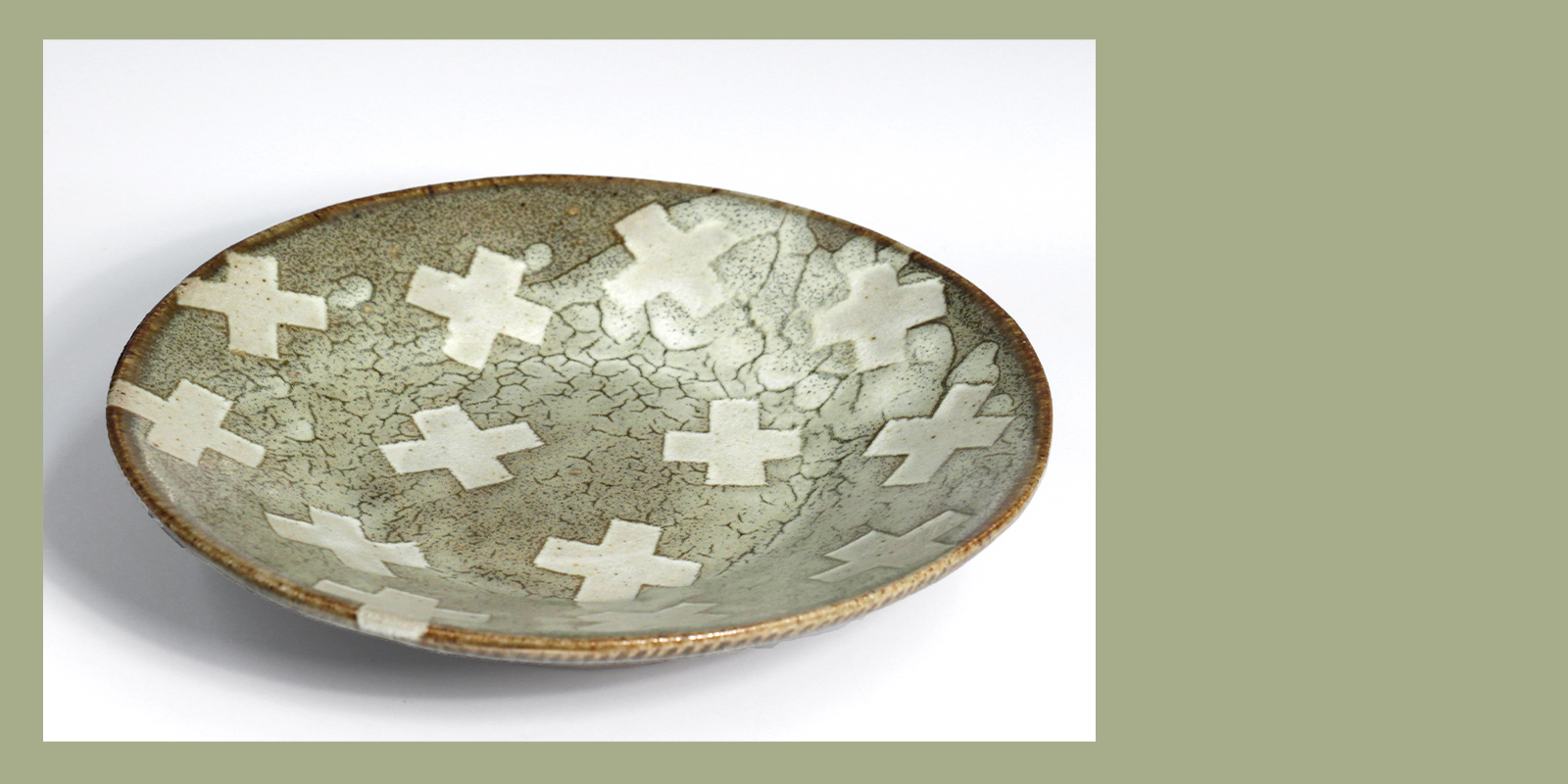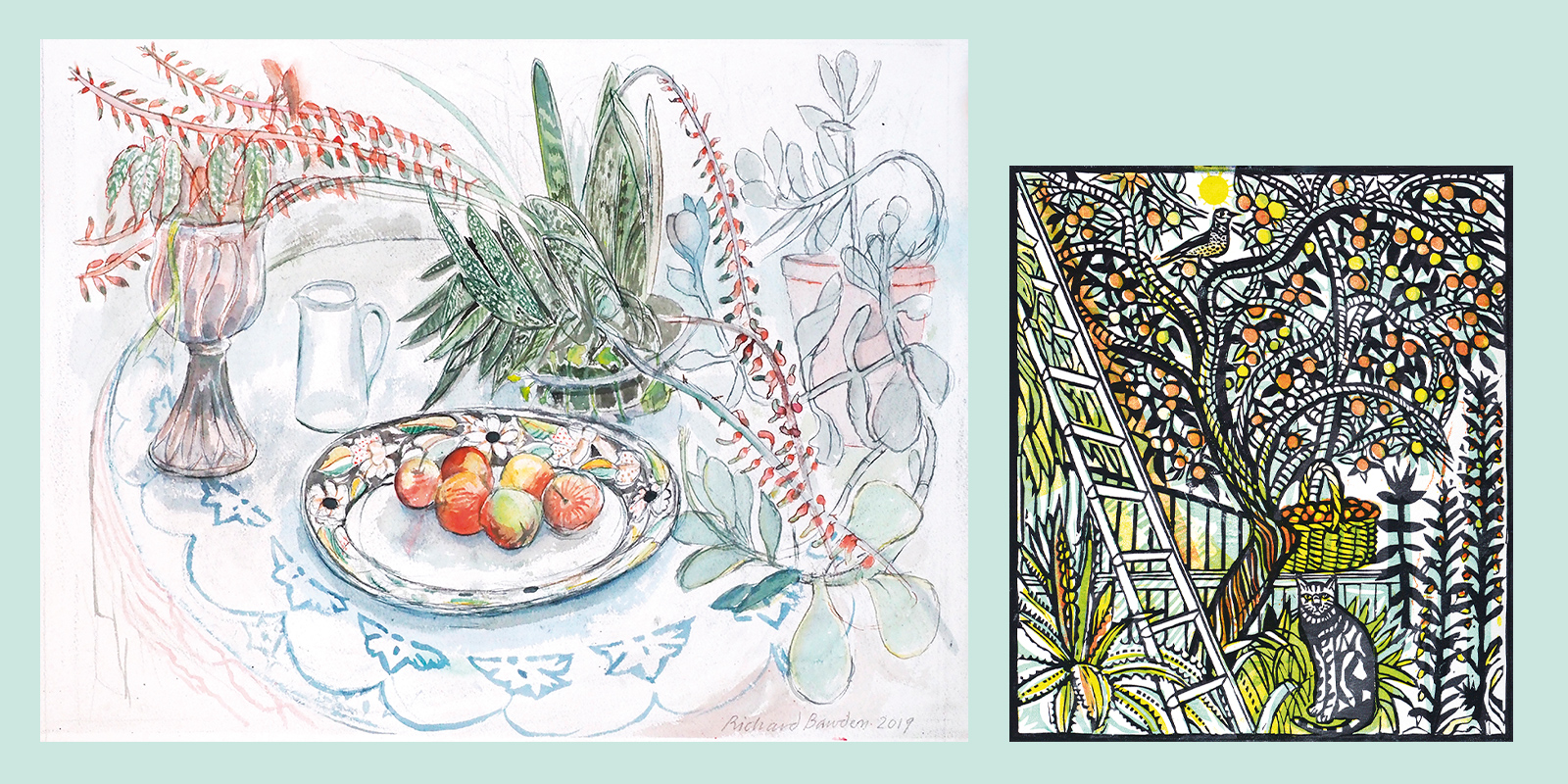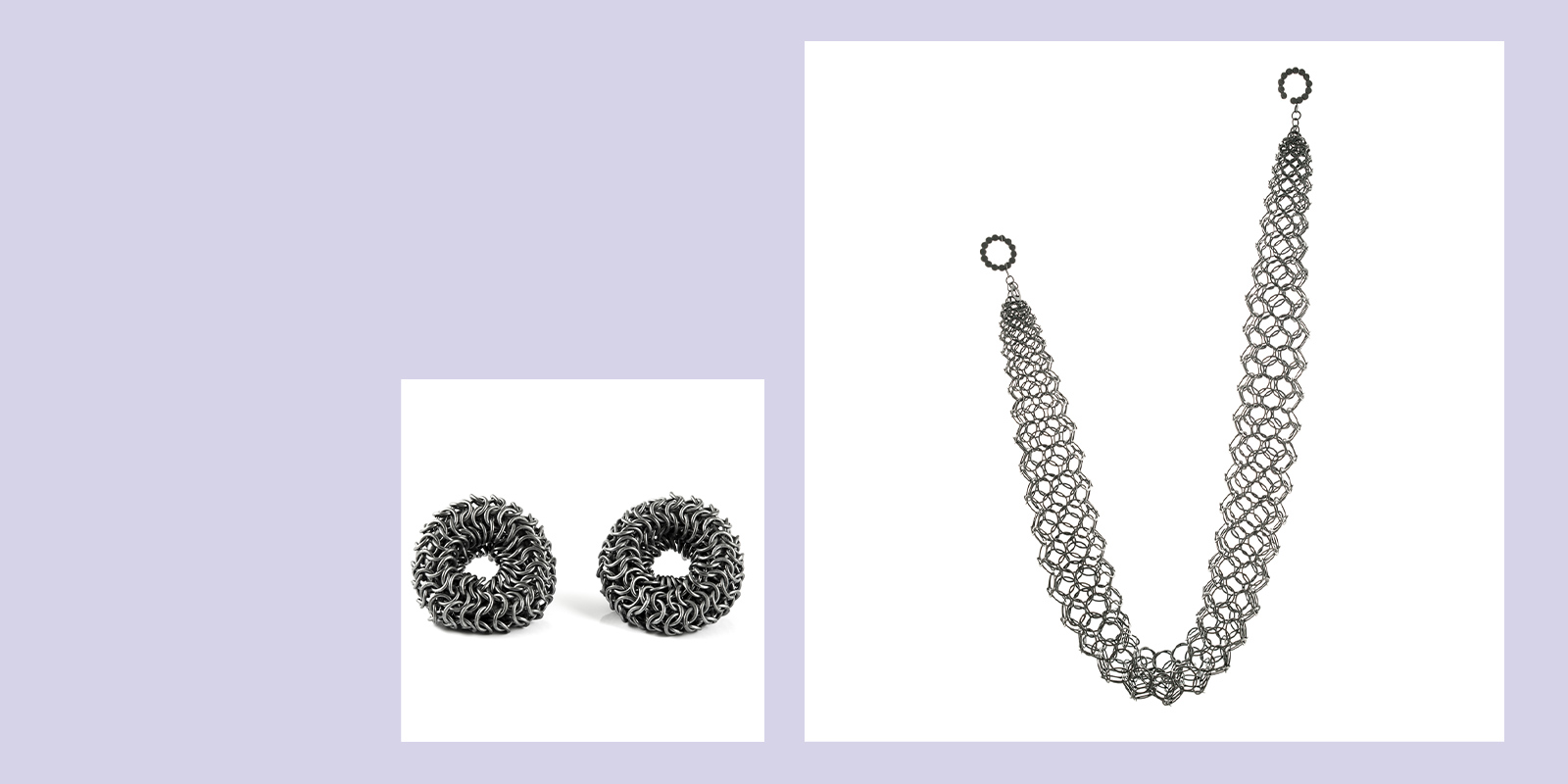 5–30 October 2019

Richard Bawden RWS NEAC RE is a distinguished painter and printmaker working predominantly in lino, etching and watercolour. It has been a great pleasure and honour to work with the artist for over 30 years and we are delighted to be presenting this exhibition in 2019 featuring his latest work. Born in 1936, Richard studied painting, printmaking and graphic design at Chelsea, St Martin's and the Royal College of Art.
His paintings are drawn from life and often depict scenes of domesticity: his house, sofas, chairs, windows, cats, his garden and its birds. He is attracted by atmosphere, oddity, pattern and the austere. Focussing on these, he draws the viewer into his delightful universe. He is also a designer, whose work includes book illustration, posters, murals, mosaics, textiles, engraved glass, furniture and cast iron seats.
Richard has had over fifty one man exhibitions at home and abroad; including a major retrospective at Gainsborough's House in Suffolk. He has work in Royal, public and private collections, and has taught drawing and printmaking at several London and provincial art schools. Richard is a member of the Royal Watercolour Society, an elected member of the Royal Society of Painter-Printmakers, a member of the New English Art Club, and a former Chairman of the Gainsborough's House Print Workshop in Sudbury.
Philip Wood was born in Manchester in 1957, was educated at Southampton and trained in pottery at Farnham School of Art from 1976 to 1979. From 1982 he attended the Royal College of Art where he is still a visiting lecturer. He set up his Somerset pottery in 1989.
Philip was first attracted to pottery through stoneware rather than earthenware but discovered over time that the English tradition of earthenware had a greater resonance for him, his Englishness and the way he lives. His work encompasses so much inherited memory and instinct that it proves to be deeply and lastingly attractive. His very personal, considered and quiet approach allows the viewer free reign to consider what each image, shape and combination of textures means to them.
**
The exhibition will also feature a showcase of contemporary, handmade jewellery by Joanne Thompson.
Share this Exhibition