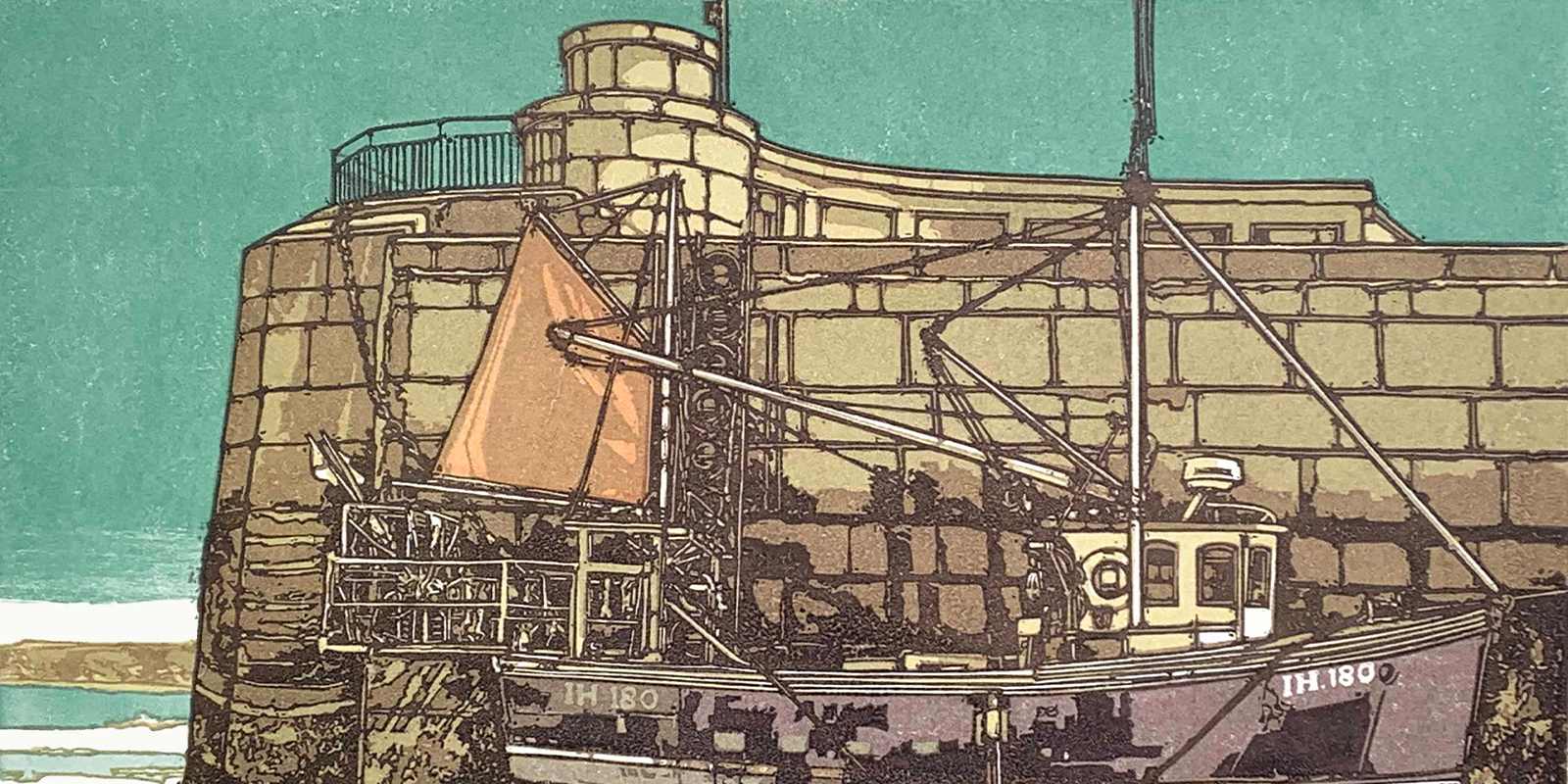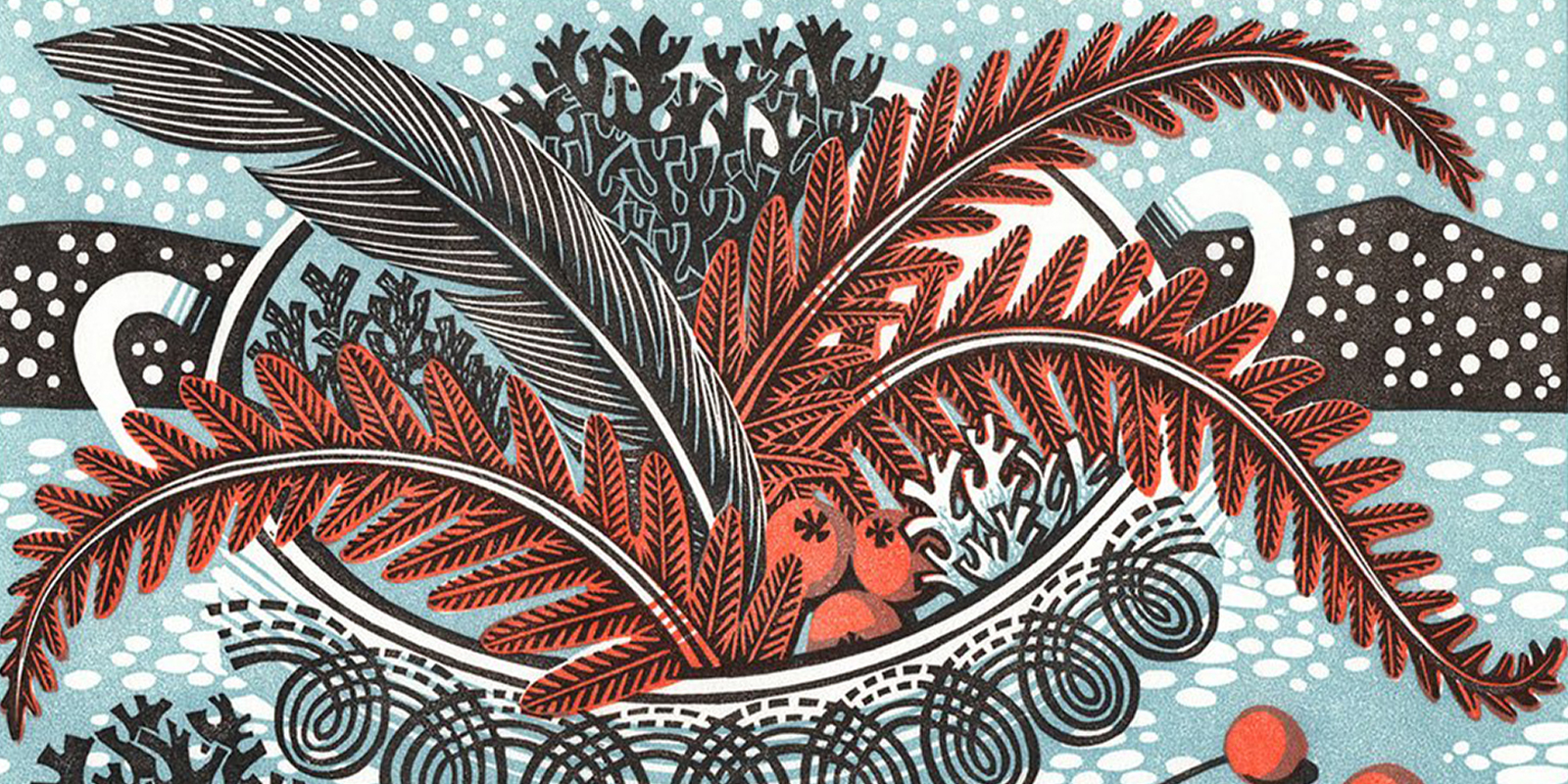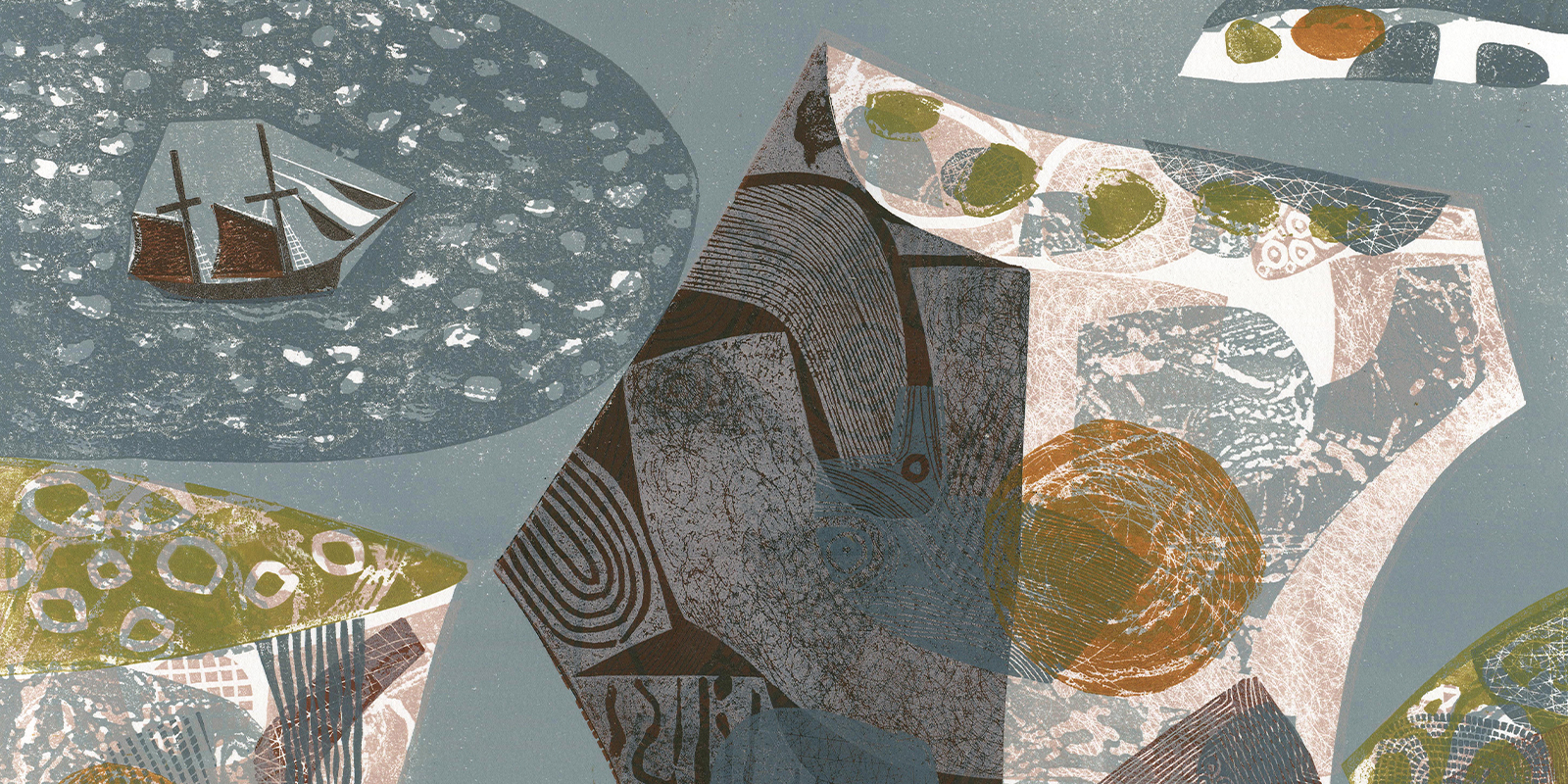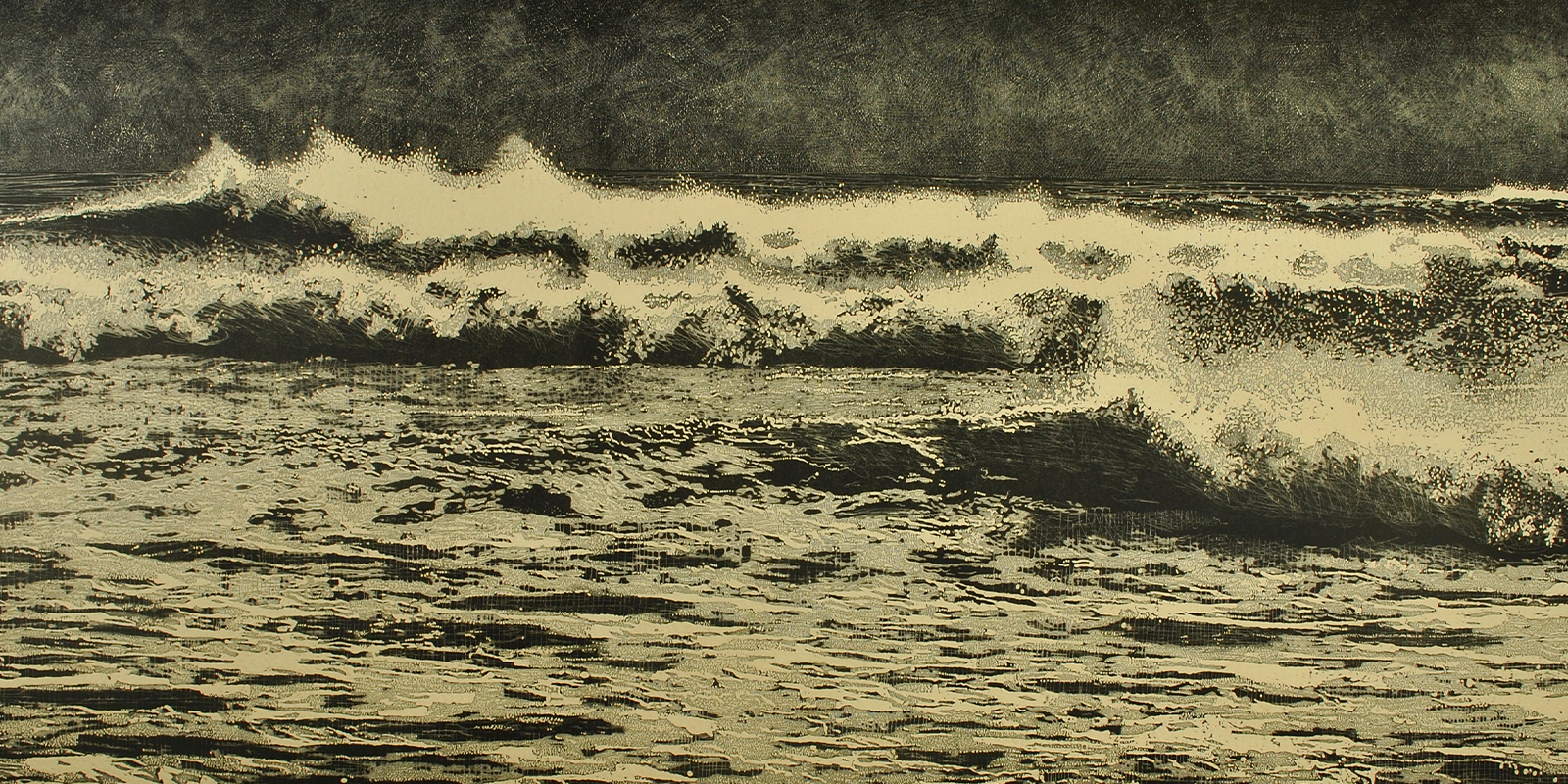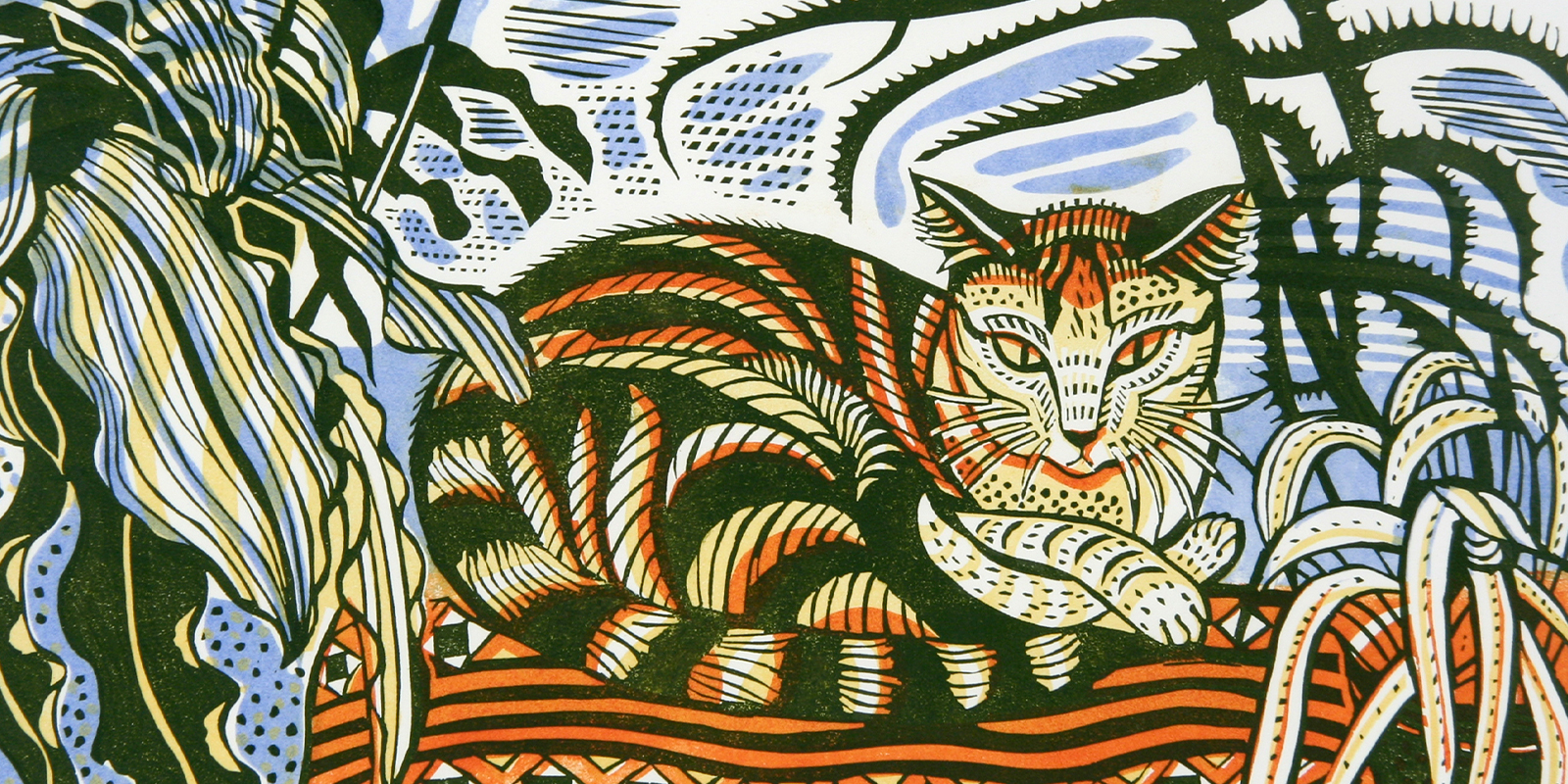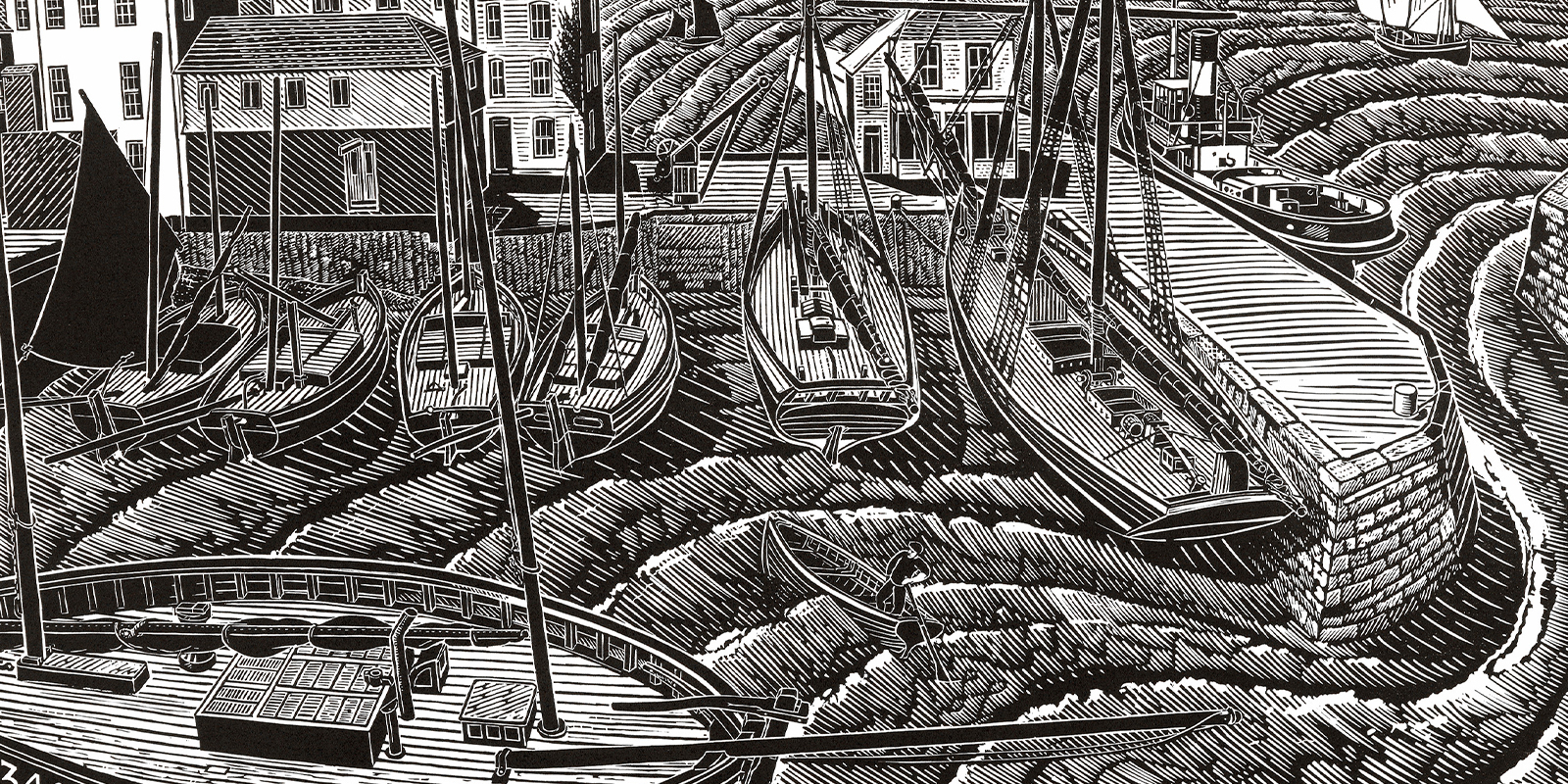 9 January–3 February 2021
A new exhibition of works in print from selected printmakers. Due to Tier 4 restrictions, this show is online only.
We do have a selection of framed work that was due to make up the show in the gallery. If you are interested in framed pieces, please contact us for further information.
Share this Exhibition