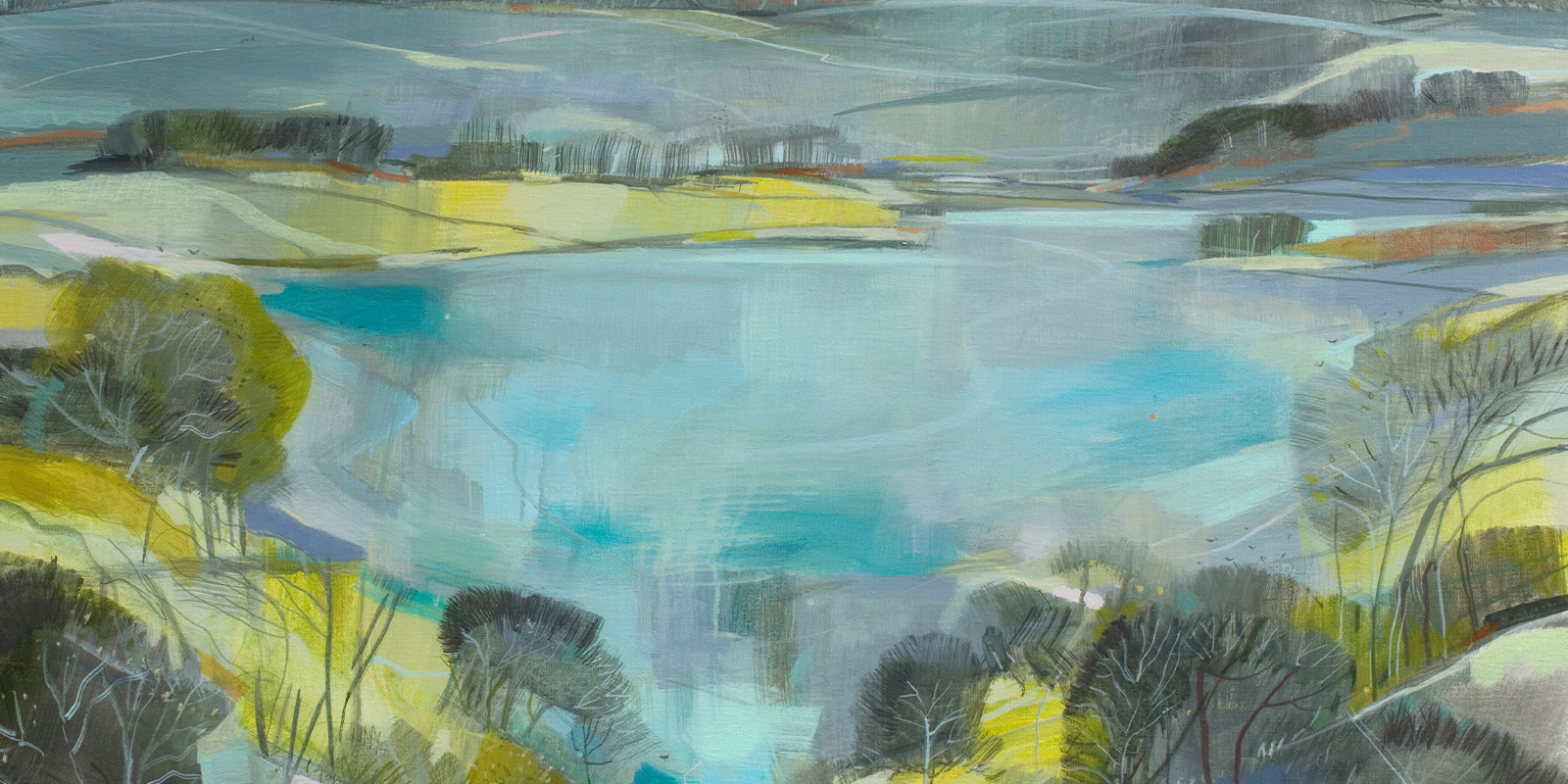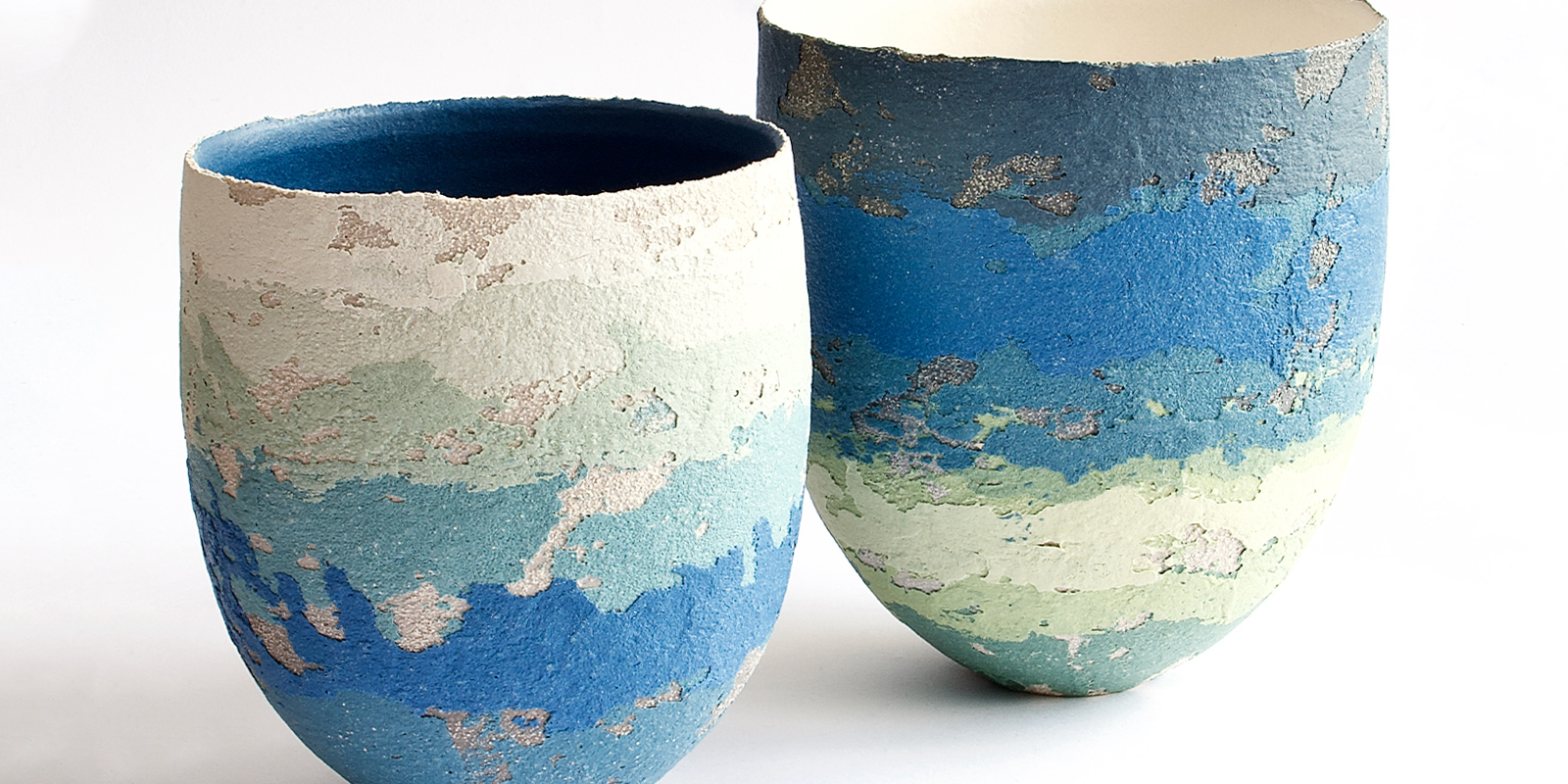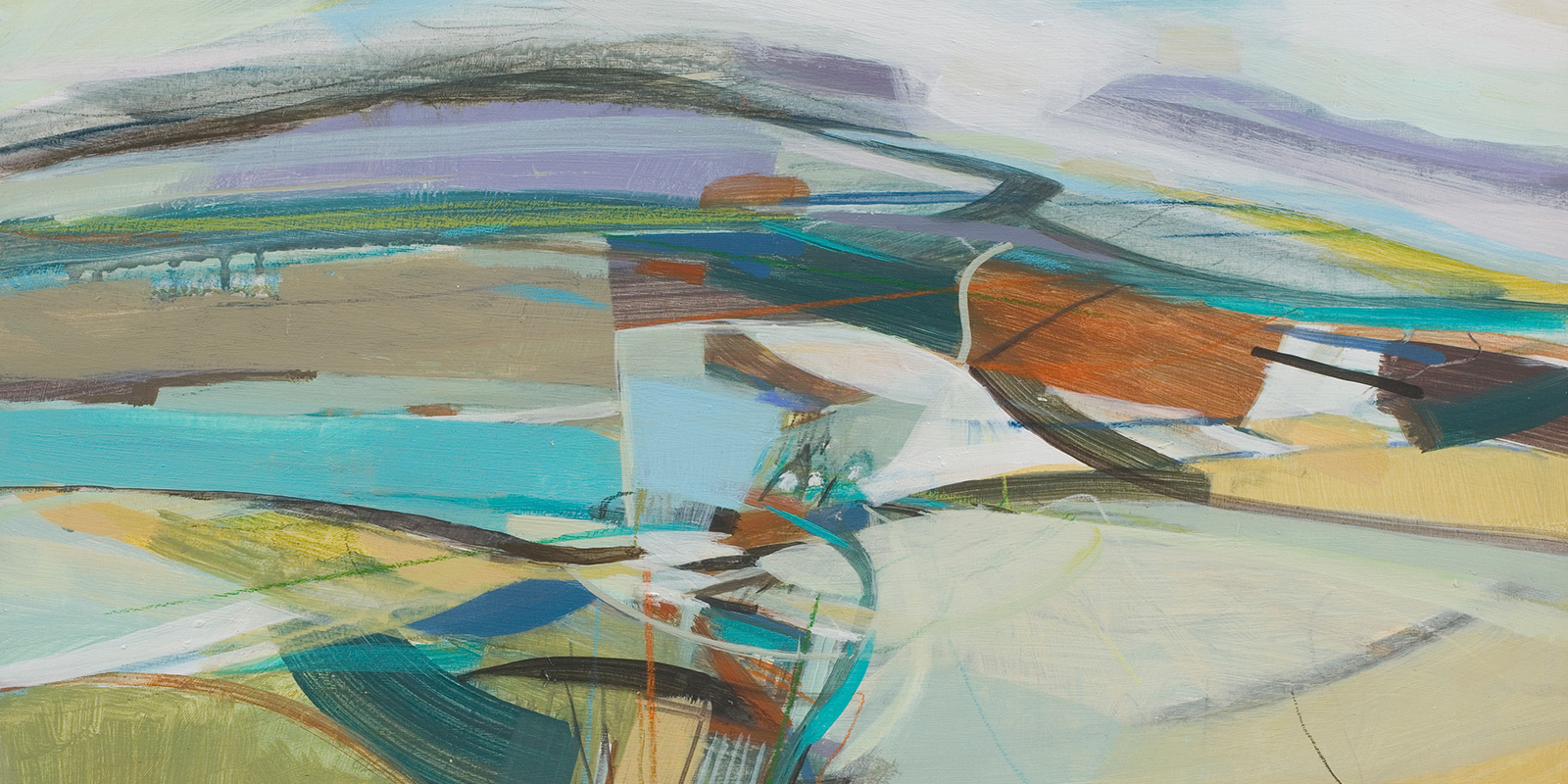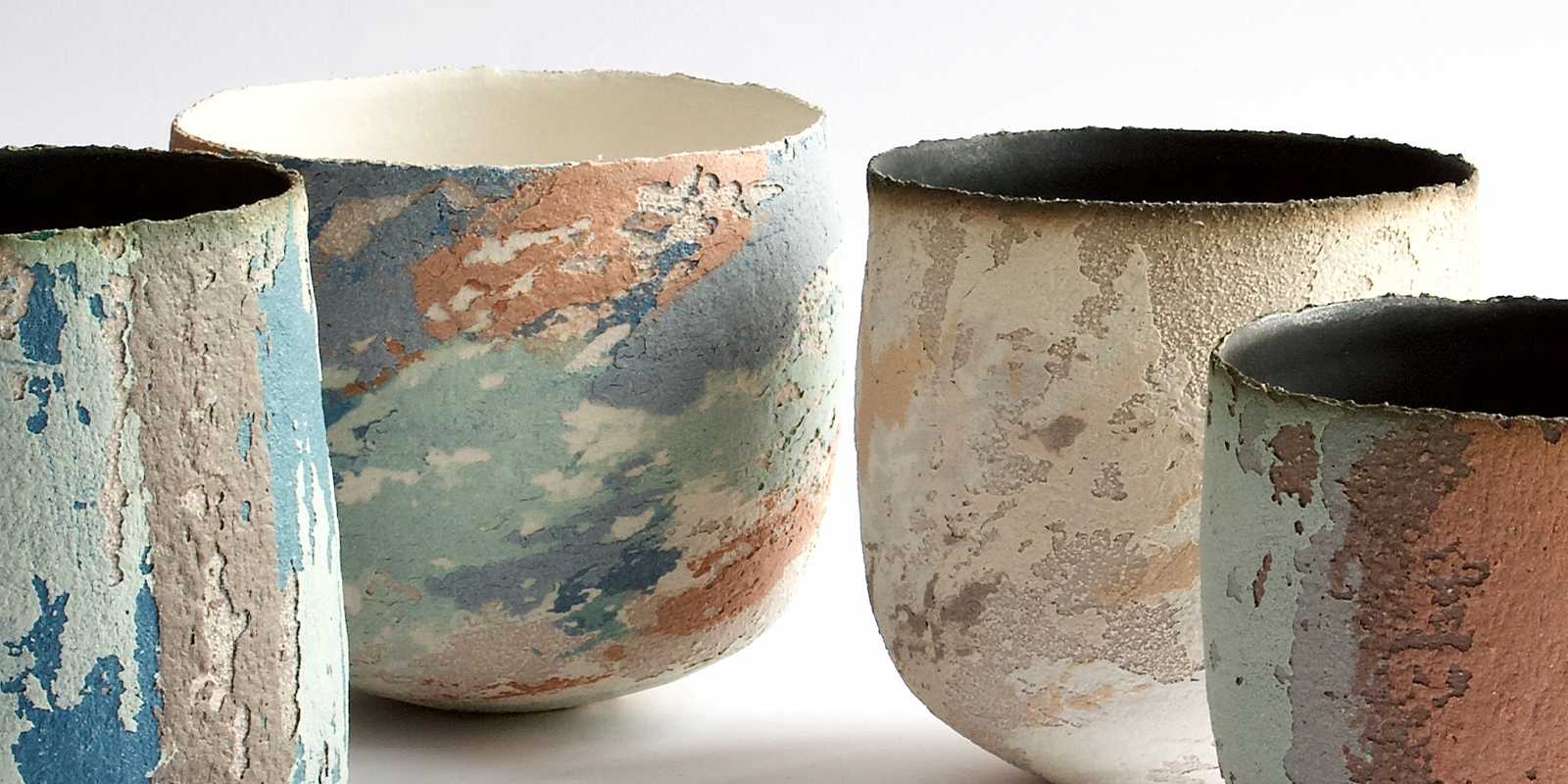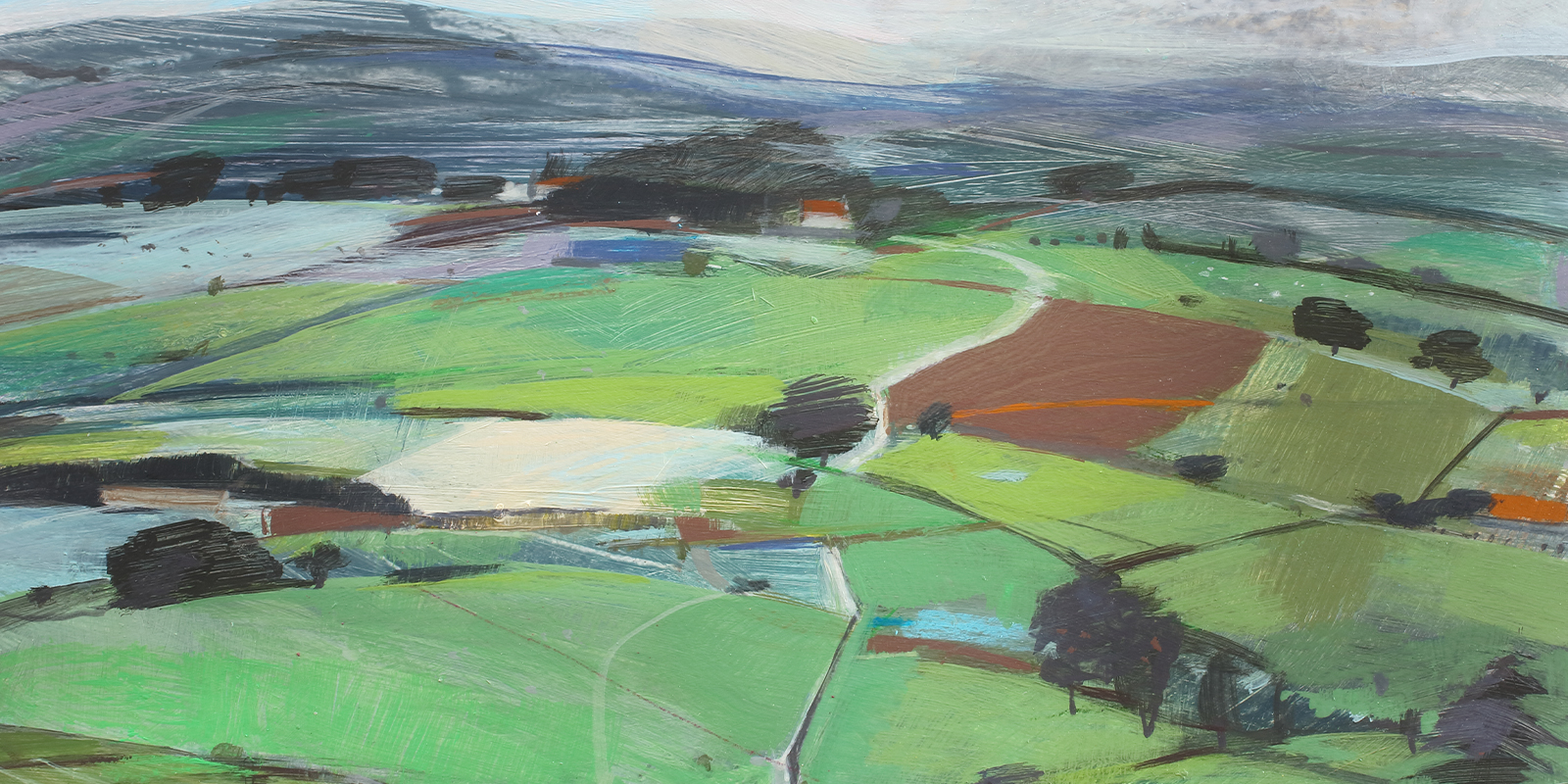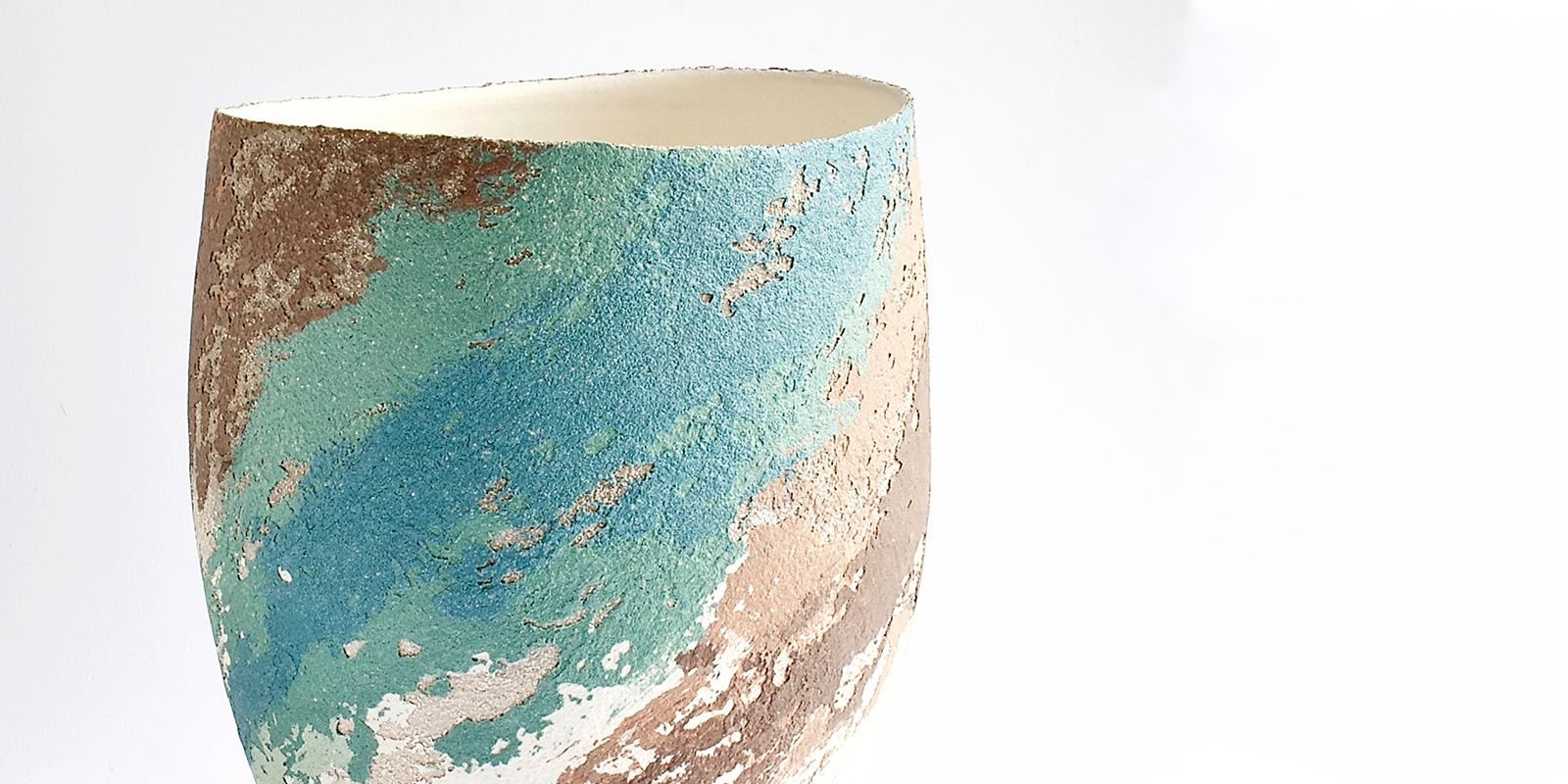 24 April–19 May 2021
We are proud to present an exhibition of rich and fluid paintings creating a sense of journey through landscape by Fiona Millais in company with textural ceramics capturing the poignant beauty of weathering and corrosion from Clare Conrad.
Fiona Millais:
Fiona Millais studied at the University of Newcastle graduating with a degree in Fine Art in 1984 and has worked as an artist ever since.
Fiona's paintings are usually based on landscape but are rarely directly representational. Paintings are often produced on the completion of a journey and are evolved from memories, drawings and notes done on the spot. Music and literature are also a source of inspiration. Fiona will paint and repaint canvasses so that traces of original images remain present, and her work undergoes a process of metamorphosis.
'I love the connection between the natural rhythms of the land and how it reflects our presence or the lack of it. The way that landscapes are shaped by ourselves and our ancestors, leaving marks and echoes through time.'
Fiona's work can be found in private and public collections. She is also the great-granddaughter of the pre-Raphaelite painter Sir John Everett Millais.
***
Clare Conrad:
Clare Conrad studied ceramics at the University of the West of England, receiving a BA(Hons) in 1987.
Clare's work captures the poignant beauty and drama of weathering and corrosion. For many years she has experimented with methods of colour application to the surface of her pots. Having originally been entranced by the peeling paint and sun-faded natural colours in Southern Europe during her studies, a spell living near the Dover cliffs added a contrasting strand to her work.
'I use vitreous slips, which I mix and intermix from raw materials with primary pigments; in this way I achieve an infinite palette of subtle colours, which I apply to the exterior surface in layers, whilst the pot is still damp.'
Clare is a Fellow of The Craft Potters Association and has exhibited widely throughout the UK and abroad.
Share this Exhibition