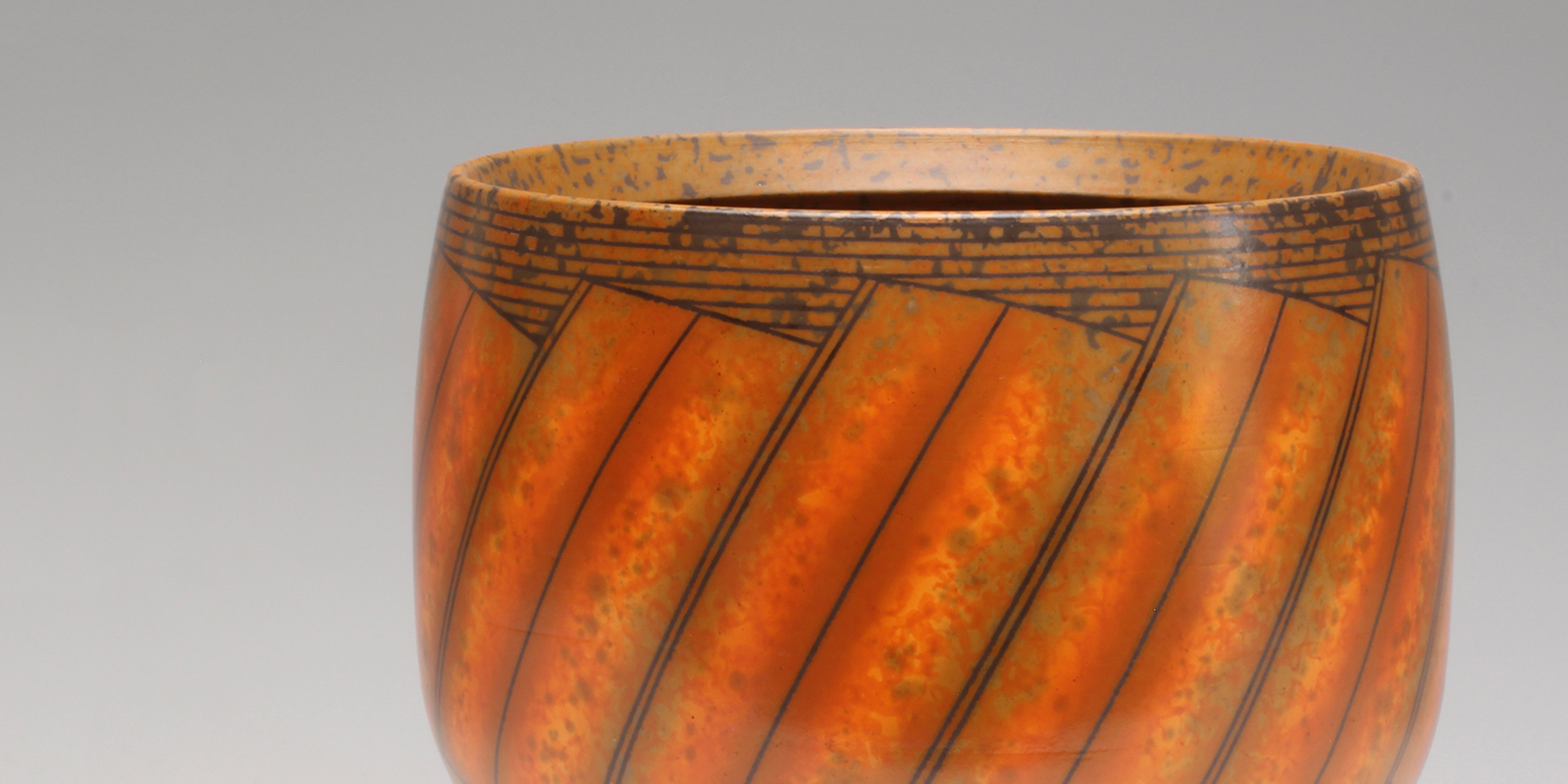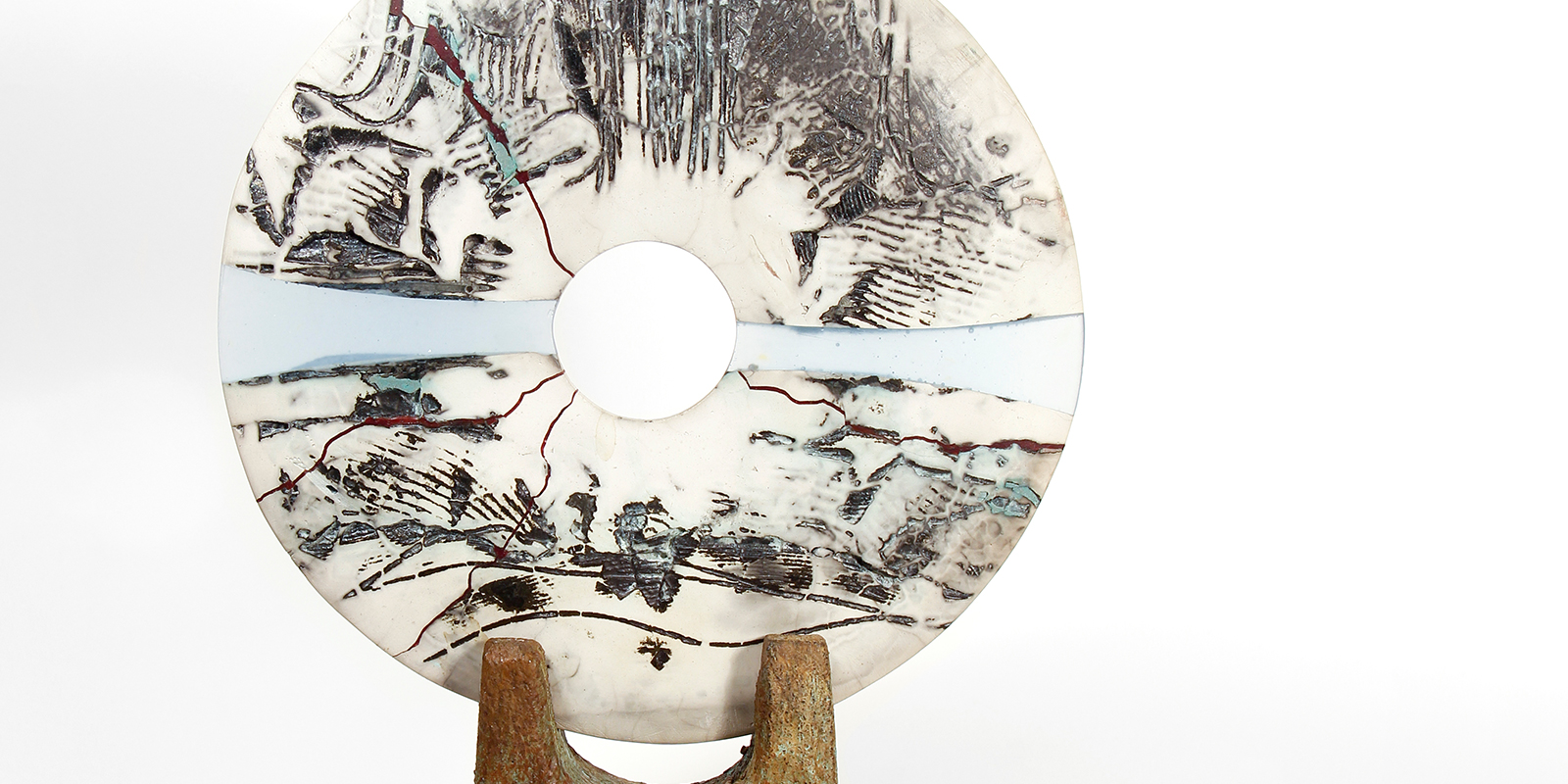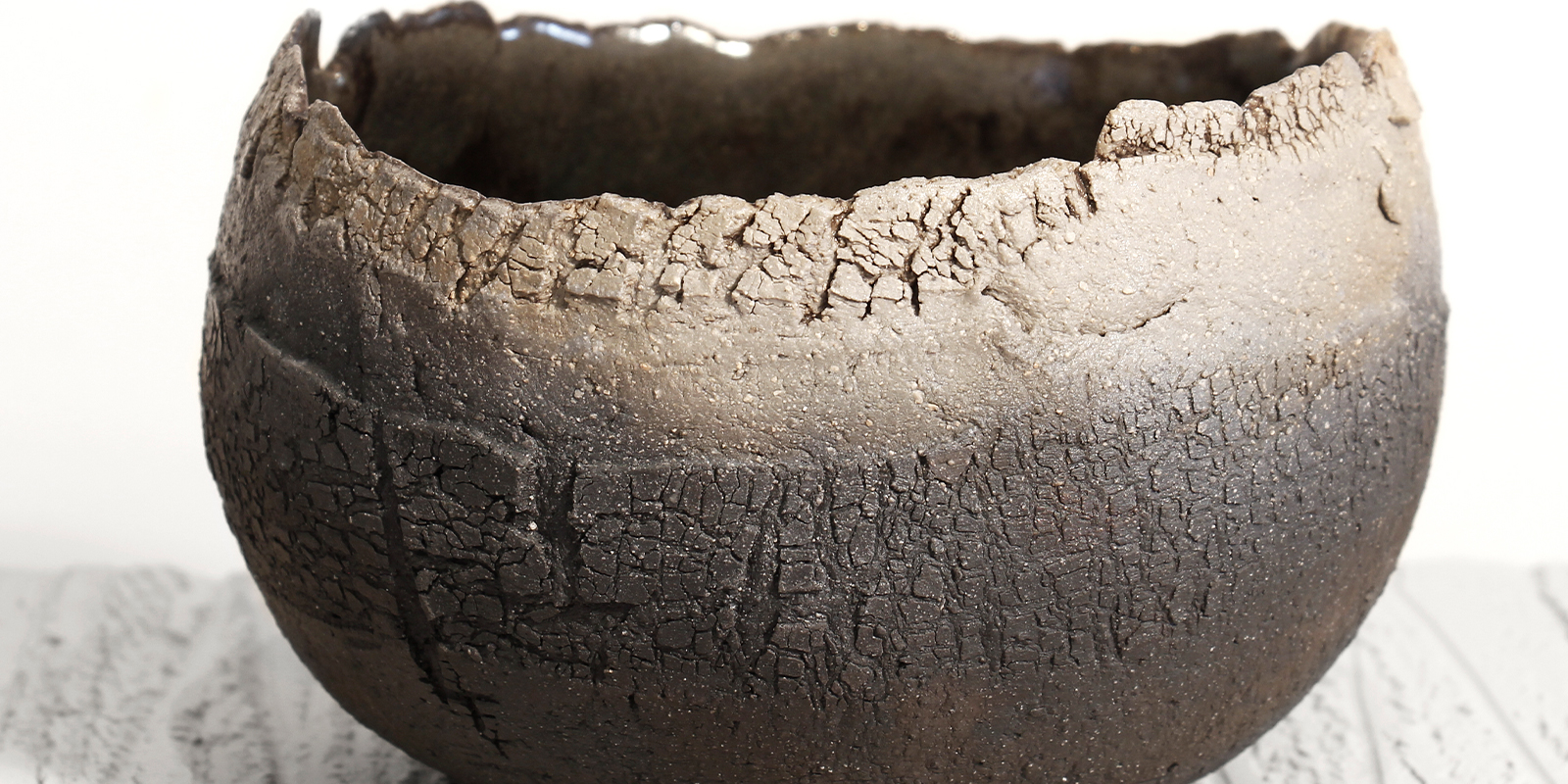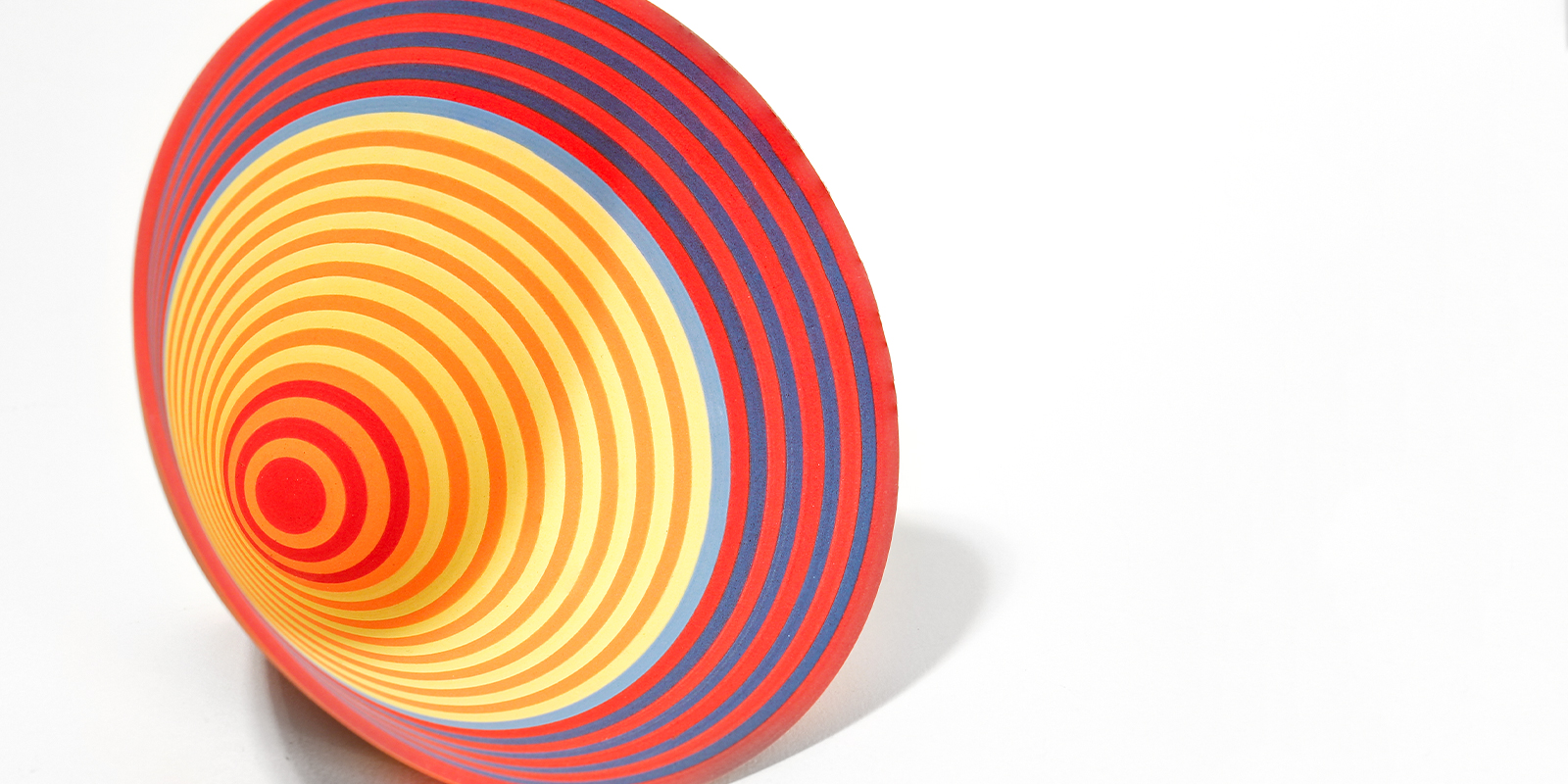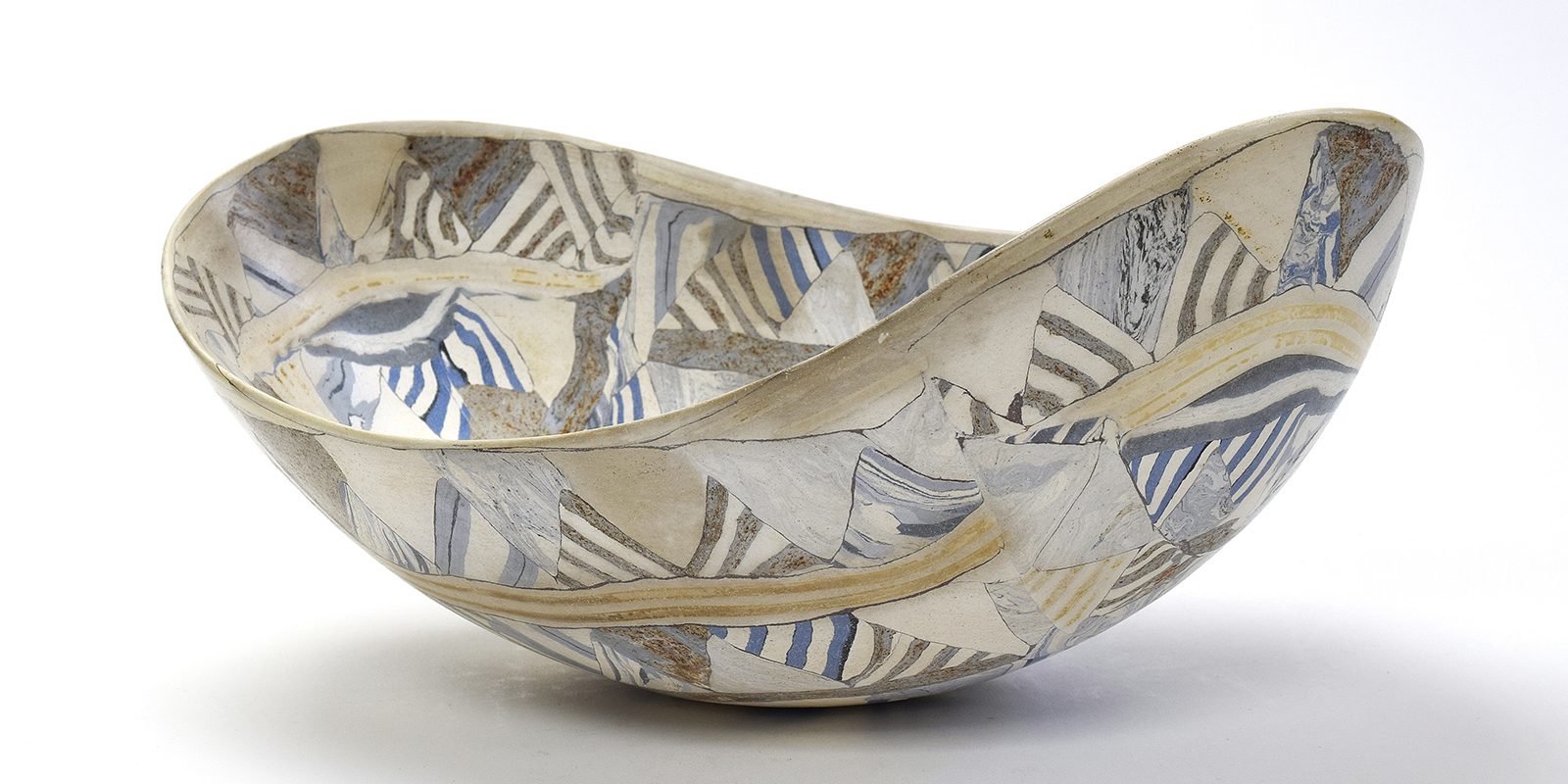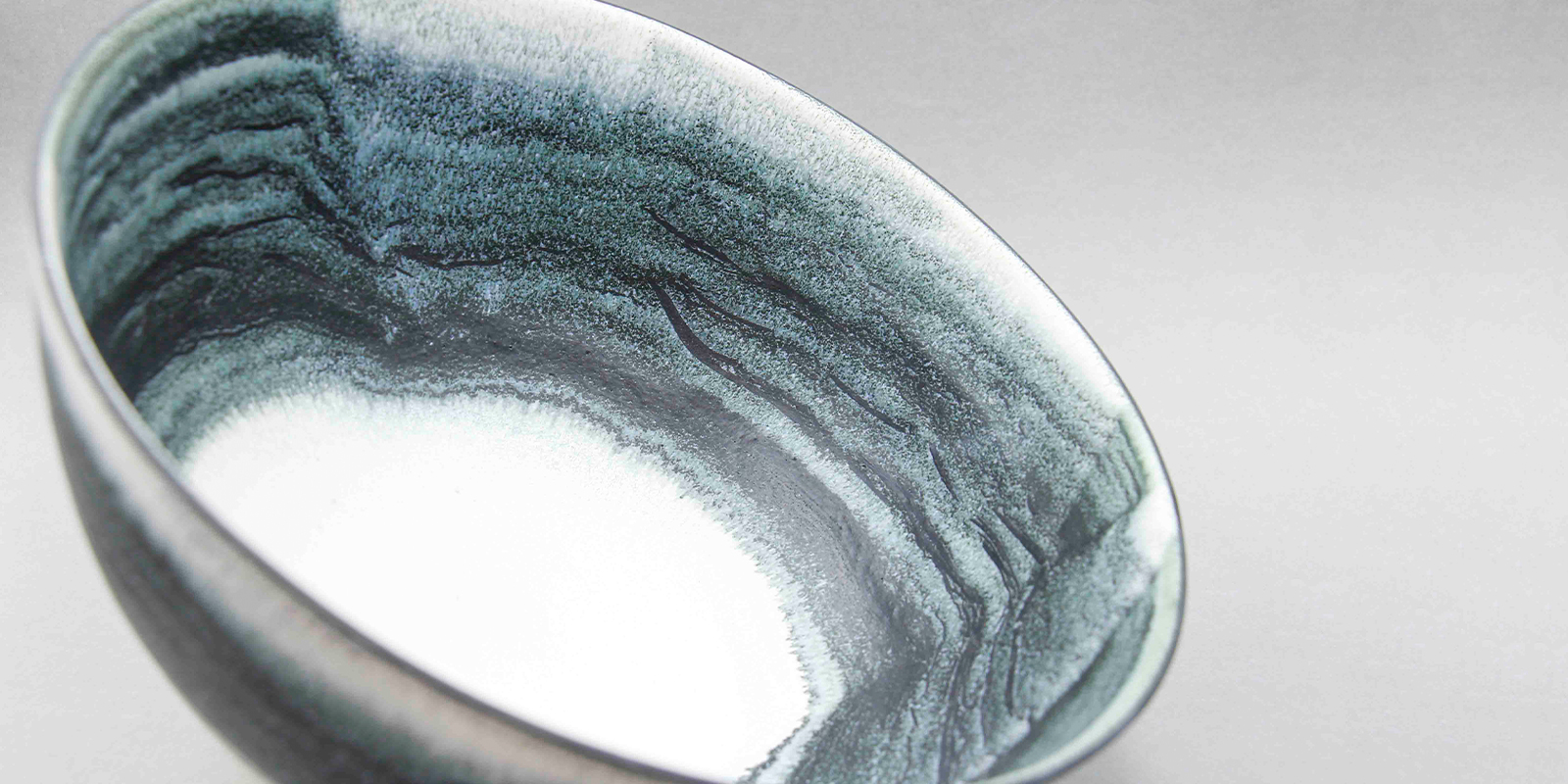 23 July–7 September 2022
To compliment the additional attention towards ceramics at this year's Holt Festival we are putting on a special showcase of contemporary ceramics featuring some of the U.K's top makers.
At this year's Holt Festival, to accompany the established John Hurt art prize, we see the launch of the Charlotte Fraser Ceramics Prize for £1,000. The shortlist exhibition will be adjacent to the festival's Craxton-Picasso exhibition celebrating the centenary of the artist John Craxton alongside ceramics from Pablo Picasso.
To coincide, here at Bircham we are highlighting some of the best that contemporary ceramics has to offer, featuring work by Kyra Cane, Jack Doherty, Barbara Gittings, Walter Keeler, Sara Moorhouse, Duncan Ross, & Patricia Shone, with sculpture from Peter Hayes. This showcase will be on display throughout the festival week and continue into our summer show.
Alongside the ceramics showcase will be new work from Nina Archer, Jayne Armstrong, Karen Birchwood, Peter Clayton, Anne Davies, Melvyn Evans, Debbie George, Robert Greenhalf, Sarah Jenkins, Nigel Lambert, Peter Layton, Rhian Malin, Fiona Millais, Lynn Muir, Elaine Pamphilon, Dean Patman, Barbara Peirson, Anna Perlin, Thomas Petit, Howard Phipps, Trevor Price, Keith Roper, Richard Tuff, Russel Wilson & more.
Share this Exhibition