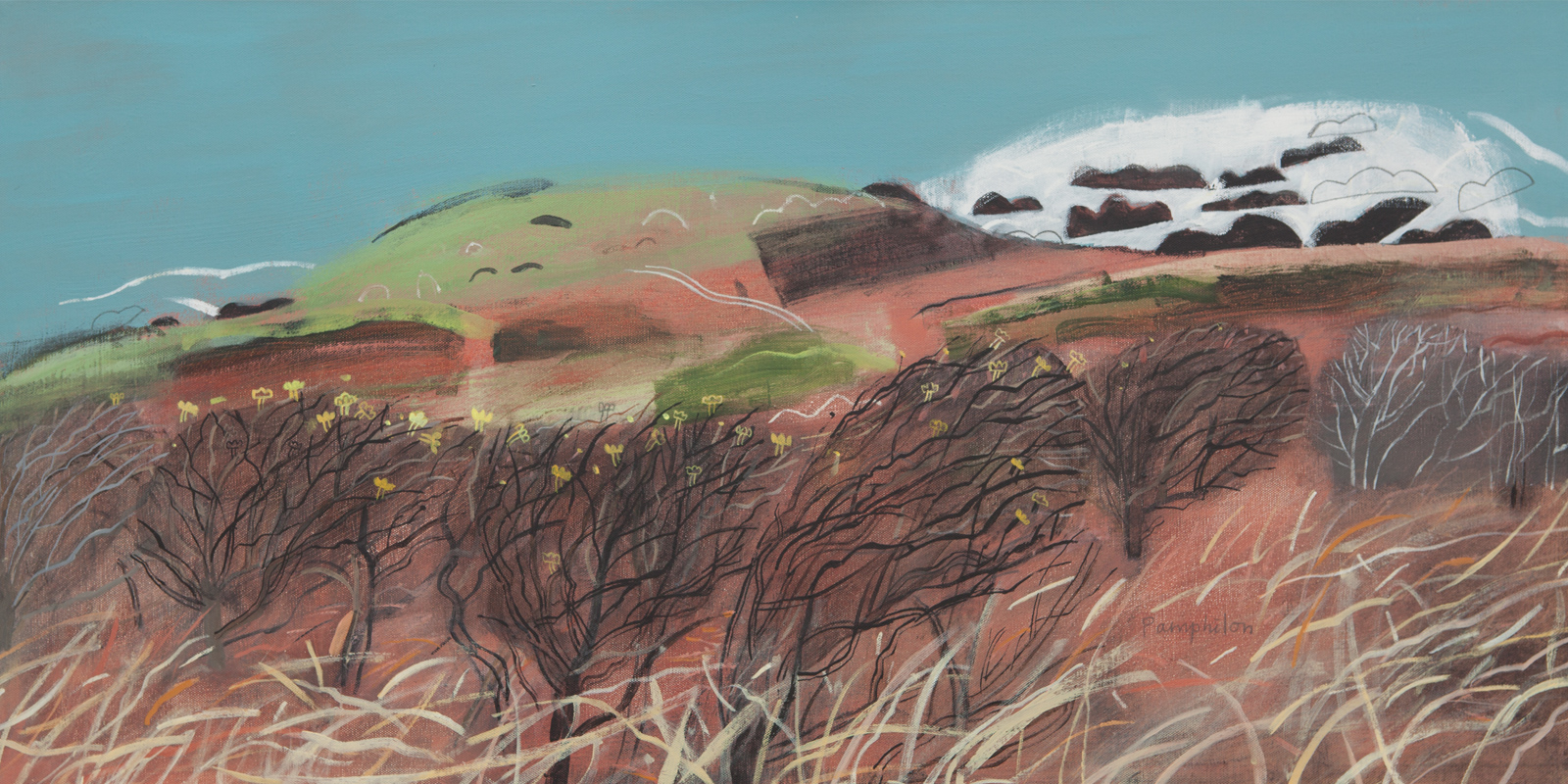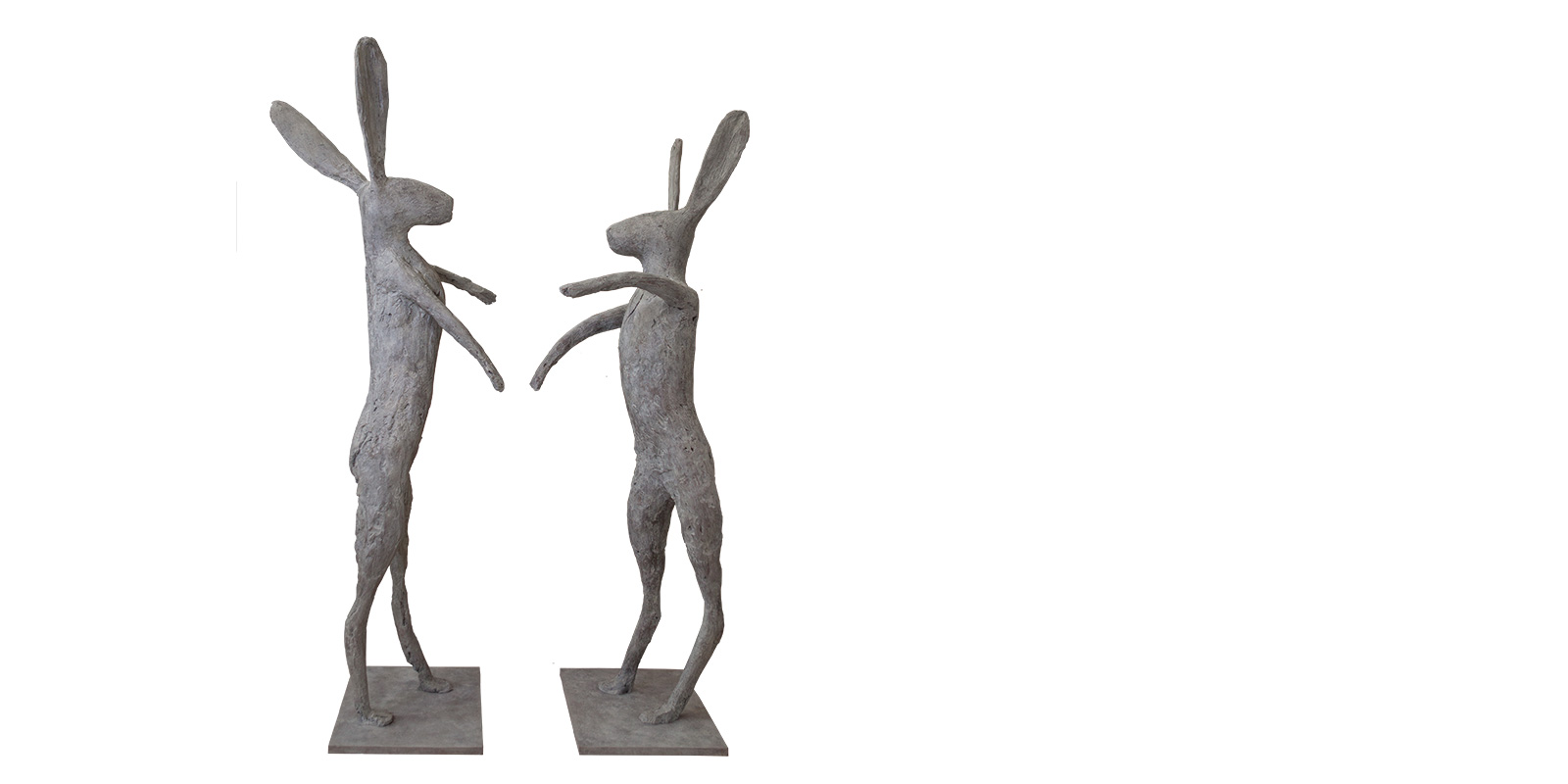 28 March–22 April 2020
Paintings by Elaine Pamphilon and bronze sculpture by Christpher Marvell
We are thrilled to present an exhibition of work from Christopher Marvell and Elaine Pamphilon starting on 28th March, which we know so many of you have been looking forward to. Because of the circumstances we all find ourselves in this will be an online only event. Christopher and Elaine have both worked very hard to produce a lovely exhibition and we are so pleased there is still a way to share it with you. We hope this will be something to brighten our social isolation!
Christopher Marvell
Making in studios in Cambridgeshire and Cornwall for 30 years, Christopher has investigated the endlessly interesting area between folk art and the mid-century aesthetic - yet keeping his sculptures personal and contemporary.
Elaine Pamphilon is inspired by music, literature, still life objects and landscape - particularly the coastline near her studio in St Ives in Cornwall.
"Elaine Pamphilon's paintings are
in an interesting zone
between flat colour abstraction
with simplified objects
and graphic naive landscapes.
Mark making hints at the ideas
the emotional content is felt and
the fluid interpretation is
consistently joyful and uplifting"
When I paint, I choose things I love; a wild cliff top walk with spectacular views, a gorgeous bunch of sweet smelling hedgerow flowers with some found objects, a glimpse of birds in my garden or cascades of greenfinches falling from the cherry tree, and wide open beaches that have their own mood and colour depending on the time of day. And of course I can make up my colours depending on how I'm feeling being in that place. That's the fun side of being a painter" you can do anything you want. I like to put in an unexpected colour, line or object, mainly to please me, but also I think to make the viewer curious. And I do love humour in my work too. If I can make someone smile, that's great!
Share this Exhibition