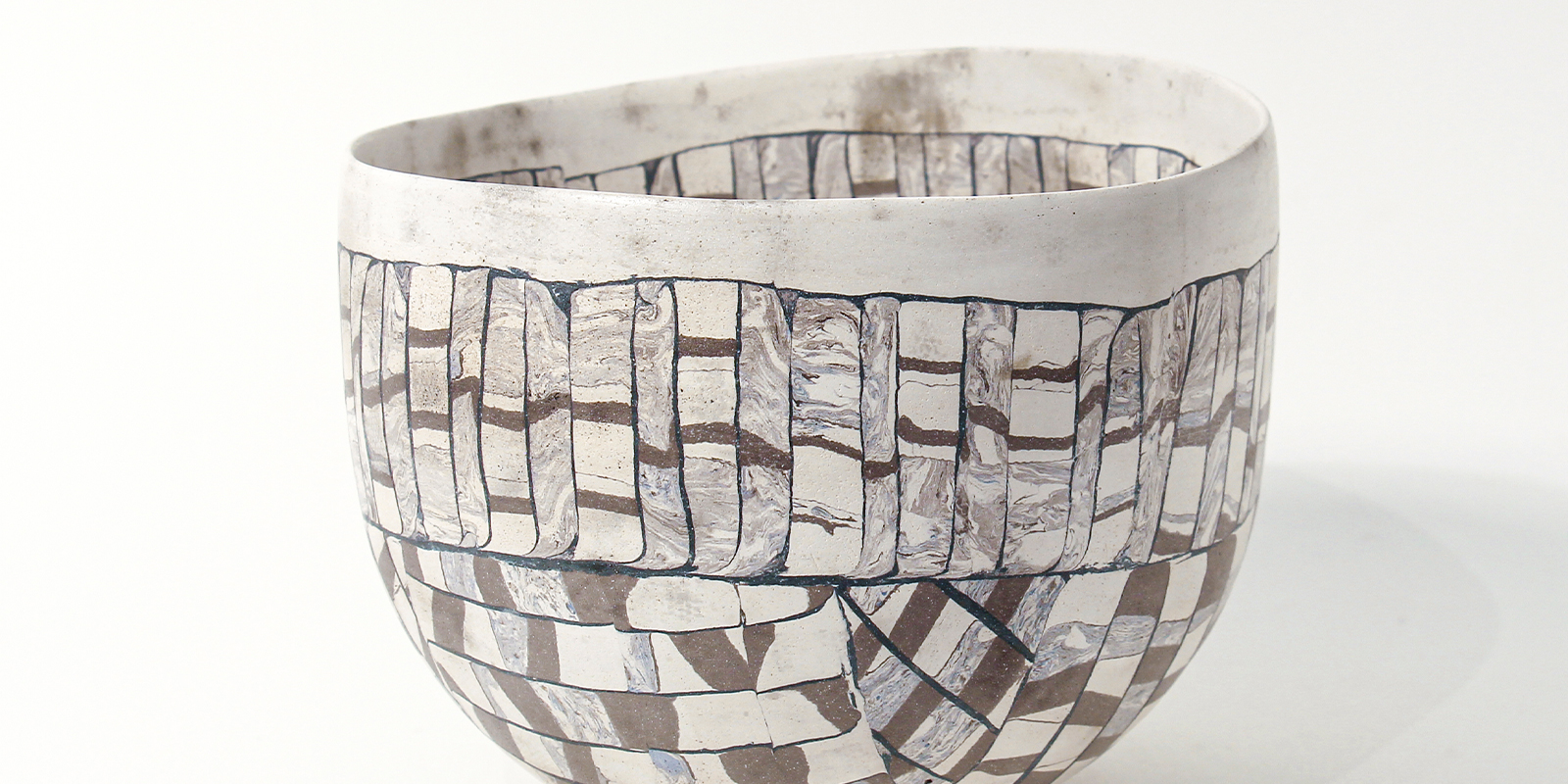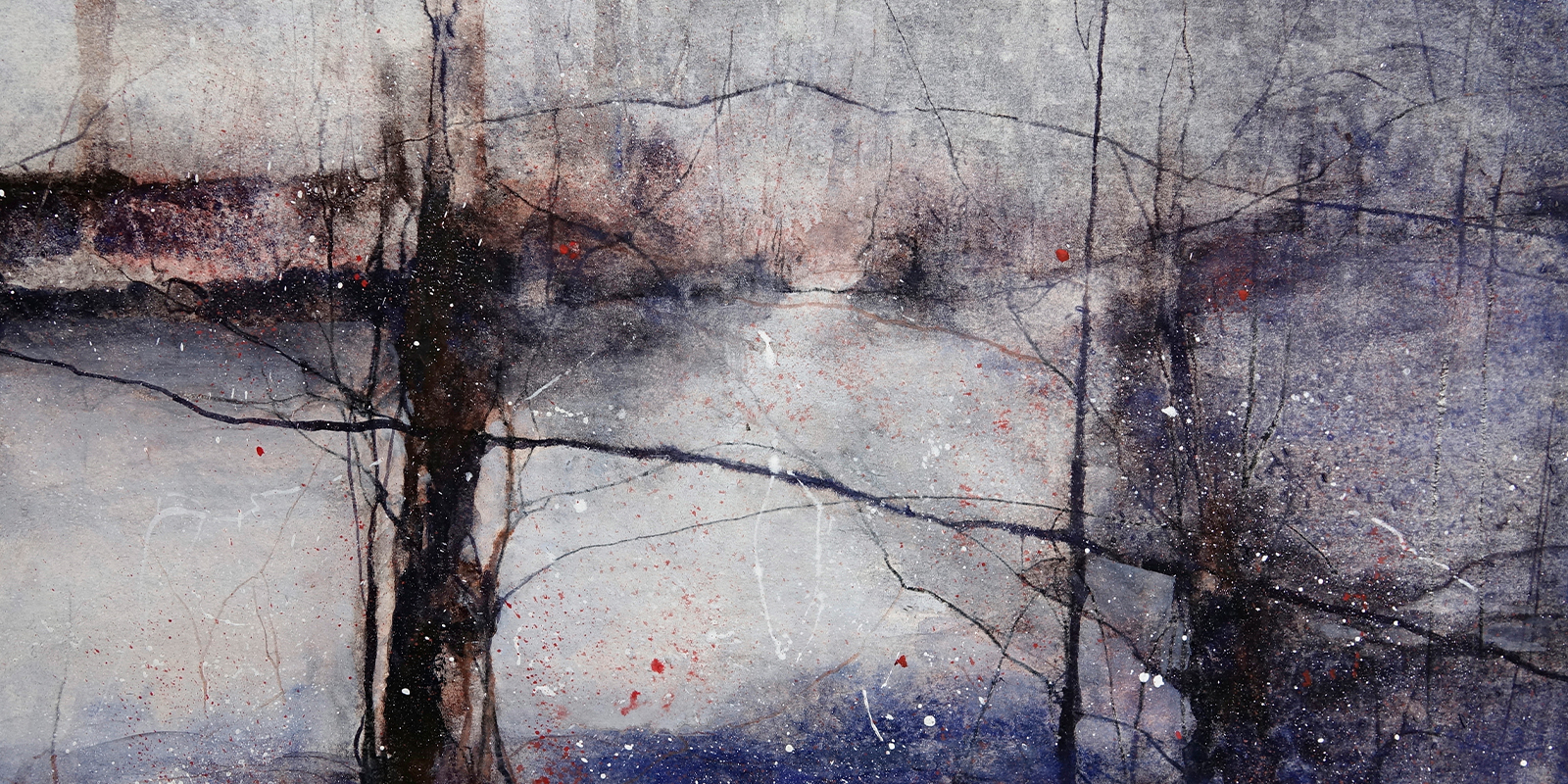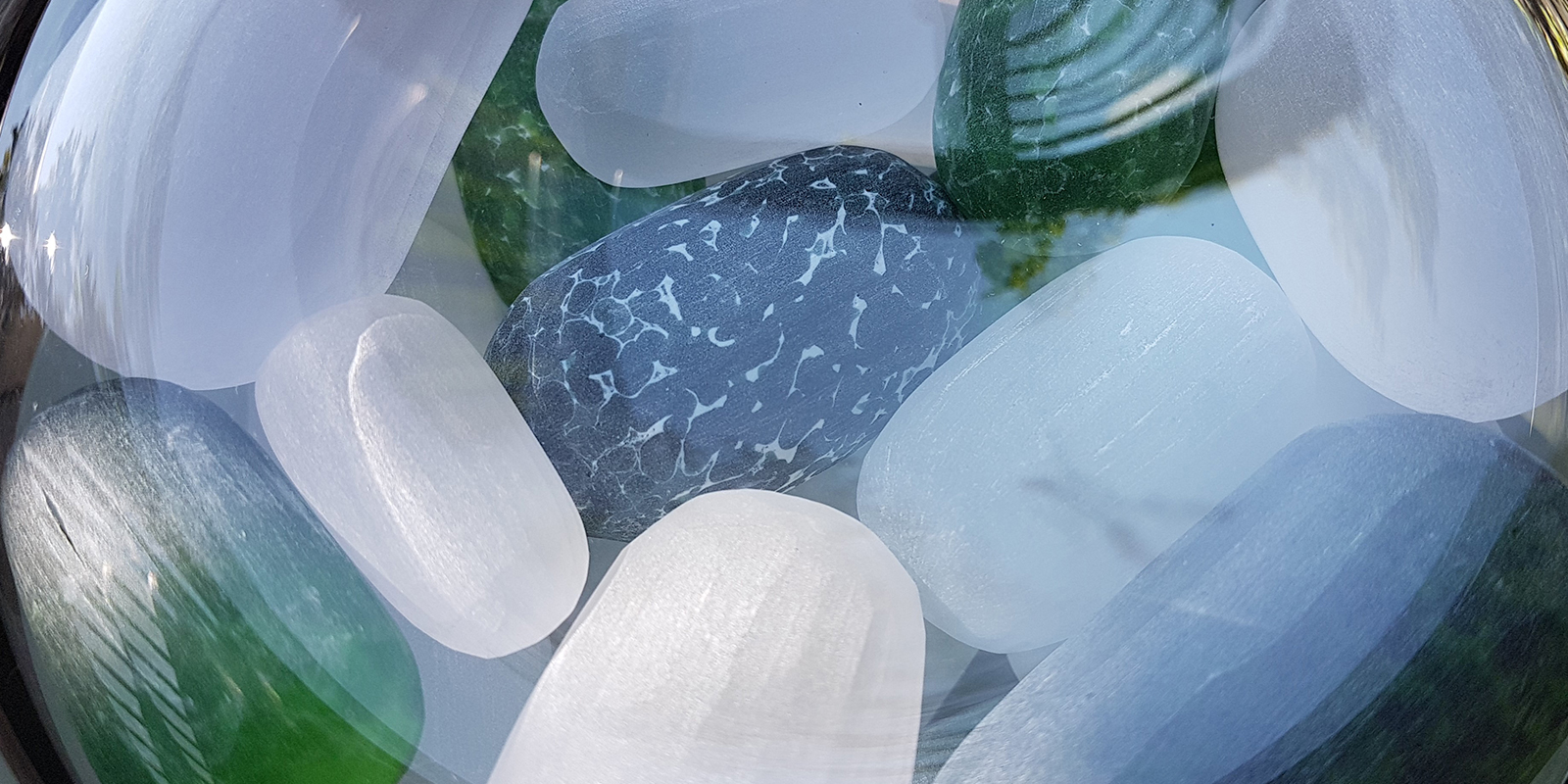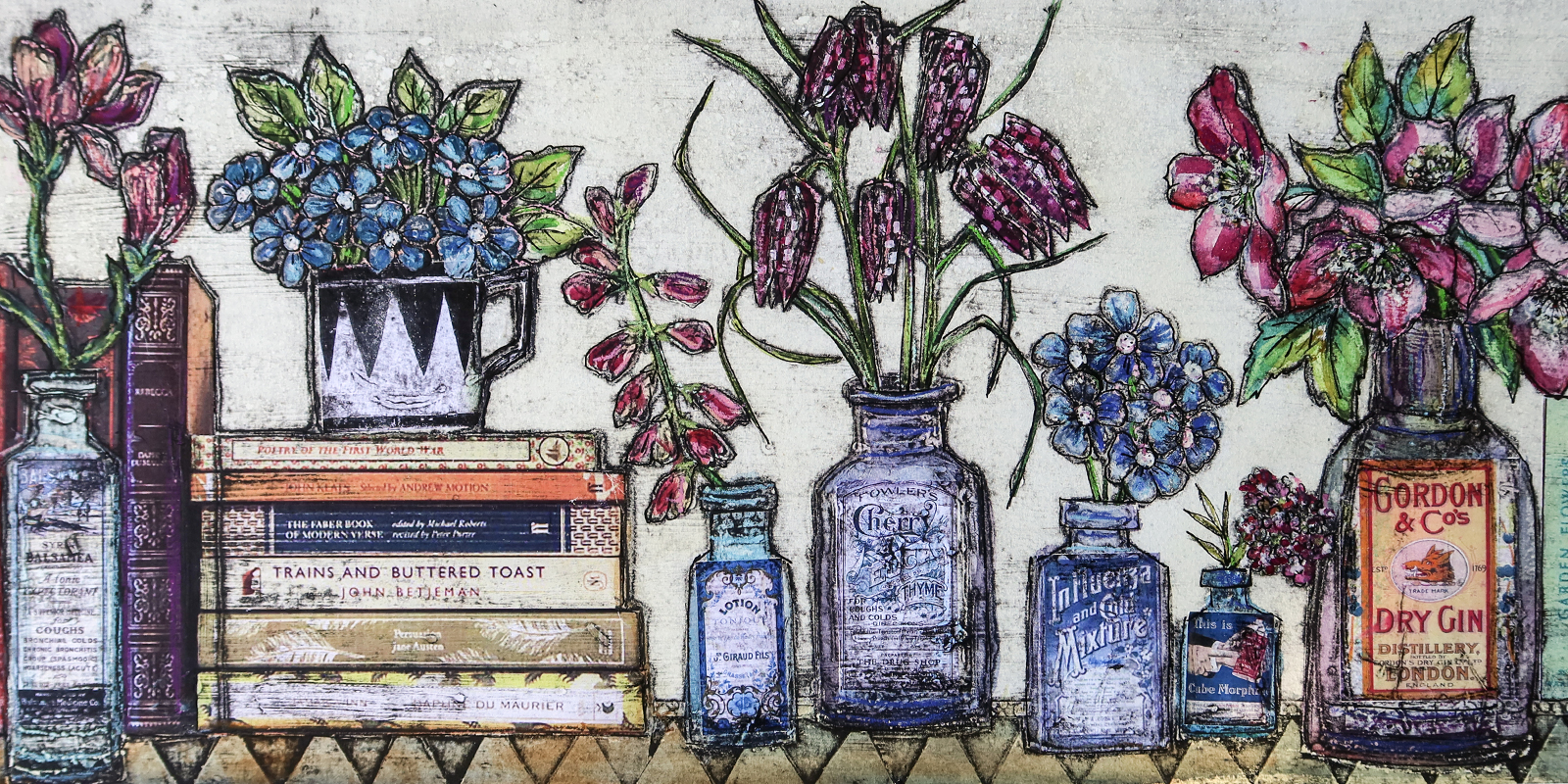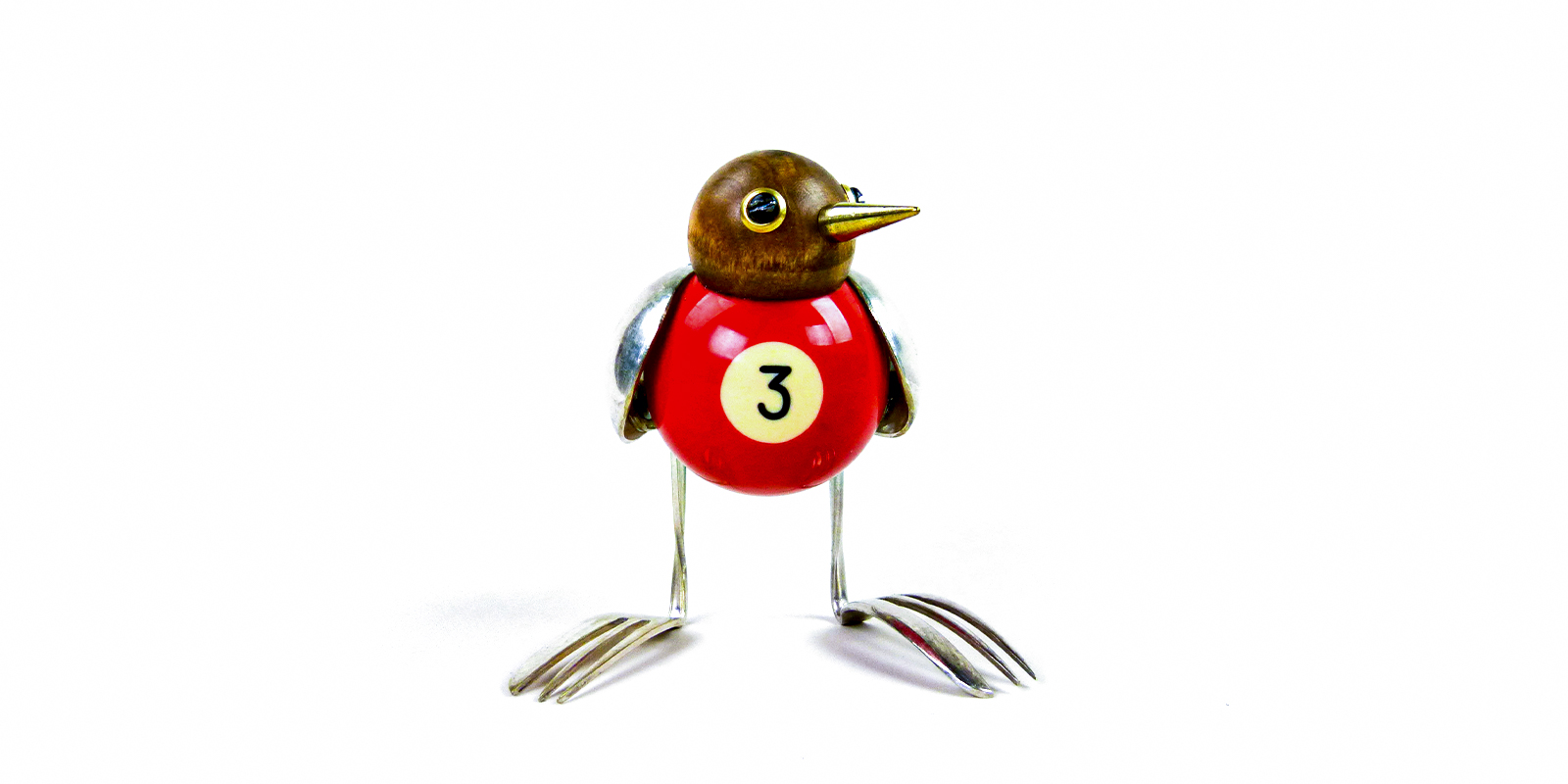 5–30 November 2022
The first of two collections of new work by selected gallery artists
Join us at the opening of the exhibition in the gallery on
Saturday 5th November
Open 10am to 5pm
The show then continues until Wednesday 30th November.
*
A catalogue of works will be available online before the show and new work will be added throughout the exhibition. Sign up to our emailing list for updates.
Featuring work from Donna Barry, Neil Bousfield, Peter Clayton, Tony Foster, Barbara Gittings, Roger Hardy, Stewart Hearn, Alice Heaton, Sarah Jenkins, Jill Leman, Helen Martino, Vicky Oldfield, Dean Patman, Barbara Peirson, Anna Perlin, Zoe Rubens, Kevin Warren & more!
Share this Exhibition