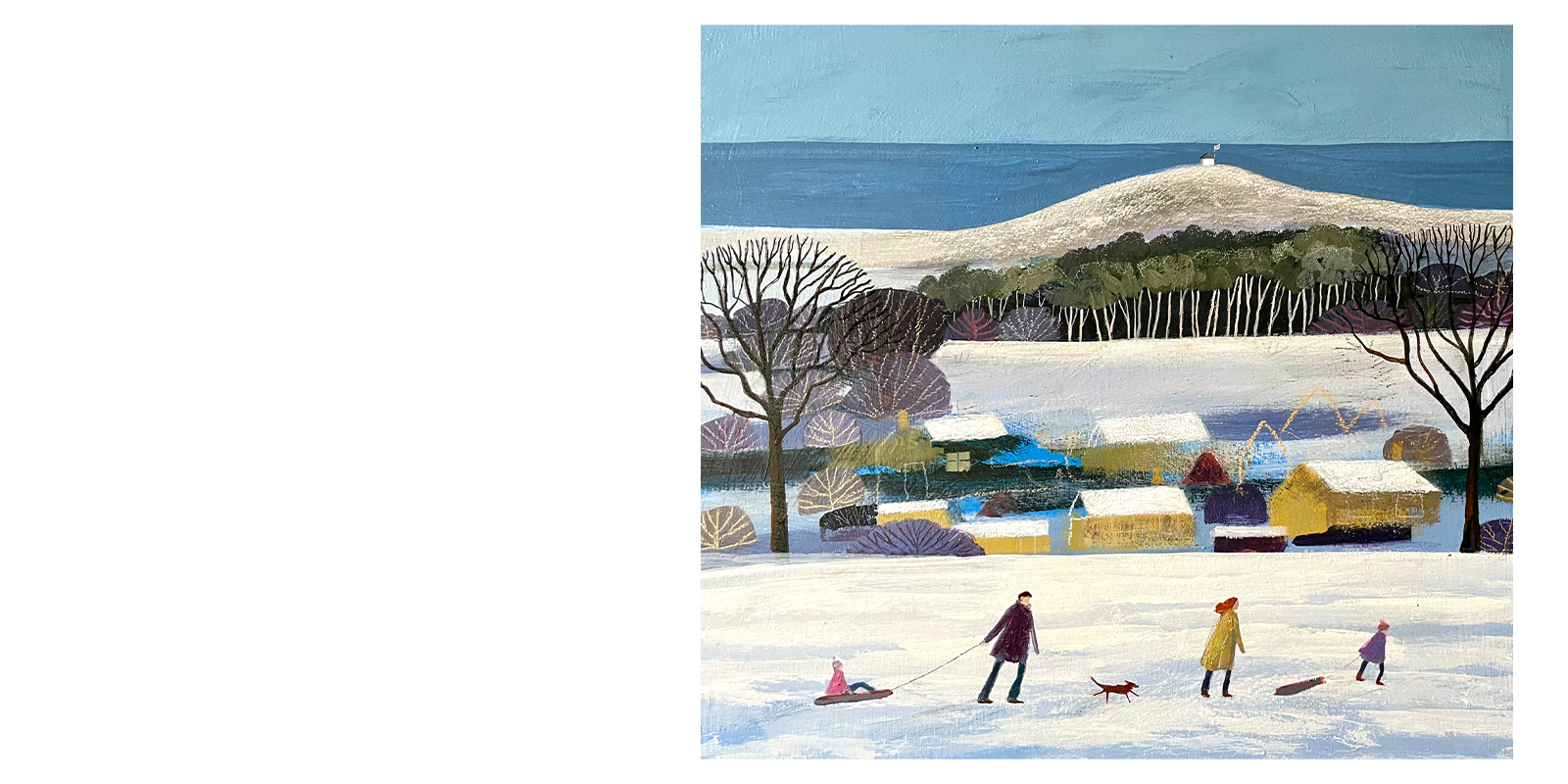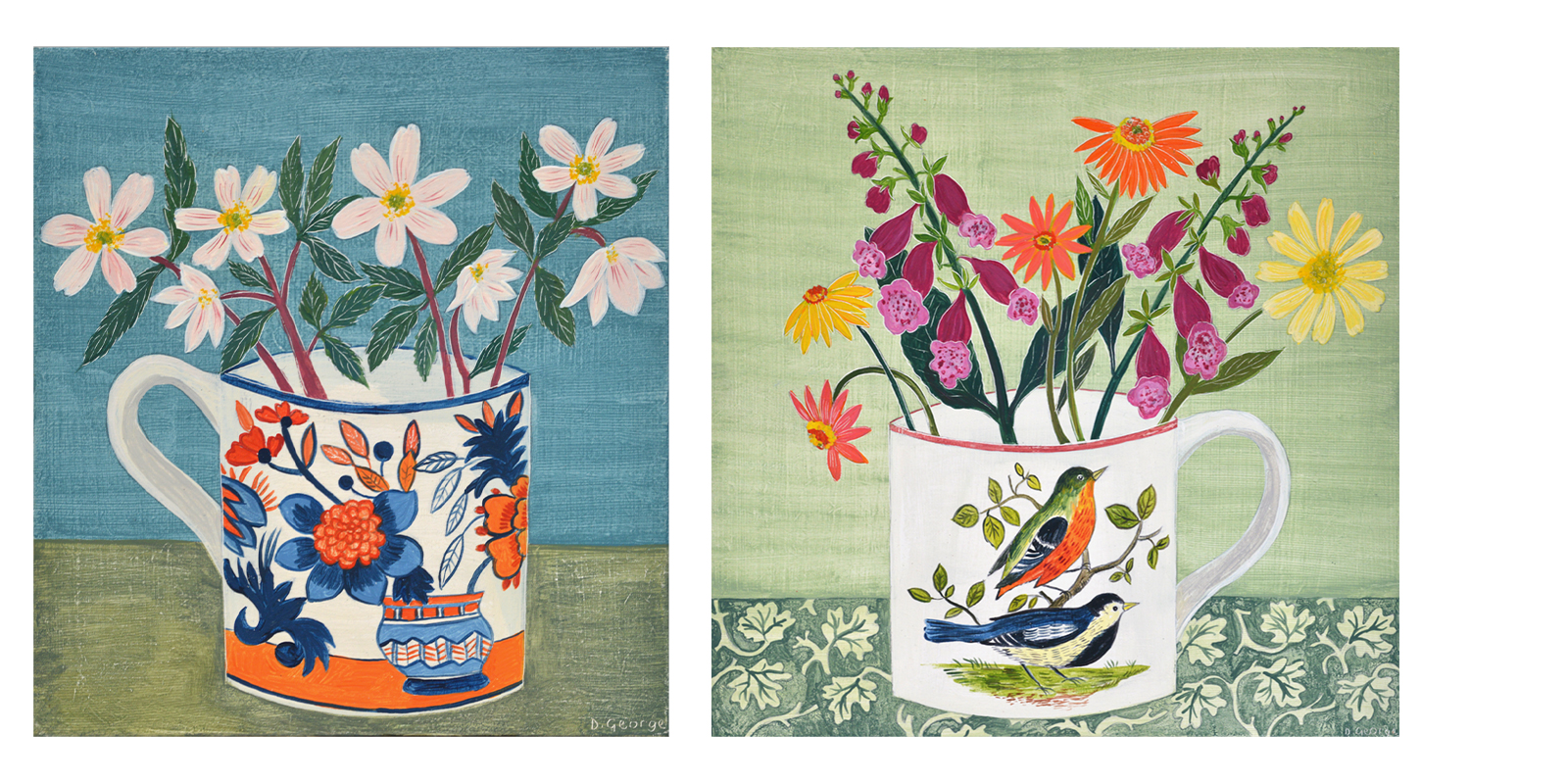 4 December 2021–5 January 2022
You are warmly invited to join us at the opening of the exhibition and to meet printmaker Angela Harding...
Saturday 4th December
Open 10am - 5pm
Angela Harding - book signing:
Following the release of her first book this month, we are delighted to host Angela Harding for a signing event at the opening of our second Christmas show. Angela will be in the gallery from 11am until mid-afternoon on Saturday 4th December. The book, a celebration of her beautiful prints and a glimpse into her detailed and meticulous process, will be available to purchase on the day.
Christmas Part II: featuring work from, Rosalie Dodds, Melvyn Evans, Debbie George, Robert Greenhalf, Angela Harding, Alice Heaton, Jeremy James, Stephanie Lambourne, Angie Lewin, Helen Martino, Lynn Muir, John Newland, Susan O'Bryne, Dean Patman, Barbara Peirson, Patricia Shone, Sam Walker & more
A catalogue of works will be available online before the show and new work will be added throughout the exhibition. Sign up to our emailing list for updates.
Share this Exhibition