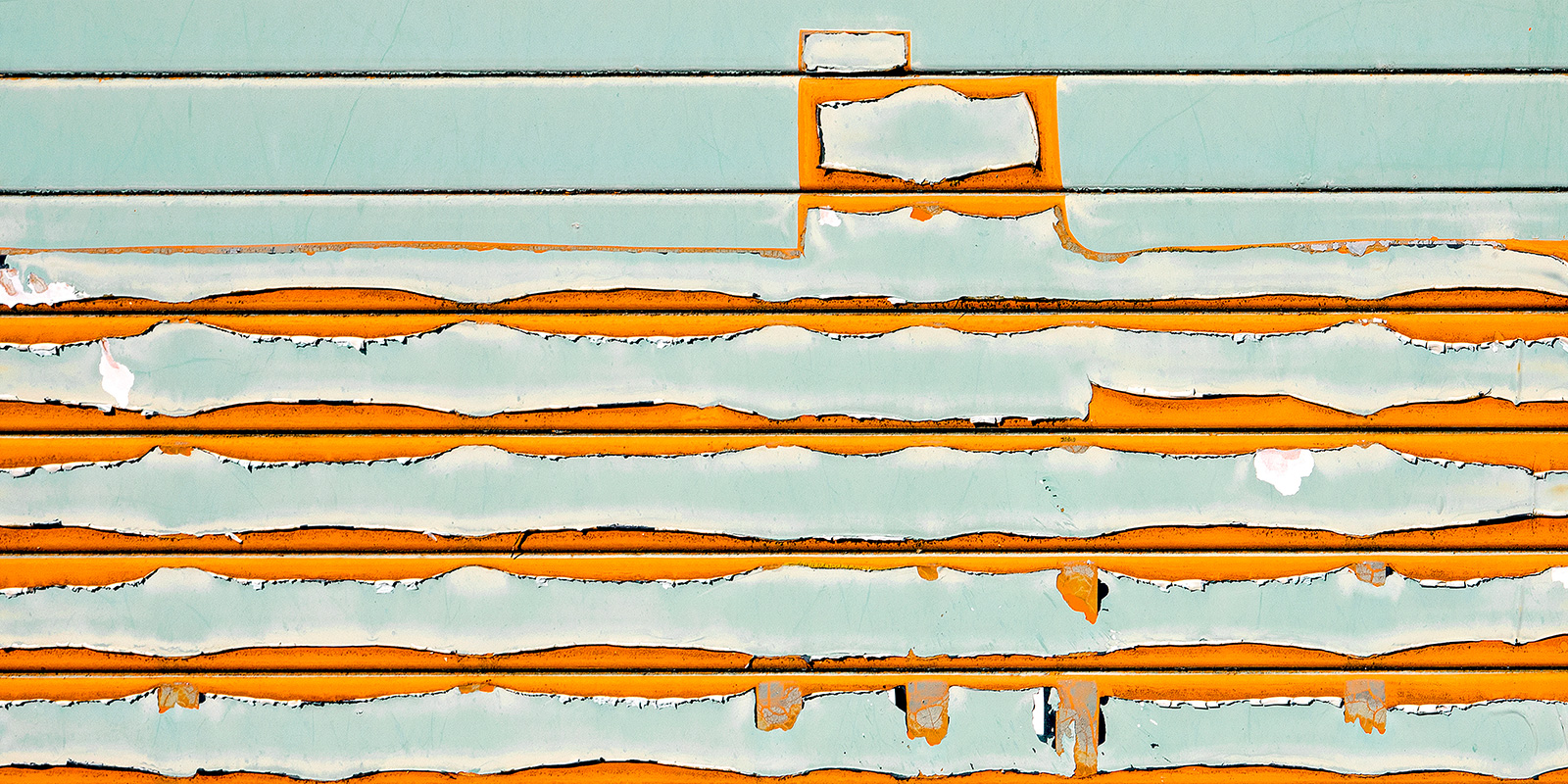 9 February–6 March 2019
Paintings and photographs inspired by details of North Norfolk
Chris Harrison, born in Great Yarmouth in 1953, studied Art & History of Art at Reading University. After a career teaching art, history of art and photography Chris went on to become a full-time painter and then from 1998 to run the Bircham Gallery.
Chris is inspired by a desire to capture moments when the beauty of the natural world seems to be intensified, often through the close study of incidental, easily overlooked subject matter. He looks for the play of light and shade on different surfaces and textures, the interaction of man's activity with natural processes, the brilliance and subtleties of colour, and the abstract qualities of underlying structure.
'The paintings are all made in the studio. A typical working day would begin by laying out materials to use - ranging from a gesso panel to work on, paints, brushes and tools, fillers and mediums, different papers, boards, sand, grit and other textural materials. The process is then very intuitive. There will be a fair bit of layering, cutting, sanding back and re-working, with each stage leaving its mark until the final image emerges. Where to stop? Never an easy one - when and if the painting has acquired what I can only call an iconic value.'
"My photographs are a way of investigating the nature of things, of trying to discover the miraculous that lies everywhere within the ordinary. A day out with the camera can be filled with either excitement or disappointment,
depending on how tuned in I am to see what is all around. Back in the studio, I'll work on the images, editing them until they reflect something of those moments of excitement."
All the images are produced using archival materials - Epson Ultrachrome K3 inks printed onto 100% cotton rag papers - that are guaranteed to last without perceptible fading.
Share this Exhibition