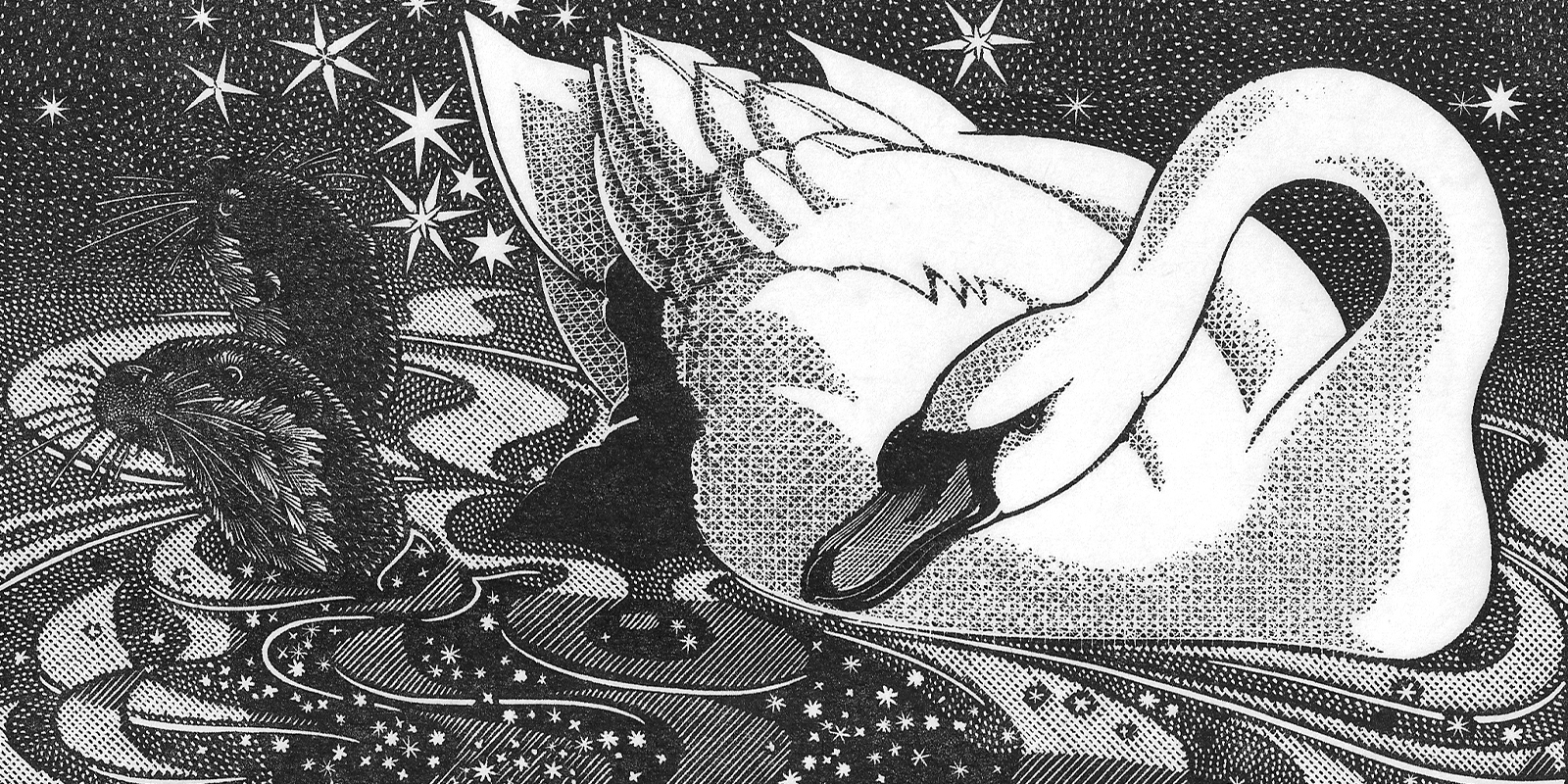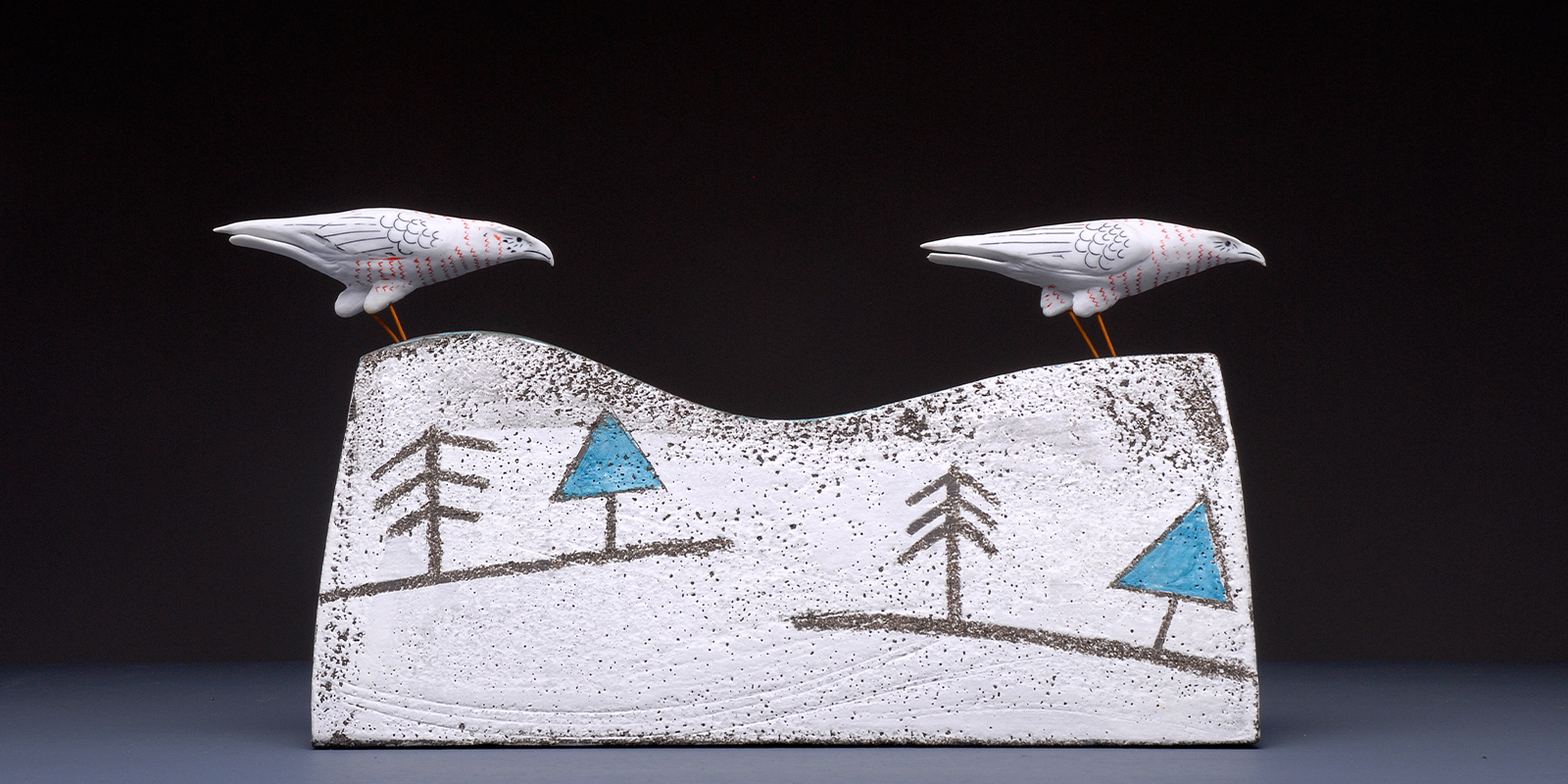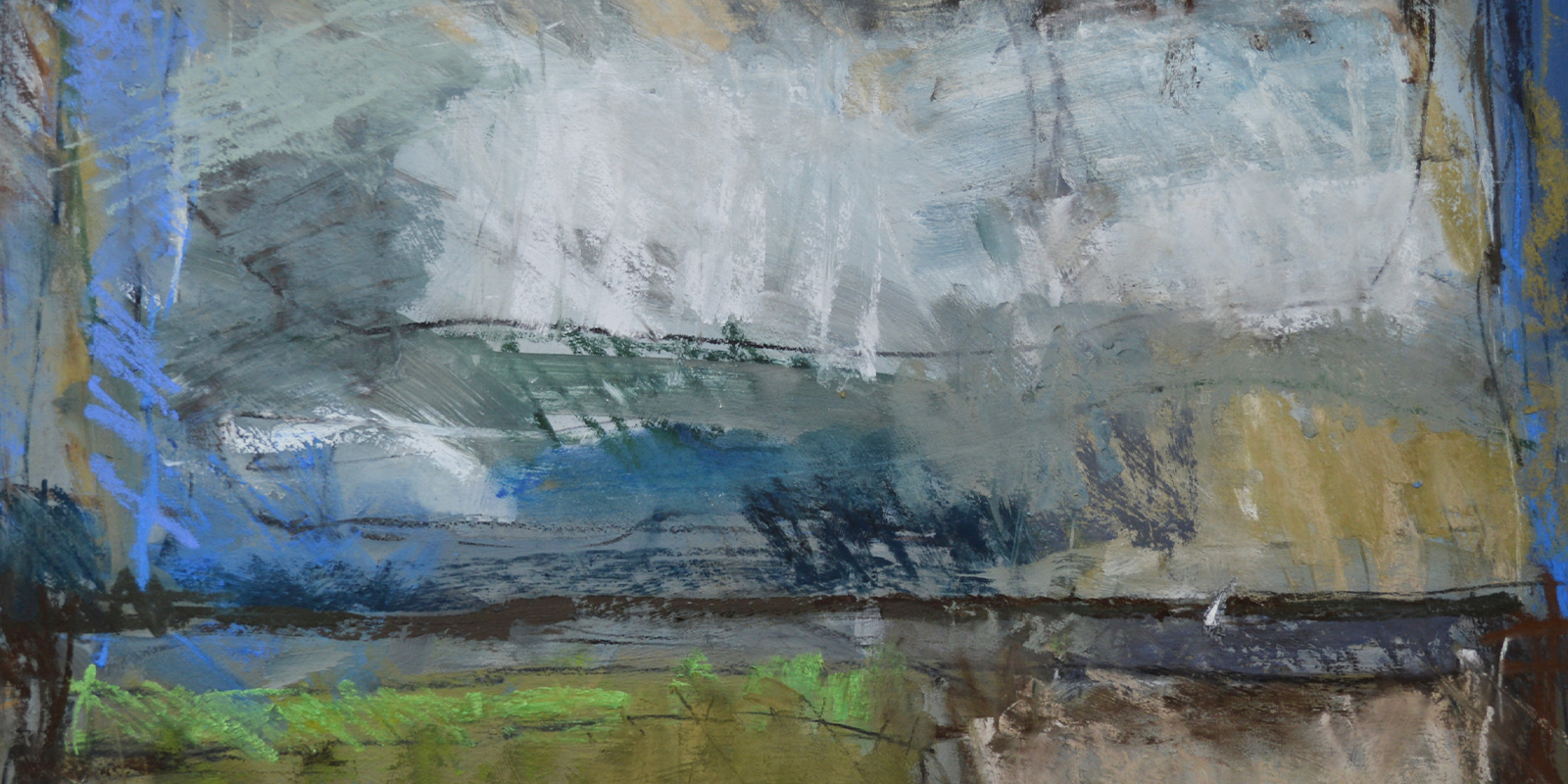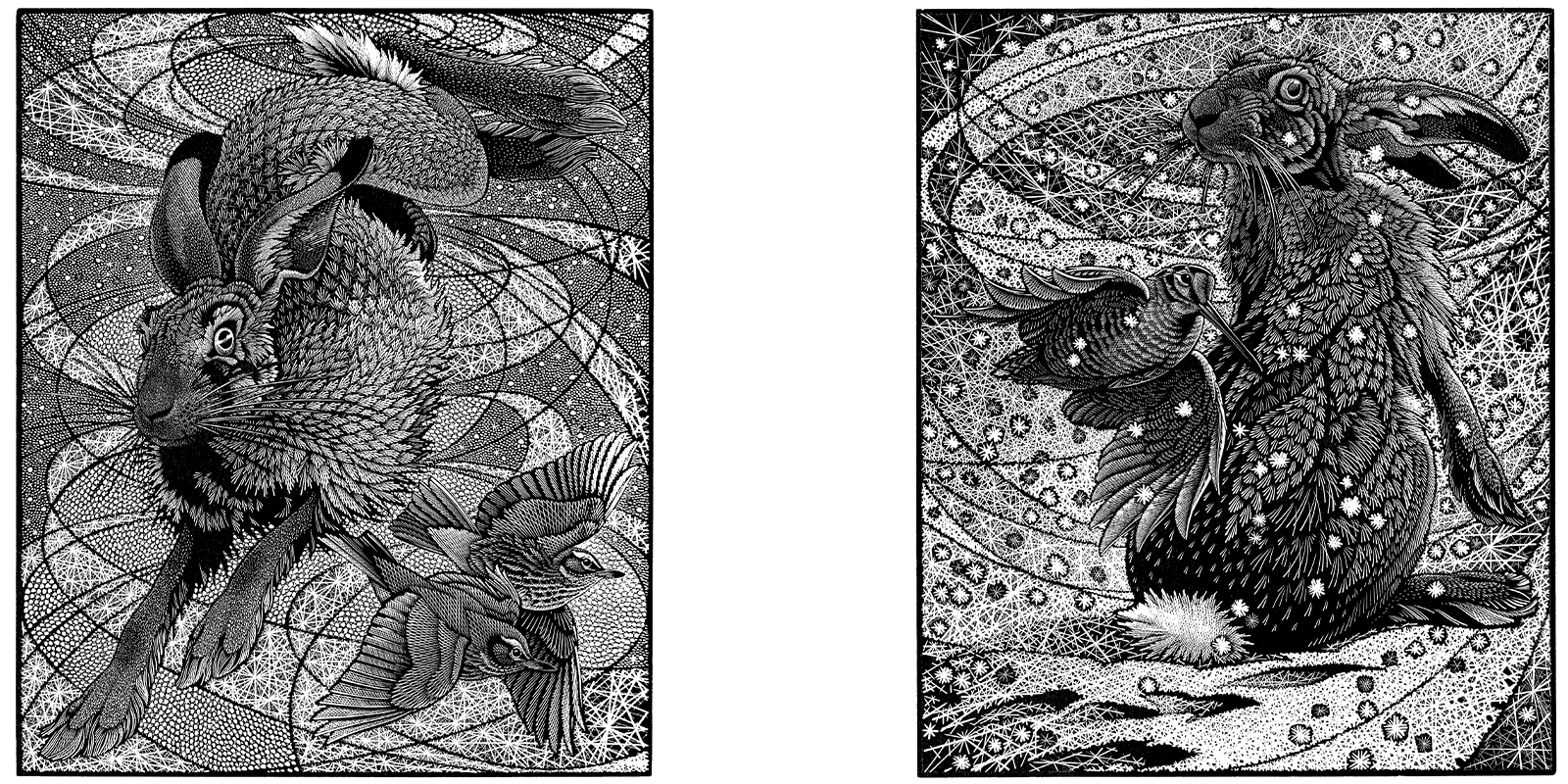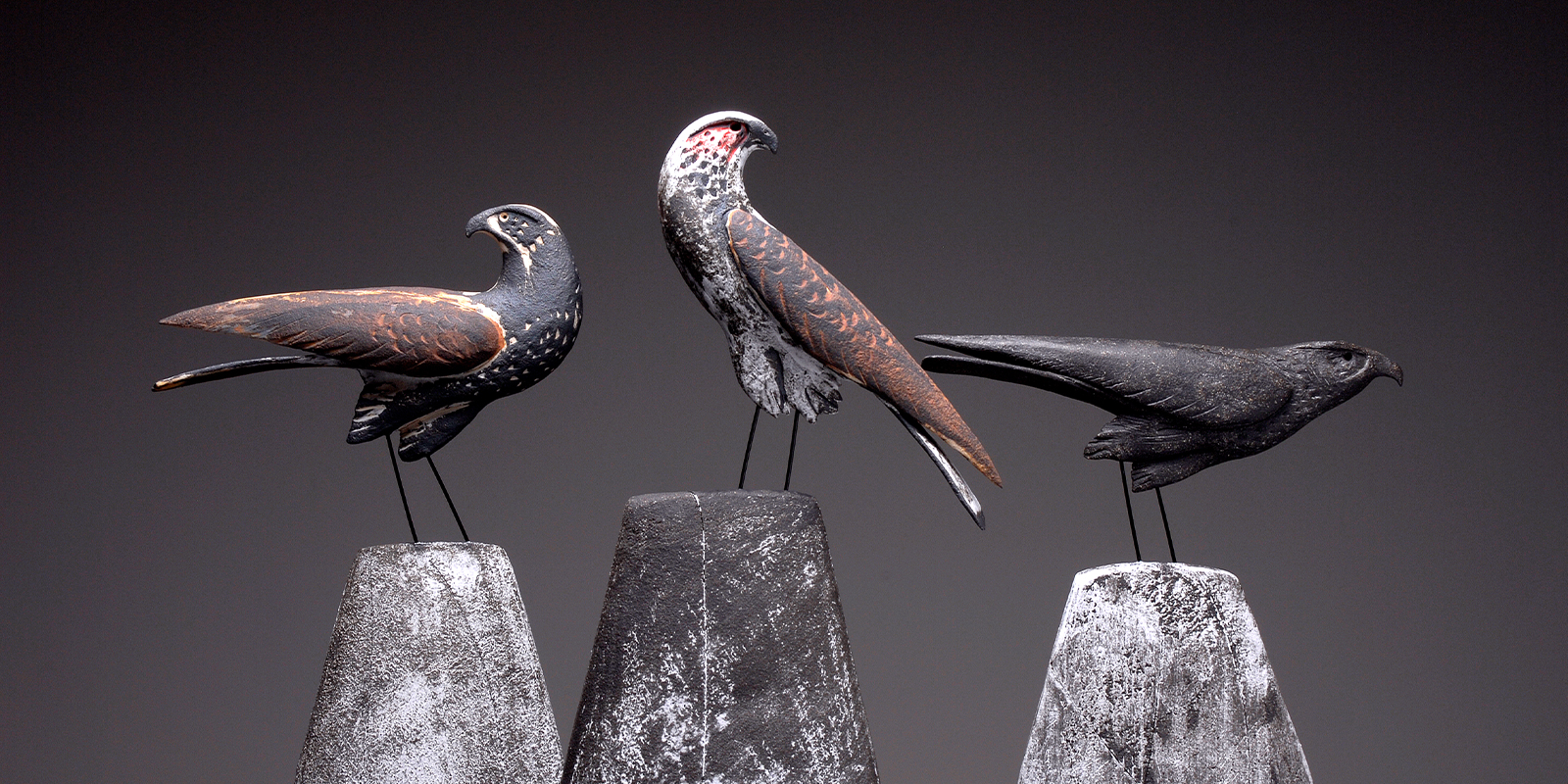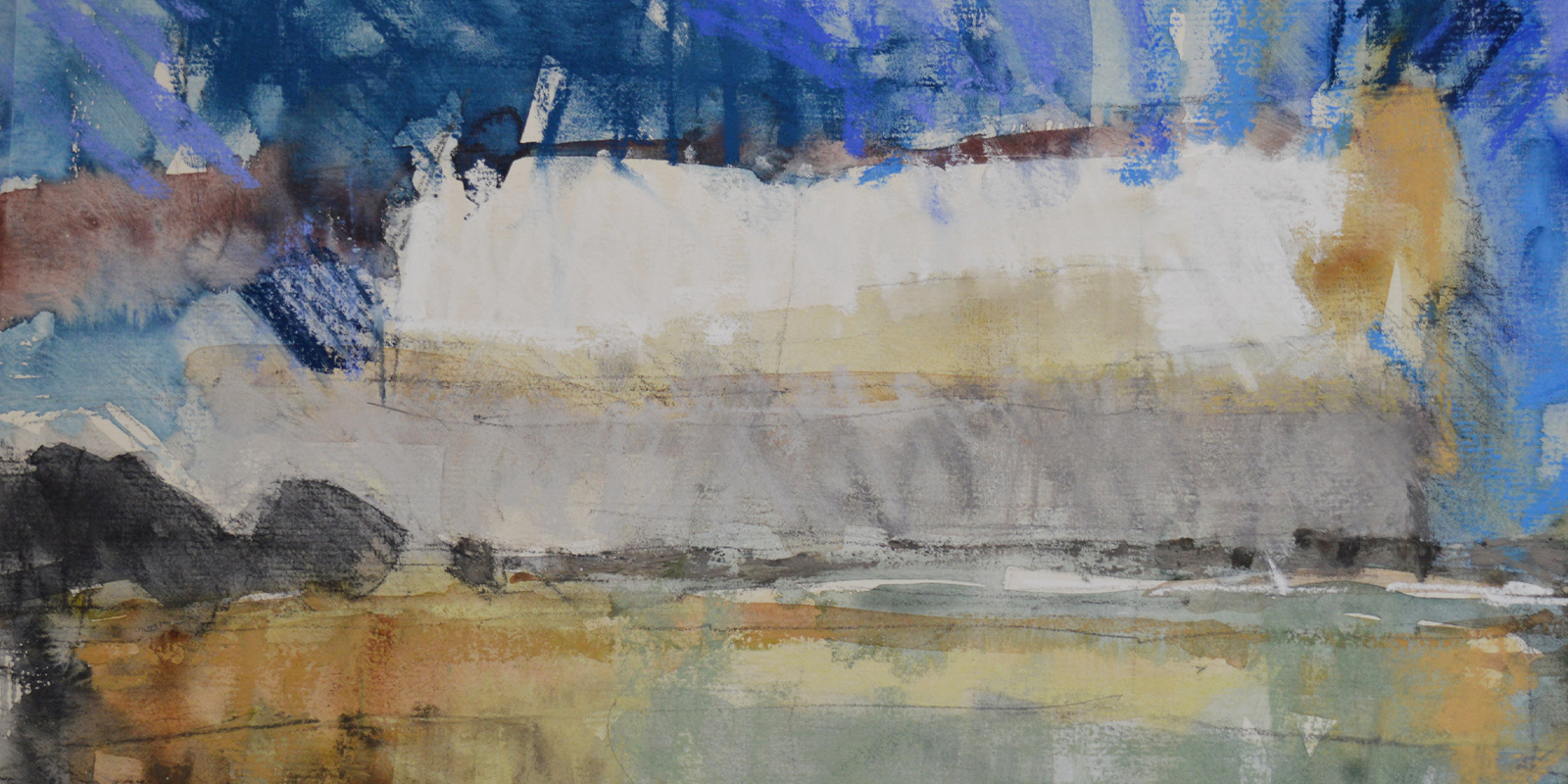 10 October–4 November 2020
We are pleased to present a new exhibition of exciting work from Colin See-Paynton, Keith Roper, and Jeremy James
COLIN SEE-PAYNTON RCA HonRE SWE
The work of Colin See-Paynton is truly remarkable in its detail and beauty. He is widely regarded as the leading exponent of wood engraving in the United Kingdom and his work is represented in many private and public collections around the world. Colin is a Fellow of the Royal Cambrian Academy, Honorary Fellow of the Royal Society of Painter-Printmakers and a member of the Society of Wood Engravers.
"I live and work in a remote farmhouse in Montgomeryshire, Wales and take much of my inspiration from the surrounding landscape and its wildlife. Over the years wood engraving has become an intense passion, intriguingly revealing endless possibilities for me as an artist. There is I believe, something indefinable but essential to any creative work, something which provides the driving force for all my image making. An interaction has to be present between myself and the work. Somehow an energy must be generated which will run through the whole process of creating a print from the first rough drawings to the final proof. I strive to achieve a unity and a dynamic in my work, rather as in a piece of music, allowing for and encouraging further creative input at every stage. It is true that the prime object with my wood engraving is simply to make a printed image, but the work leading to that goal must never falter and never be merely a technical, still less a mechanical exercise."
KEITH ROPER
Keith Roper was born in Fillingham, Lincolnshire in 1946. He studied painting and graphic design at the Lincolnshire College of Art and Design. Keith has exhibited with the Lincolnshire Artists' Society since 1966, of which he was the chair in the late 1980s, and was elected to membership of the Pastel Society in 1995. His paintings are mainly landscapes and townscapes of Lincoln and the surrounding countryside; Lincoln Cathedral being a focal point in many views. Lincoln's social and economic history has changed dramatically over the years. Its effect on the city landscape is portrayed in many of Keith's paintings. Other subjects include, The Solent, the North East coast and his great passion - The Fens around Ely.
"I try to create a feeling of atmosphere about the picture through colour and the application of paint. The sky and weather is of particular importance in creating mood and sensitivity". Roper paints mainly in pastel but also uses acrylic, oil and watercolour. "Pastel requires no drying time; it is an instant and direct form of painting using pure ground pigment"
JEREMY JAMES
Jeremy James makes sculptures of people and creatures in high-fired ceramic. The work ranges from the observation of animals and birds watched directly in the wild to human figures that appear to inhabit a world similar to our own, yet intriguingly different. Jeremy's lino prints are colourful, energetic compositions, inspired by landscapes and creatures from Cornwall and East Anglia to the far North of Scotland.
Jeremy has made work as a professional artist for over 30 years, now living and working in Derbyshire, he was trained at Norwich, Exeter and Cardiff, his sculpture is held in numerous public and private collections throughout the world.
Share this Exhibition